AustCham Thailand's CSR Committee would like to invite you to take part in 2021 AustCham's CARE Package Project. 
To support people who have contracted COVID-19 and not in a position to support themselves with basic survival goods, AustCham has created an initiative to provide the support needed. These CARE Packages consist of essential foods, drinks, daily necessities and medical products, to people who have COVID-19 and have to be quarantined without proper access to basic needs.
We ask for your support to donate 1,000baht per box and as many boxes as you can.
What is in the 'CARE' box?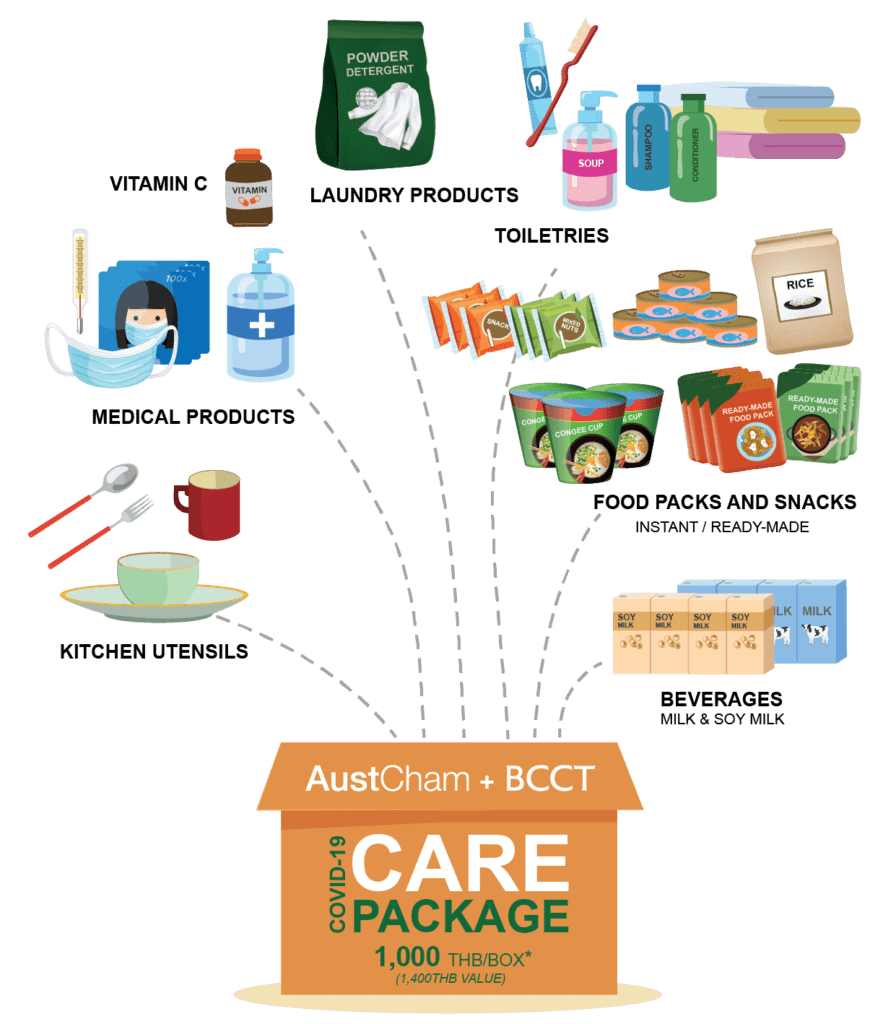 Where are the 'CARE' hubs?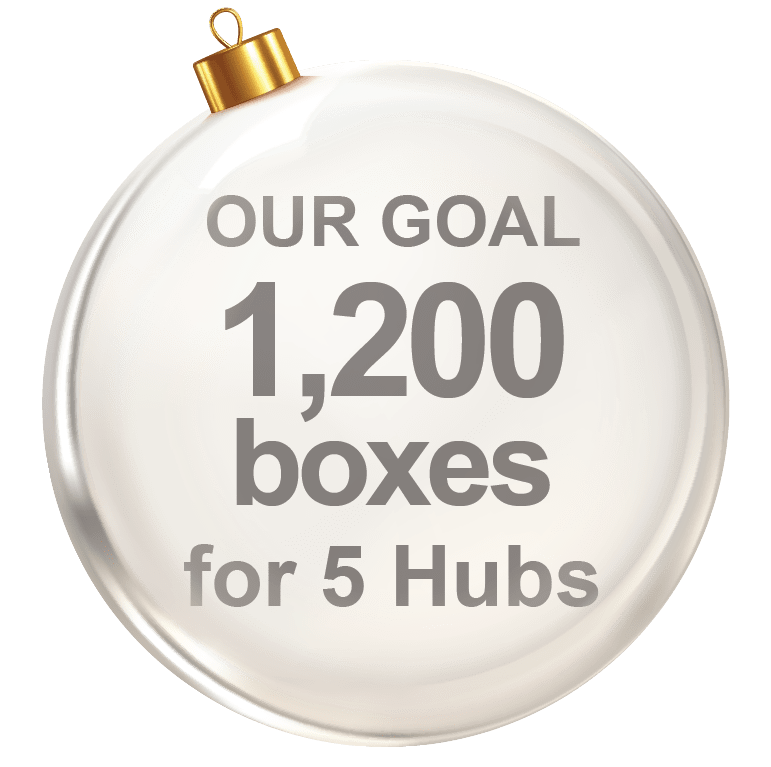 How many do we have so far?
A total of 2,536 'CARE' Boxes since the project has started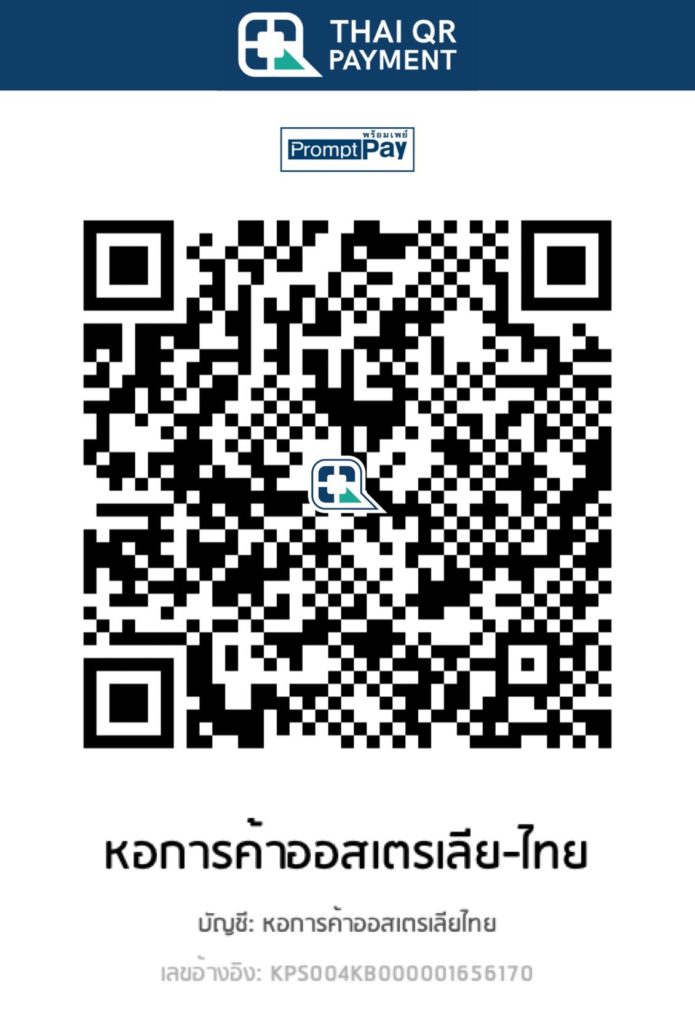 Kasikorn Bank, Saving Account, Silom Branch, account no. 001-2-29412-5 in the name "Australian – Thai Chamber of Commerce"
Call in a credit card payment
via +66 63 828 9449