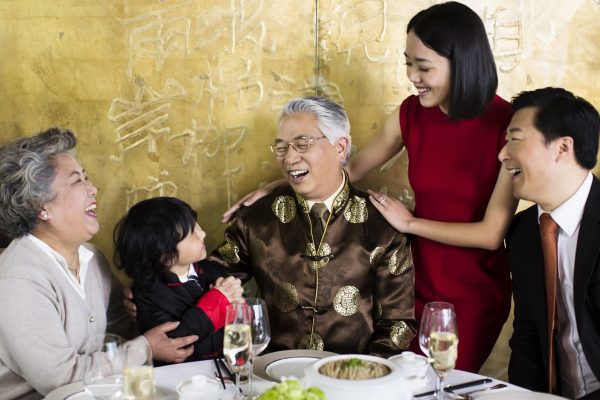 Celebrate the Year of the Ox with fresh beginnings to the auspicious year of 2021 this Chinese New Year at The Dining Room.  Enjoy an array of Chinese delicacies to complement the celebrated Live Cooking Station Buffet for lunch and dinner at The Dining Room from 12 to 14 February 2021.
Discover our Chinese station and do not miss these delicious items: Deep-fried prawn with wasabi cream sauce, Chicken drunk, Jelly pork leg with chili sauce and jellyfish salad, Prawn spring roll and soup selections.  No celebration would be complete without these succulent items: Roasted capon, Pineapple-glazed roasted Paris ham, Roasted duck with hoisin sauce and condiments, and Sucking pig Hong Kong style, man tou.
In addition, enjoy other signature menu items from The Dining Room: fresh organic vegetables from a range of plant-based menus, Caesar salad, Seafood salad, Spicy pomelo salad and Som Tum Thai papaya salad. Guests can also delight in our Italian station, artisanal cheese selection, Japanese station, carving station, seafood on ice and assorted desserts such as Hot sticky rice and Taro with ginkgo in sweet syrup, Sesame dumpling in ginger syrup, Milk jelly fruit salad and ice cream.
Lunch 12:00 PM – 2:30 PM     THB 1,490++ per person
Dinner 5:30 PM – 10:00 PM      THB 2,090++ per person
For more information and reservations, please call The Dining Room on 0 2254 1234 or email: bangkok.bangh@hyatt.com