MBMG IA can evaluate any existing scheme and provide comparative analysis of costs and benefits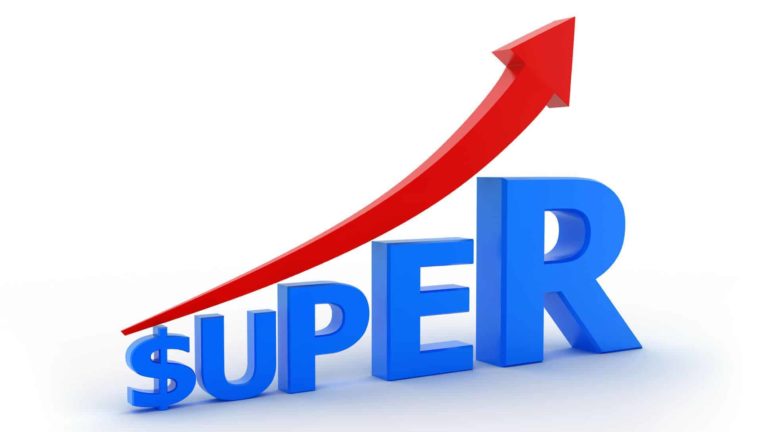 Tax benefits and contribution rules make Superannuation an essential financial planning tool but many Australians are paying unnecessarily high super fees;
Super is now the fourth biggest global retirement scheme with around AUD 3 trillion in assets (roughly half of Australia's household wealth and 50% larger than the capitalization of the ASX), spread among almost 500 superannuation funds;
The range of both fees and performances is spread across a wide spectrum;
The Royal Commission's enquiry into the Australian financial services sector in 2018 was highly critical of many providers and their business practices – a common issue with Super is non-consolidation of multiple accounts leading to members being charged multiple account fees. The Federal Budget estimates that almost half of the 15 million scheme members have multiple accounts (10 million in total) which collectively costs almost AUD 3 billion in additional, duplicated fees each year;
The Commission was highly critical of the many Super schemes managed by banks or financial conglomerates;
Some Super schemes don't necessarily adhere to members' beliefs and views on such issues as climate change or environmental, social and governance (ESG) issues.
With so many schemes to choose from, plus self-managed Super alternatives and with a range of rules enabling flexible access to super schemes, all with added complexities for non-resident Australians, at least there's plenty of choice available to Super scheme members.
As a fee-based advisor, licensed by the Thai SEC, with extensive experience in advising both members and Super schemes themselves, MBMG IA can evaluate any existing scheme and provide comparative analysis of costs and benefits. As part of Auscham's member support member program, MBMG IA is offering this service to AusCham members for the reduced price of AUD 995 (including VAT) for the remainder of 2020 ( a discount of more than 20% off our normal prices).
In particular we'd recommend that members with Super schemes run by organizations criticized in the Royal Commission's "file of shame" (such as First State/Colonial First State, MLC, BT, AXA-AMP, Zurich-One Path, IOOF, ANZ) should contact us for a review or can contact us for further details of what we offer.
Why now?
Members who are likely to be eligible to receive contributions in the future should note the compulsory rate is scheduled to increase to 10.5% next year, 11% in 2023, 11.5% in 2024 and 12% in 2025.
For the first time since super was made compulsory, benefits (i.e. withdrawals from super plans) exceeded contributions in the June 2020 quarter
The annual rate of return (ROR) for schemes with more than four members was negative (-1.1%) for the year including 30th June 2020
MBMG Investment Advisory is licensed by the Securities and Exchange Commission of Thailand as an Investment Advisor under licence number Dor 06-0055-21.
For more information and to speak with our advisor, please contact us at info@mbmg-investment.com 
or call on +66 2 665 2534.
Disclaimers:
1. While every effort has been made to ensure that the information contained herein is correct, MBMG Investment Advisory cannot be held responsible for any errors that may occur. The views of the contributors may not necessarily reflect the house view of MBMG Investment Advisory. Views and opinions expressed herein may change with market conditions and should not be used in isolation.
2.  Please ensure you understand the nature of the products, return conditions and risks before making any investment decision.
3. An investment is not a deposit, it carries investment risk. Investors are encouraged to make an investment only when investing in such an asset corresponds with their own objectives and only after they have acknowledge all risks and have been informed that the return may be more or less than the initial sum.