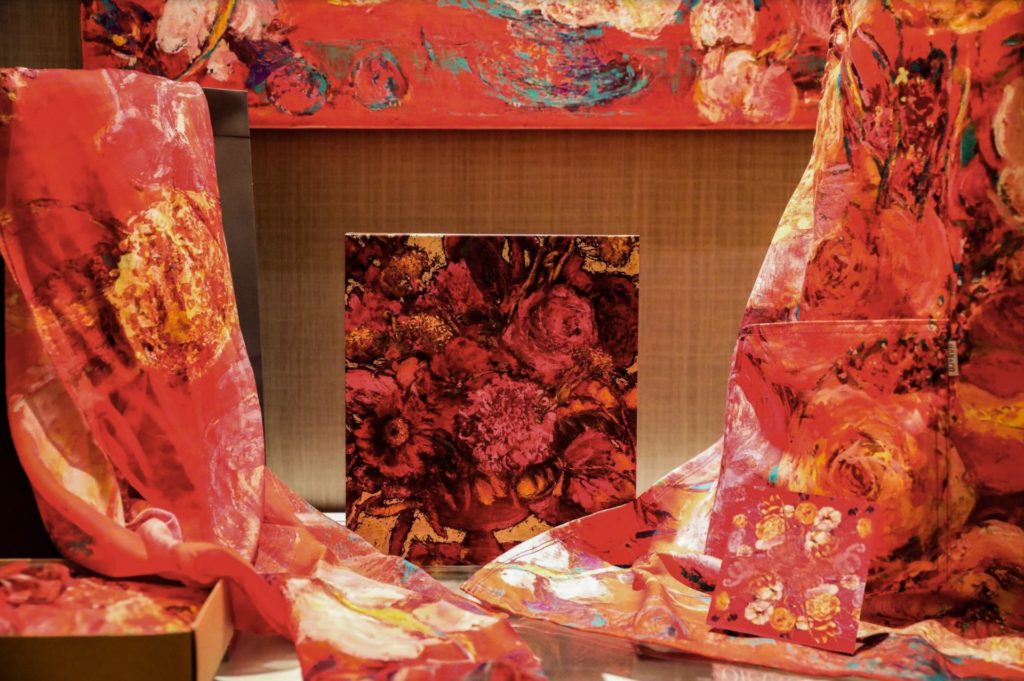 Renowned artist Arianna Caroli, who has her own gallery at The Athenee Hotel, a Luxury Collection Hotel, Bangkok has painted the beautiful Bouquet Splendido artwork that appears on the limited edition box for the hotel's mooncakes this year.
The mooncakes are available from now until 9 October 2020, with the Bouquet Splendido edition containing four mooncakes and priced at THB 1,888 net. A saving of 20 percent is available if ordered before 31 August 2020.
Also available are single mooncake boxes at THB 238 net, a Spanish Cherry box at THB 888 net, and a luxury box at THB 1,888 net.
The Bouquet Splendido artwork box, which was specially commissioned from Arianna Caroli, will have a life after the mooncakes have been enjoyed as a collectible to brighten up any home or office, making an appreciated gift.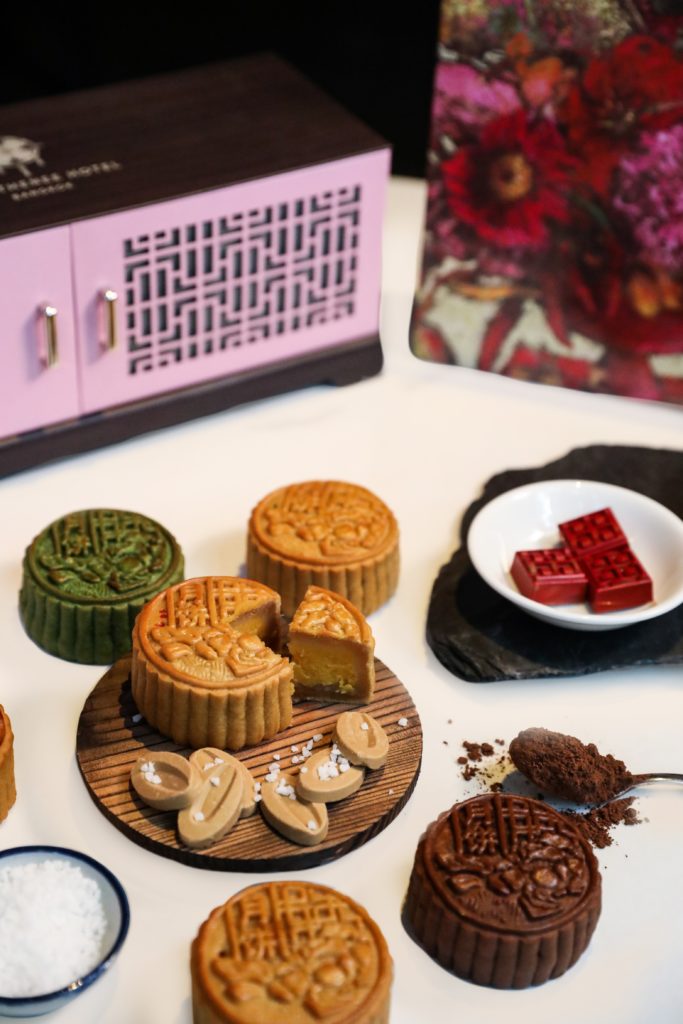 Mooncake flavors this year are creamy chocolate with durian, pork Bak Kwa with assorted nuts, white lotus with melon seed and egg yolk, baked pandan and mung beans, Chantaburi durian with white lotus seeds and egg yolk, and The Silk Road Signature, with organic sea-salted caramel.
Athenee Club members (30%) and Club Marriott members will enjoy a 25 percent discount on all mooncake box orders except for the single piece mooncakes.
More information about Ariana, visit www.ariannacaroli.com
MEDIA CONTACT:
Piyahatai Autchayawat, PR Consultant | Email: ann@themarcompro.co.th | Tel: 02 862 3088-9
Jidapa Chantavilas, Marketing Communications Executive
Email: pr.theathenee@luxurycollection.com Tel: 02 650 8800 ext. 6250