We are here to help…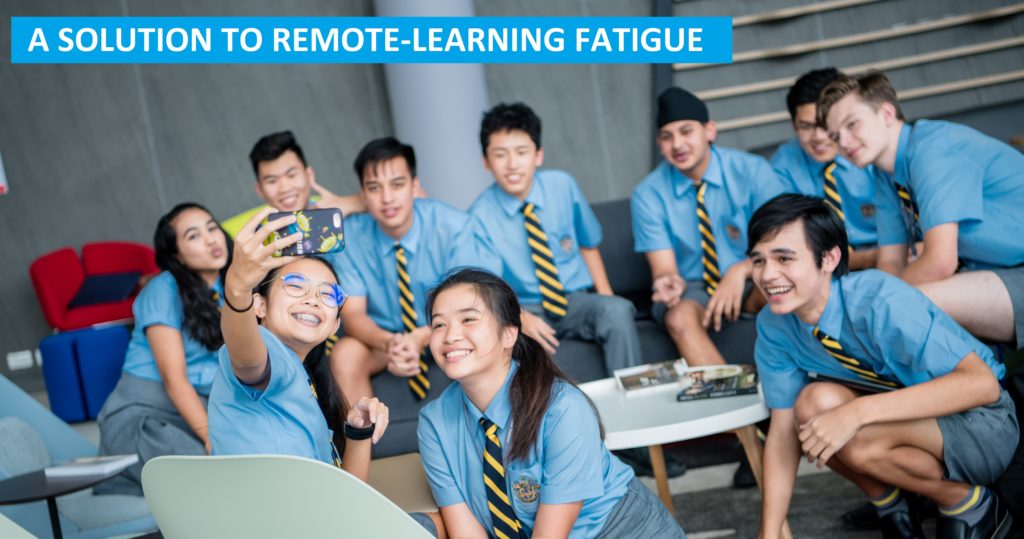 THE BEST OF BRITISH
We follow the British curriculum and British private boarding school model, meaning your child can reap the rewards of smaller class sizes and longer days that incorporate sport and co-curricular activities. Academic excellence lies at the heart of Rugby School, but our 'whole person' approach encompasses so much more.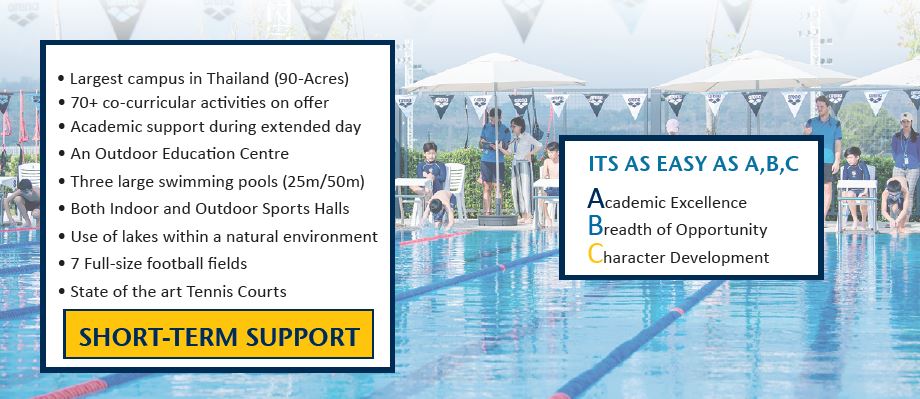 A UK INDEPENDIENT SCHOOL MODEL
RST educates across three schools: Pre-Prep School (2 – 6 years old), Prep School (7 – 12 years old) and a Senior School (13 – 18 years old)
We take boarders from Year 3
Our Prep and Senior School day continues until 5.50 pm. 
Our teachers are largely from top UK Independent Schools
We recruit specialist teachers in all subjects from Year 4
We maintain high academic standards and expectations
We focus upon Sport, Music, Art, Drama, alongside endless Activities
We focus upon character development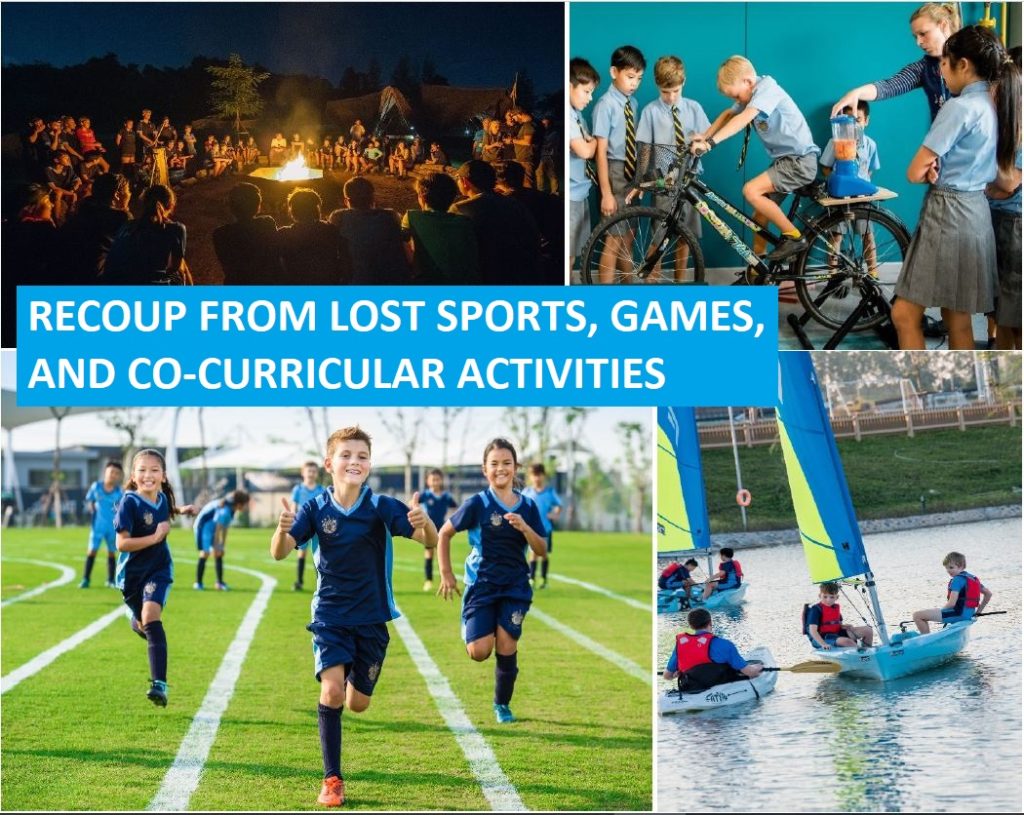 Rugby School Thailand's "SHORT-TERM" offer* allows children to join RST for one term without the usual notice, commitment and payments. The overall saving is THB 325,000. Whether you see it as a short-term solution or not, we are here to help you through this difficult time and give your child the education they deserve.
Speak to our admissions team and ask for details: admissions@rugbyschool.ac.th
*Terms & Conditions apply