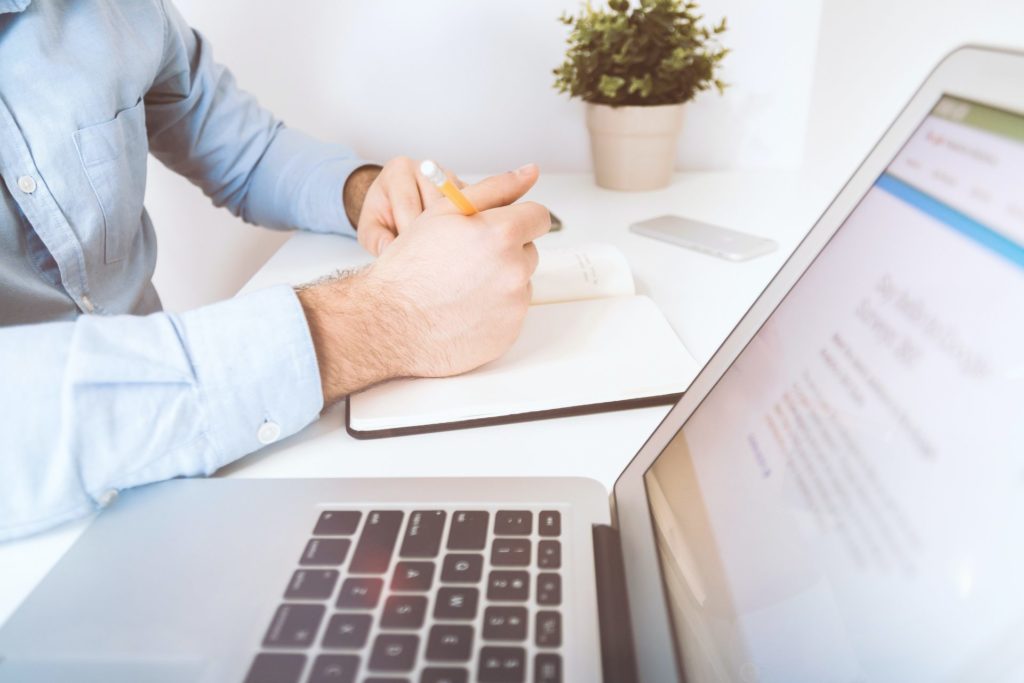 As we come out of a global pandemic, two things remain on the top of everyone's mind: health and financial security. To meet these needs, many are looking for comprehensive health insurance that they can depend on. We know all too well that it only takes one unforeseen event to make us wish we had access to quality healthcare without breaking the bank.
But understanding insurance jargon, navigating healthcare systems, and other details that help you find the best insurance plan can be challenging without expert advice. Our friends at Pacific Prime Thailand have put together five questions you need to ask when buying international health insurance.
1. What are my medical/healthcare needs?
Before shopping for health insurance, it pays to have a clear understanding of what your healthcare needs are. To start, do you want inpatient coverage, outpatient coverage, or a combination of both? While inpatient benefits can help cover overnight hospital stays, you'll need outpatient benefits to cover frequent doctor visits, for example.
Conversely, those with good medical histories and who are considered healthy can benefit from a more basic plan that features inpatient-only coverage to minimize costs. Do you have any pre-existing conditions or a preferred specialist/general practitioner (GP)? If so, make sure you're covered for those to make the most of your insurance plan.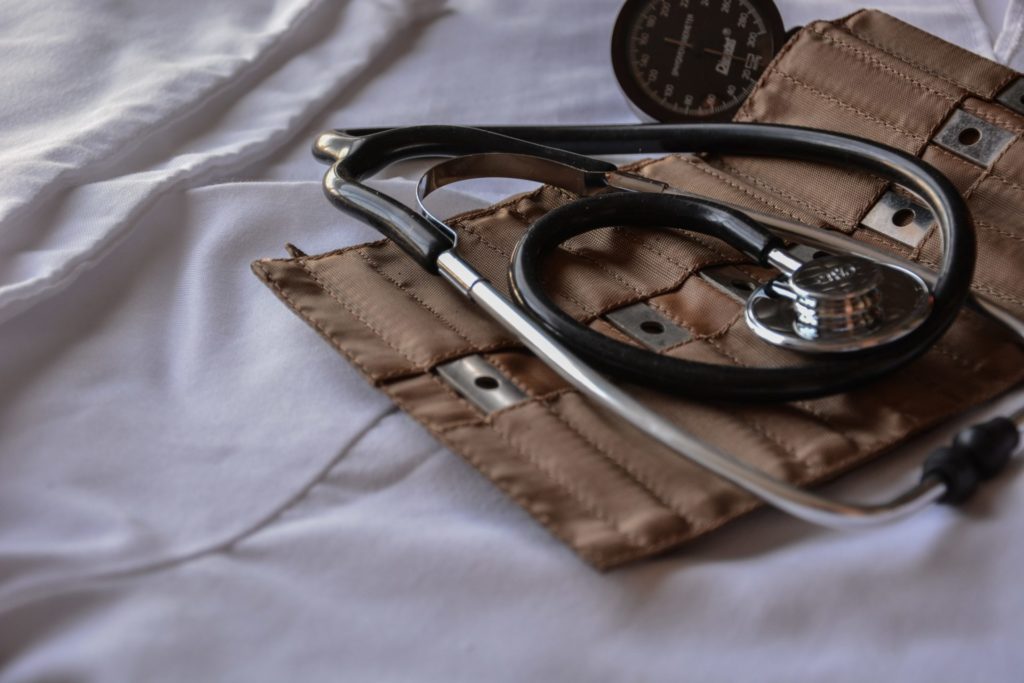 2. Which benefits are most important to me?
Now that you've considered your healthcare needs, it's time to decide which coverage benefits you want. There are vast differences between coverage benefits offered by different policies and insurance providers. In Thailand, most insurance plans include inpatient coverage, outpatient coverage, and vaccinations (or a combination of these). Many expats searching for international health insurance are also after benefits like health checks, dental treatments, vision care, maternity care, and pre-existing conditions.
3. How can I lower my premium?
While price is a crucial factor when purchasing health insurance, refrain from choosing a plan just because it's more affordable. The cheapest health insurance plans are often that cheap for a reason. They may seem gentler on your wallet at first, but can leave you with more expenses in the long run due to their low value.
The good news is that there are other ways to reduce your premium. The first way you can do this is by adjusting the deductible. A deductible is an amount you pay before the policy comes into effect. Oftentimes, lower premiums and higher deductibles go hand-in-hand. Just be sure that you can pay for the deductible if needed.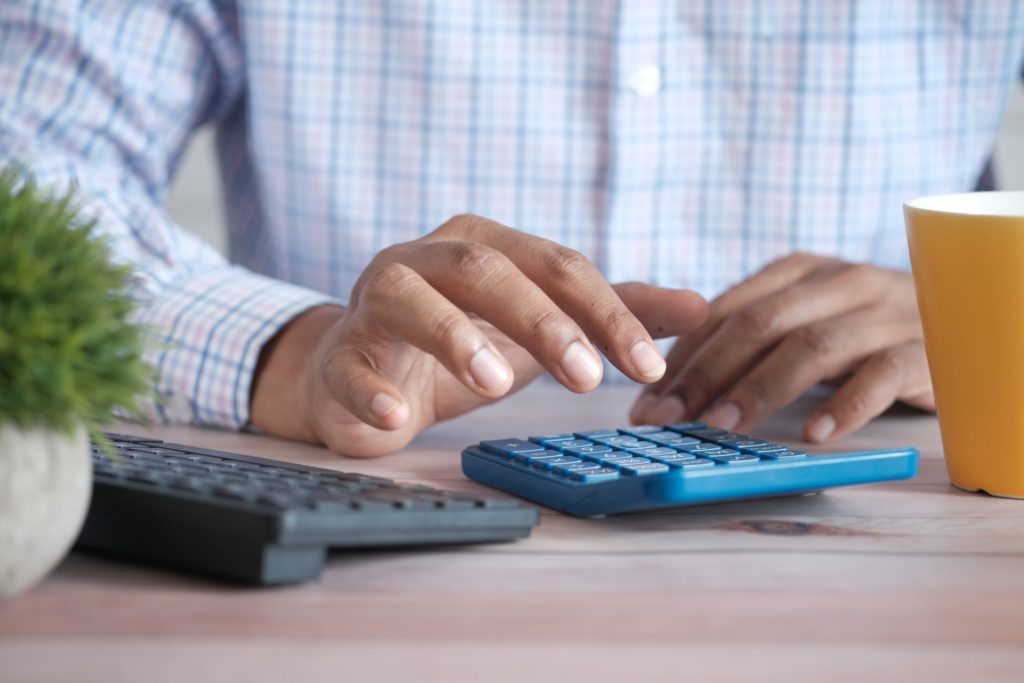 4. What are my insurance options?
Comparing health insurance plans and providers is a crucial step if you're looking to save time and money, as well as avoid unexpected surprises down the line. But with so many options out there, it can be both time-consuming and overwhelming. Using a plan comparison tool can make it easier to compare quotes from multiple insurers in one place. However, it's important to only use the services of a licensed, reputable broker.
While we mentioned price already (remember: cheaper doesn't always mean better), other critical factors to consider include renewability, provider network, and the insurer's reputation.
5. Do I need help?
While it's possible to secure a health insurance plan on your own, many expats prefer to use the help of an insurance broker. Not only will this save you plenty of time and effort, but you won't be second-guessing whether you made the right choice. Since a licensed insurance broker doesn't work for an insurance provider (unlike an agent or going direct to the insurer), their focus is on finding the best plan for your needs and budget.
We hope the tips above can help you find the best health insurance plan, and we are happy to assist you with your insurance needs. Whether you're looking for international health insurance, family health insurance, or other health insurance plans, we compare health insurance plans from leading insurers in Thailand and globally to help you find the best fit. Contact Pacific Prime Thailand for impartial insurance advice and a free quote today