As one of the most active Chambers of Commerce in Thailand, AustCham organises around 70+ events per year and partners with other Chambers in a further 70+ events, providing a wide range of event types across various industries. AustCham members enjoy special discounts on our events and are encouraged to join our sub-committees to provide input into the topics our events cover.
AustCham has four Signature Events :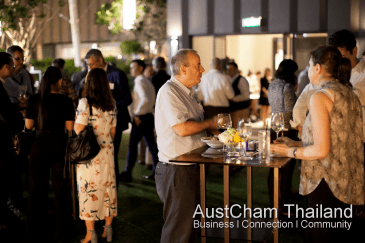 Sundowners is widely regarded as Thailand's premier business networking event. Held monthly in Bangkok, it routinely attracts around 250-400 business people to top-venues around the city.
AustCham also hosts Sundowners on the Eastern Seaboard in March and July, and in Phuket at least once a quarter. 
The Great Australian Bash
The Great Australian Bash is the Chamber's annual major gala event. With around 300 members and guests, the evening features a variety of Australian-themed food & beverages, first class entertainment and fundraising for the Chamber's corporate social responsibility initiatives.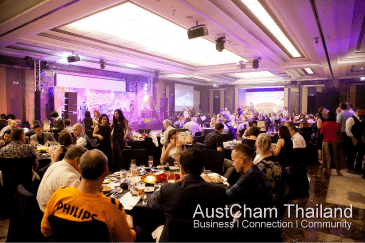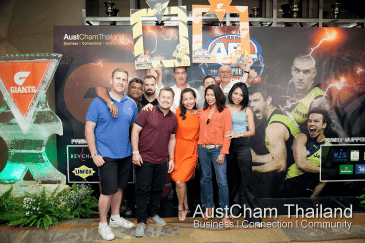 The Australian Football League (AFL)
Grand Final Family Fun Day
AustCham's AFL Grand Final Family Day has often been recognized the largest AFL Grand Final function outside of Australia. Held in partnership with the Thailand Tigers AFL Club, it's a great day for 'footy' lovers and anyone interested in making new connections in a social environment. 
AustCham Thailand is proud to have been associated with the development of the site at Hellfire Pass, Kanchanaburi since 1986 and our annual ANZAC Day tour is an opportunity for Australian and New Zealand communities to experience the commemorative activities in Thailand.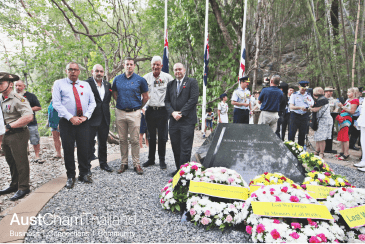 Our Speakers and Talks Series includes three main formats: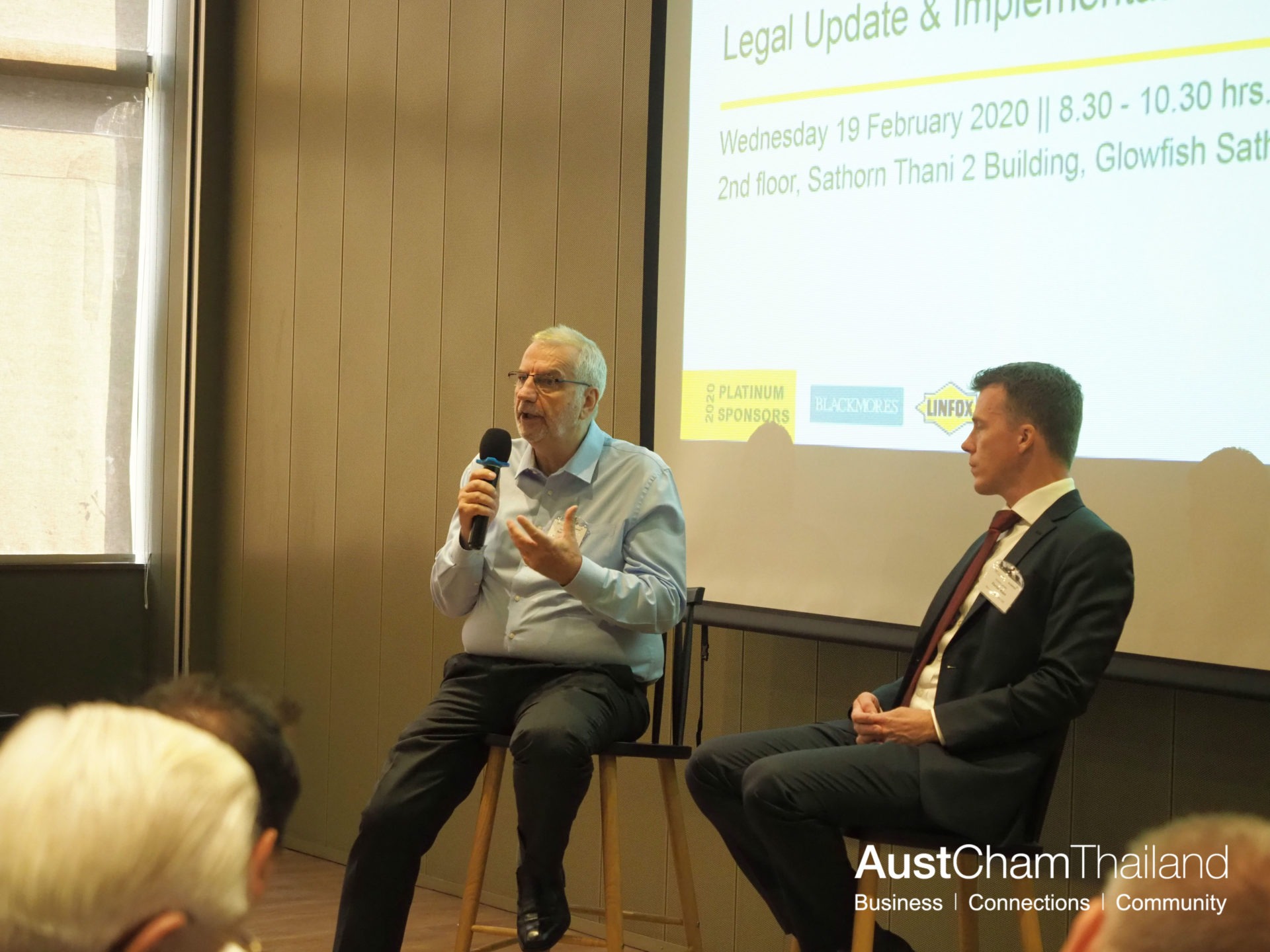 Business Briefings
aim to be brief, focused and interactive. Topics typically appeal to a specific cross-section of AustCham members.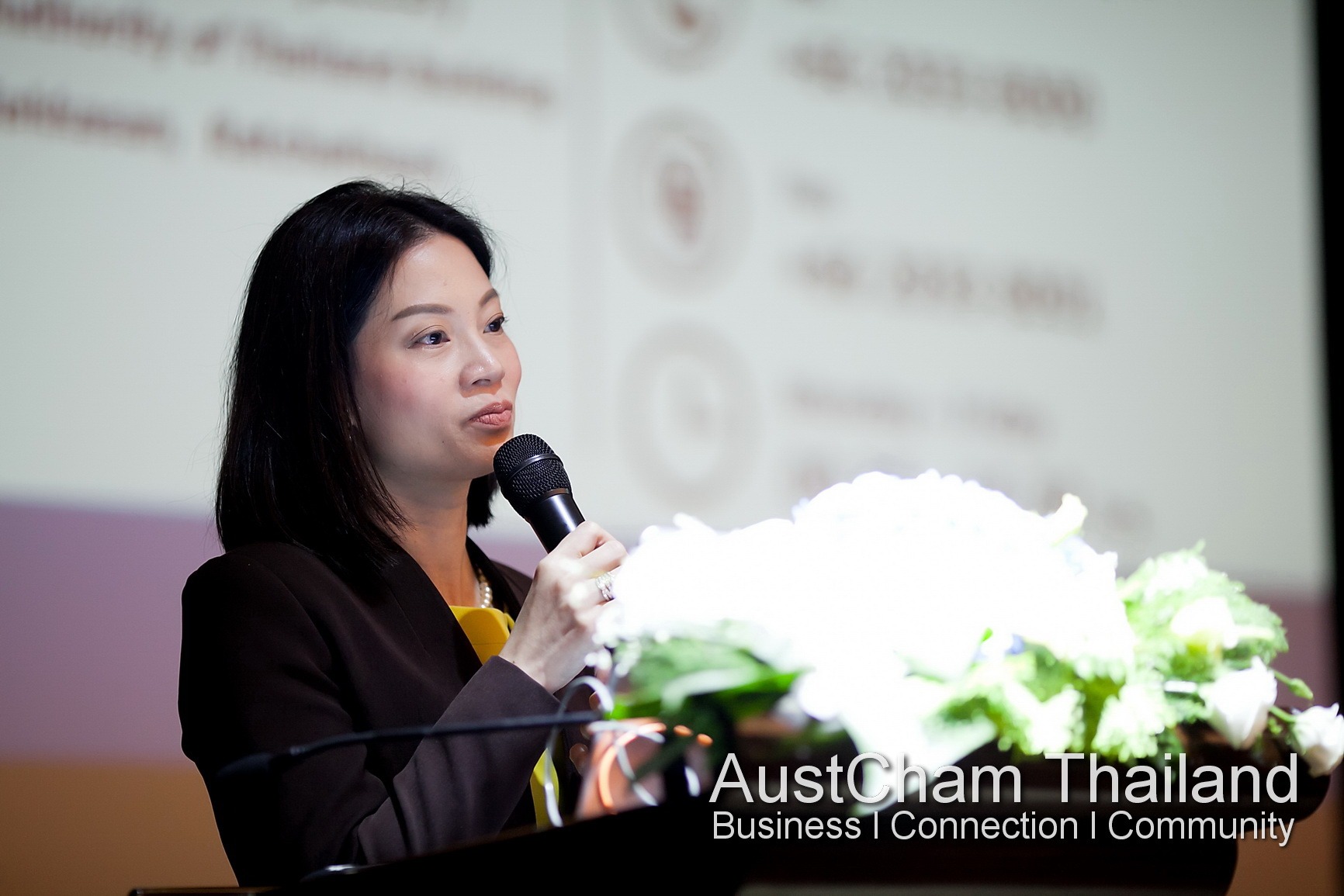 Luncheon Addresses
are more formal and usually include a three course western set lunch.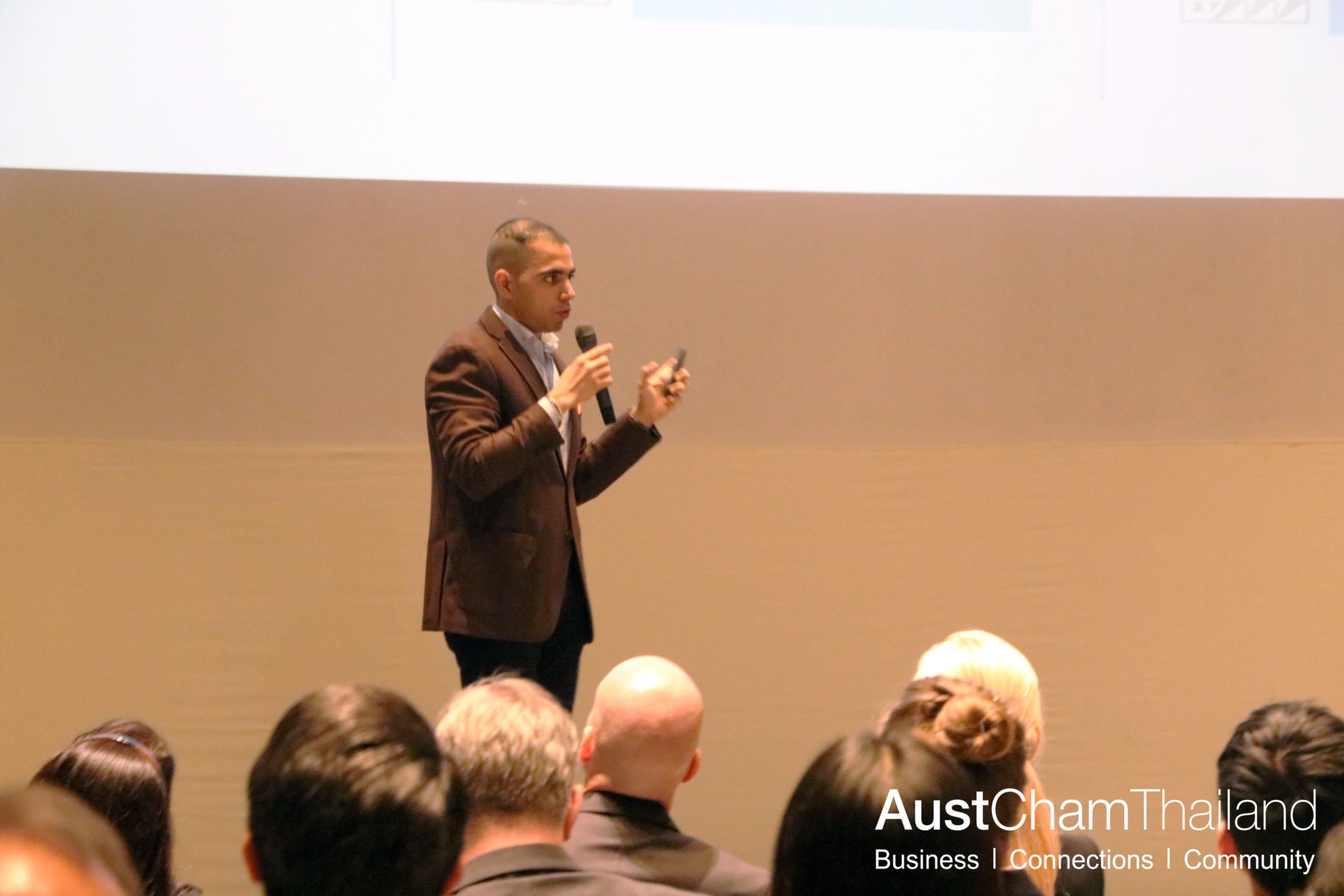 Keynote Dinners
are similar to the luncheon address format and typically held at some of Bangkok's top hotels.
Become an AustCham member