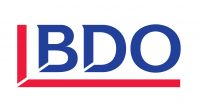 7 DEC – BDO Phuket Breakfast Briefing – 'Cash is King'
BDO in Phuket, in conjunction with Hughes Krupica, is pleased to invite you to an exclusive breakfast briefing on "Cash is King: Raising Capital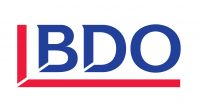 1 DEC – BDO Breakfast Briefing – BOI and Tax Updates
BDO in Thailand is pleased to invite you to an exclusive breakfast briefing on "BOI and Tax updates". Board of Investment is the most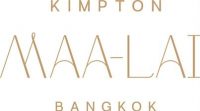 25 to 26 NOV – Chef Van Brings Unique Culinary Flair to Stock.room
(14 November 2022 – Bangkok, Thailand) – Kimpton Maa-Lai Bangkok, the stylish boutique hotel amid the green lungs of Bangkok, treats foodies with special

3 DEC – Devil's Lounge Food and Wine -Sip, Savor and Repeat!
. . Wine & whiskey lounge featuring a wide selection of drinks, including 65 wines & whiskeys served by glass and bottle. All reasonably

26 NOV – AIHM The Last Open Day of the Year
With the first semester well under way, now is the perfect time for high school seniors to start exploring their options for next year.

12 NOV – King's College Open Day
King's Bangkok Open Day: "Grow Together, Go Further" on Saturday 12th November 2022 at King's College International School Bangkok. Discover how your child can
Become an AustCham member