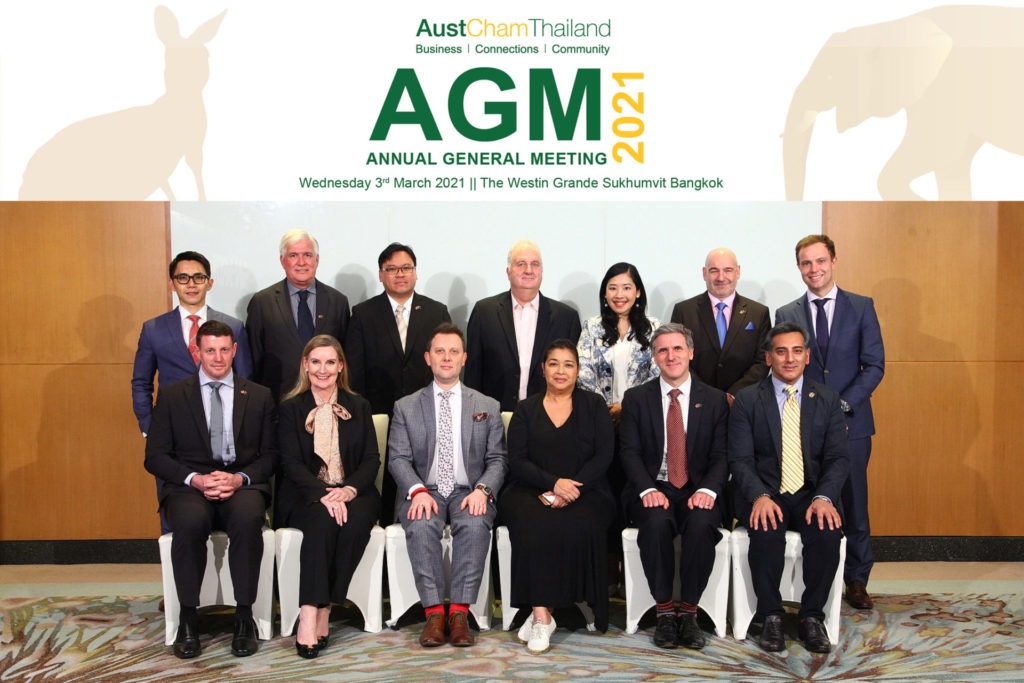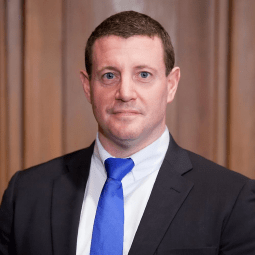 Manager Manufacturing Excellence – NS BlueScope Asia
See more details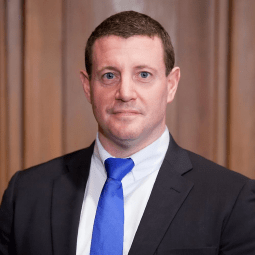 Manager Manufacturing Excellence - NS BlueScope Asia
BlueScope is a long-term sponsor and supporter of the chamber. This length of this formal relationship was pleasing news when he arrived in Thailand as in his previous role based in the Pacific Islands was heavily involved in both the Fiji Australian Business Council (FABC) and the Fiji New Zealand Business Council (FNZBC). This multi chamber involvement came about as he was working for an Australian company but reported into New Zealand Steel, a fully owned New Zealand based subsidiary. He relied on these forums, particularly the FABC, Australian High Commission and Austrade to improve adherence to building and material standards following Tropical Cyclone Winston.
Through this work he became an industry representative working with the Fiji Ministry of Trade to review the suitability of these standards and how they are enforced. This presented great opportunity for a number of Australian businesses including BlueScope at which point he gained a real insight into the benefits of the Australian public and private sectors working together and the contribution that could be made through these forums in foreign territories. He hopes that if appointed to the BOD directors for AusCham Thailand his previous experience, passion for Australia and Thailand and current position in BlueScope would place him well to assist other Australian organisations make similar contributions in this region while growing their business.
2020 AustCham sub-committees: Chris is serving on the Construction & Property sub-committee.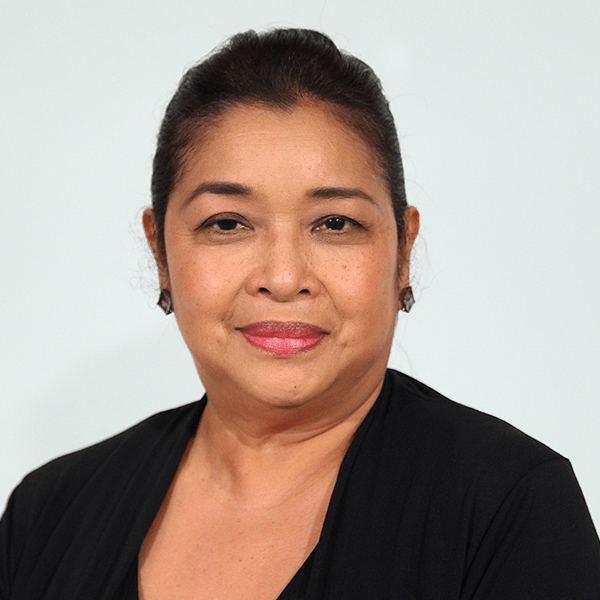 See more details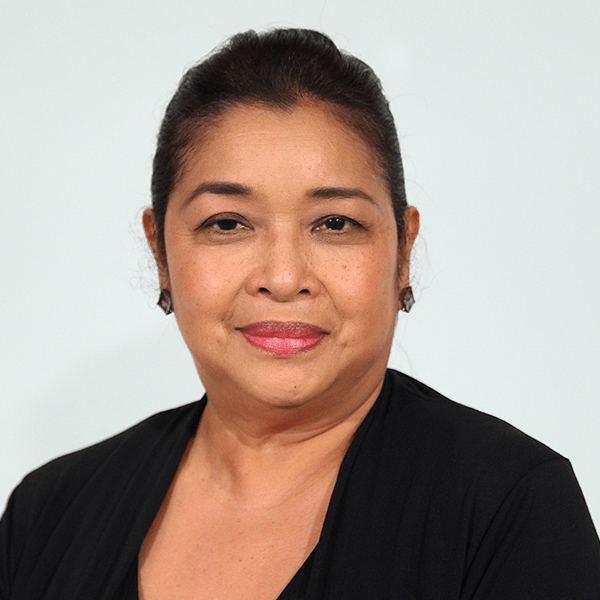 M.L. Laksasubha Kridakon is the owner and director of her own business, Laksasubha, a boutique beachfront resort in the centre of Hua Hin. Khun Lak designed the concept of the resort based on years of experience living in South America, Europe and Australia. She joined the AustCham Board in 2009 and has been Vice President for the last four years.
Seeing great worth in nurturing today's younger generation to become tomorrow's leaders, M.L. Laksasubha has invested much time to create and grow the Thai-Australia Association (TAA) and AustCham joint program; 'AustralianAlumni'. The group has created its own website which has seen over 850 people sign up to already. Khun Lak is determined to strengthen this program and further collaborate with likeminded organisations to increase awareness and promote the value of Australian business and academia.
Khun Lak is also an entrepreneur and has been owner of various business including Krystalina crystal company and the first steps international preschool in Bangkok. She also represents AustCham in the Professional Women's Group (PWG). Khun Lak has spent much of her life in Australia including studying there. She has two children – one who has graduated from University of Melbourne and another has graduated from RMIT University.
2020 AustCham sub-committees: M.L. Laksasubha is serving on the Hospitality & Tourism, Small Business & Entrepreneur, Women in Leadership, Membership and Alumni sub-committees.
We are please to introduce AustCham honorary members
H.E. Mr. Allan McKinnon PSM
Australian Ambassador to the Kingdom of Thailand
Former Director and Honorary Adviser to the Board, AustCham Thailand
Past President, AustCham Thailand
Chairman, John W. Hancock & Associates
Chairman, The Thai Chamber of Commerce and Board of Trade of Thailand
Managing Director, Choice Foods Thailand
Chief Finance Officer – Minor Hotels
1977 Adrian L. Gundlach
1978 Adrian L. Gundlach
1979 Desmond H. Keneally
1980 Robert F. Goninon
1981 Robert F. Goninon
1982 Robert F. Goninon
1983 Robert F. Goninon
1984 Michael D. Ryan
1985 Michael D. Ryan
1986 John W Hancock
1987 Kenneth Bradley
1988 Kenneth Bradley
1989 Kevin F. Smith
1990 Kevin F. Smith
1991 Philip W Forrest, Keith M. Folwell
1992 Gary H. White
1993 David Took, Barrie Law, Roger Lindeman
1994 Gary H. White
1995 Gary H. White
1996 Gary H. White
1997 Gary H. White
1998 John W Hancock
1999 Max Lindsay
2000 Max Lindsay
2001 Hugh Mosley
2002 Mark Driscoll
2003 David Wright
2004 David Wright
2005 Gary Woollacott
2006 Gary Woollacott
2007 Gary Woollacott
2008 Shane Torr
2009 Andrew Durieux
2010 Andrew Durieux
2011 John Anderson
2012 John Anderson
2013 Leigh Scott – Kemmis
2014 Leigh Scott – Kemmis
2015 Leigh Scott – Kemmis
2015 Brenton Mauriello (from Sept 2015)
2016 Brenton Mauriello
2017 Brenton Mauriello
2018 Brenton Mauriello
2019 Wayne Williams
2020 Benjamin Krieg
2021 Benjamin Krieg
2021 Chris McLoughlin
Contact the Board of Directors