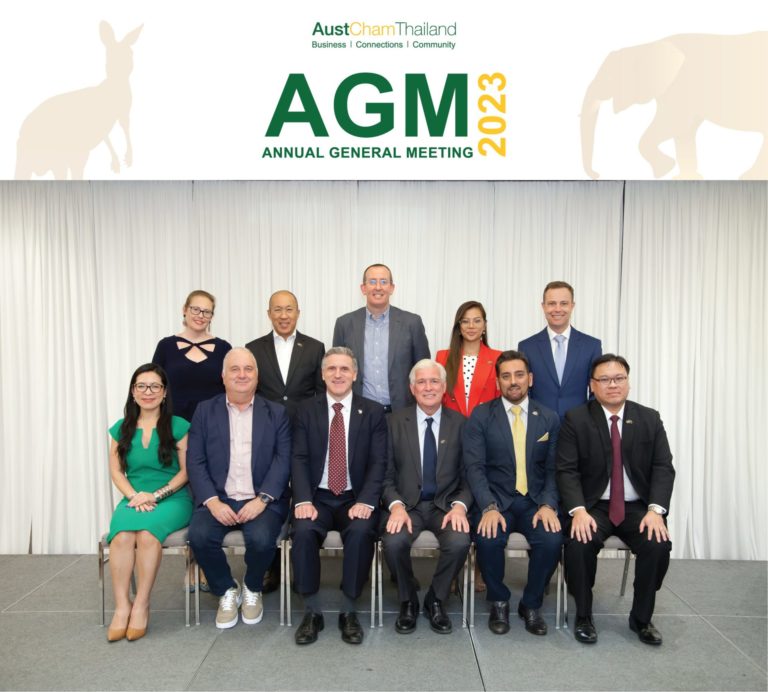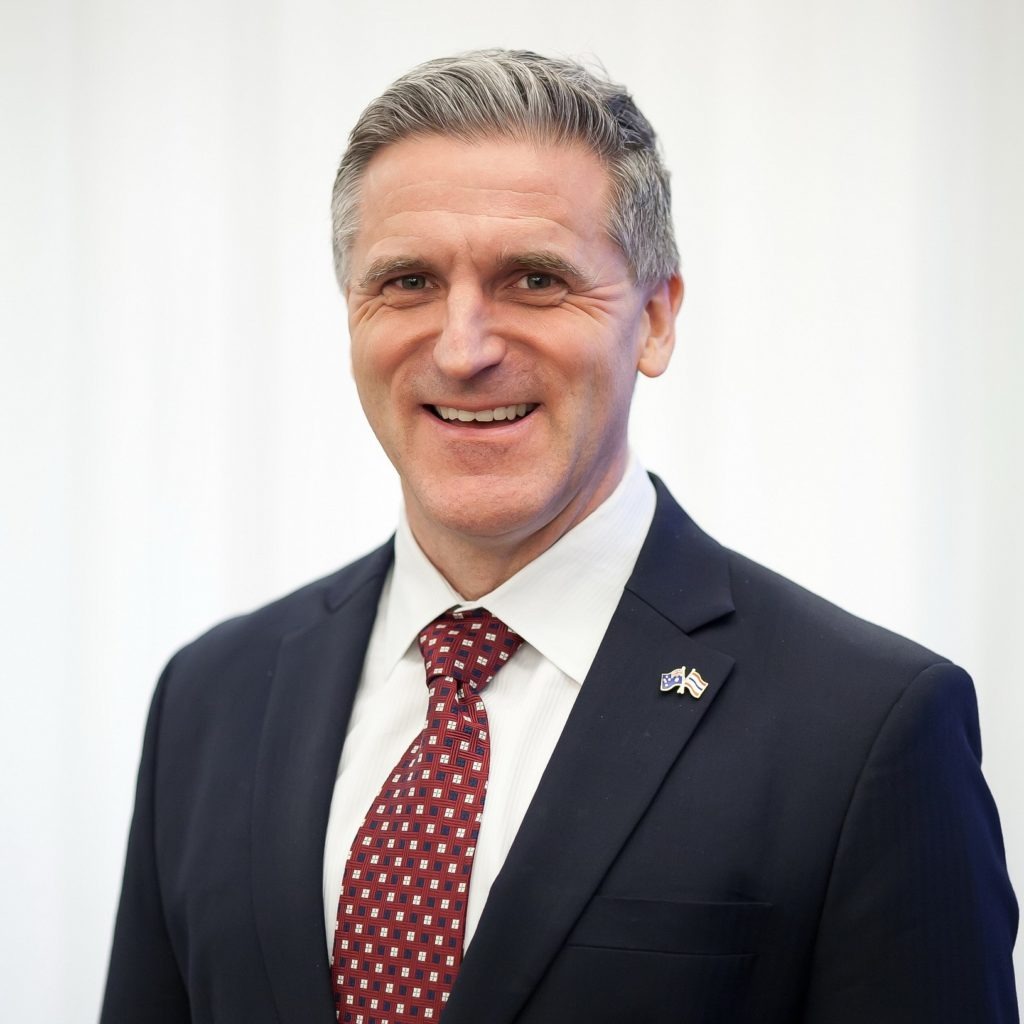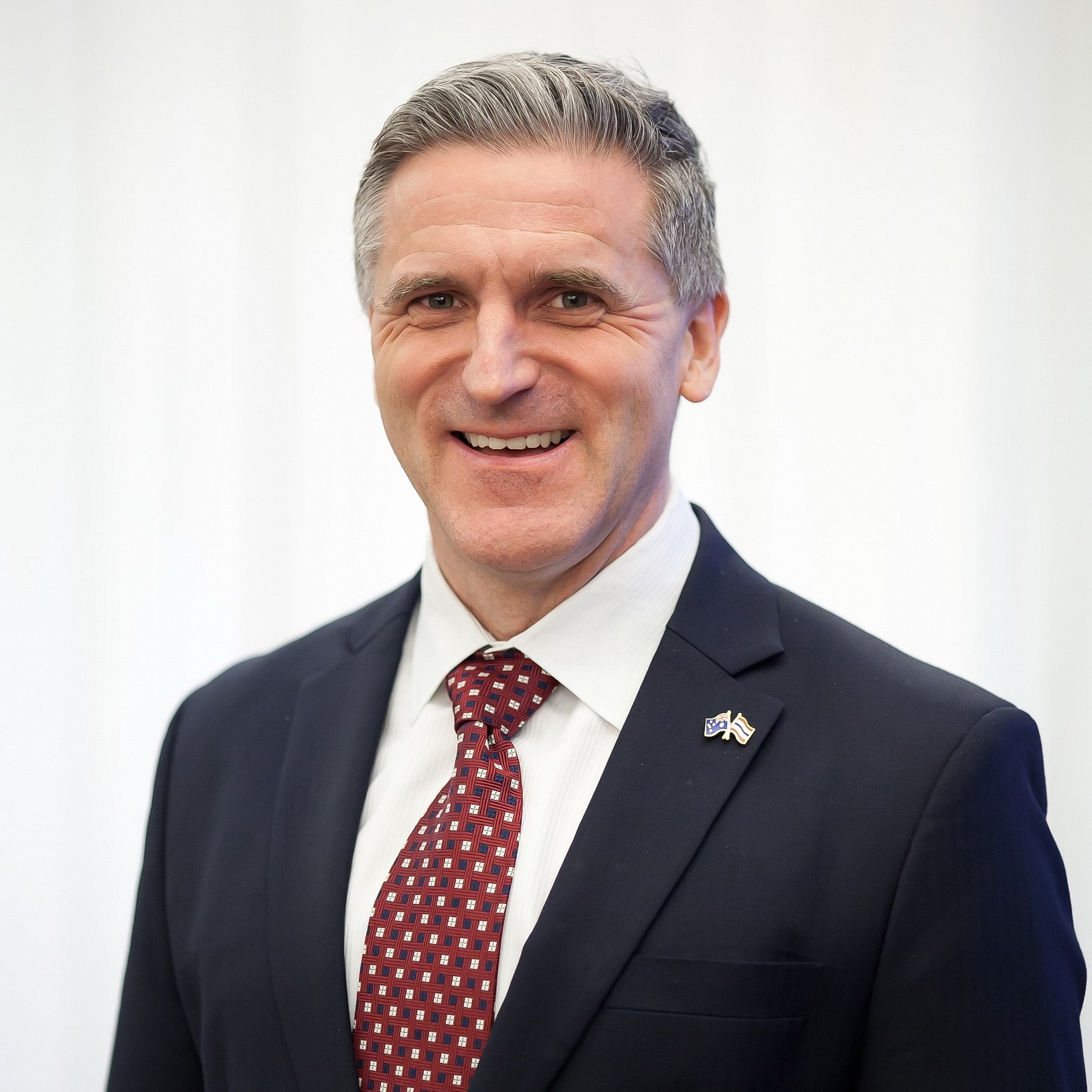 CEO, Restaurants Development Company Limited ("RD")
See more details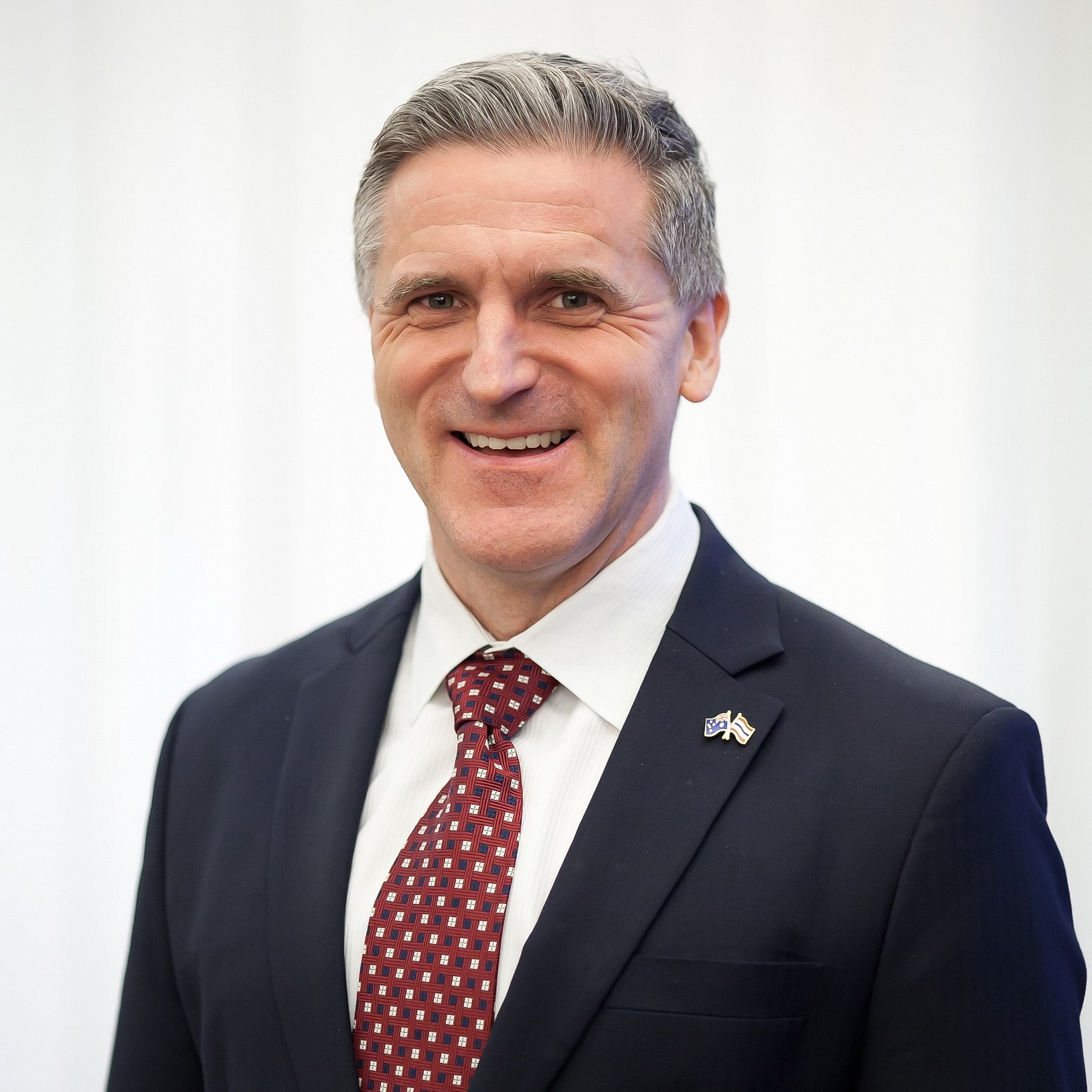 CEO, Restaurants Development Company Limited ("RD")
Andrew is currently the CEO of a large and fast growing Franchisee of the KFC Brand in Thailand, Restaurants Development Company Limited ("RD"). RD established operations in 2016 to become only the second Franchisee for KFC in Thailand in over 30 years. The business is headquartered in Bangkok and employs over 4,000 staff across Thailand. RD is a significant investor into Thailand and is committed to creating more employment and development opportunities for its team. At the start of 2022 RD was operating 230 KFC restaurants in the Kingdom of Thailand. In the last 5 years RD has been one of the fastest growing food retailers in Thailand, opening over 120 new KFC restaurants across the Kingdom.​
Andrew has over 25 years of experience in blue chip professional services, FMCG and Retail organizations leading Finance, Operations and Business Development teams across Australia, the UK and Thailand. Andrew relocated to Thailand in 2011 with Yum Restaurants, the US Listed global brand owner and Franchisor for KFC, Pizza Hut and Taco Bell brands.​
Andrew graduated from the University of Technology, Sydney with a Bachelor of Business degree with Distinction. Andrew is also a member of the Institute of Chartered Accountants in Australia. ​
Andrew is passionate about contributing to the significant growth opportunity for leading consumer brands in Thailand and the employment, training and development for Thai people available as a result.​
In 2020 Andrew was elected to the Board of the Australian Chamber of Commerce in Thailand and in 2021 became a Vice President of the Chamber. During 2021 Andrew led the Corporate Social Responsibility sub-committee for the Chamber.​
Andrew has lived in Thailand since 2011 with his wife and 3 children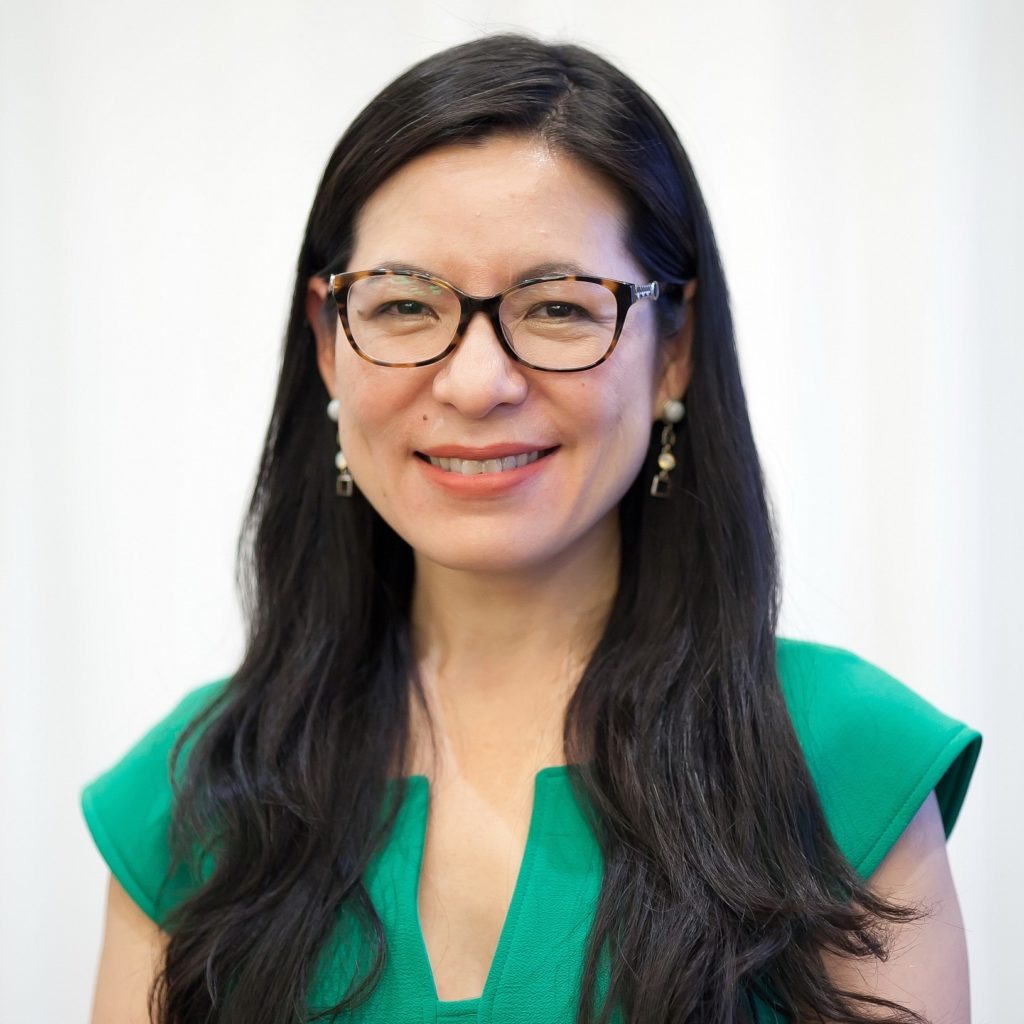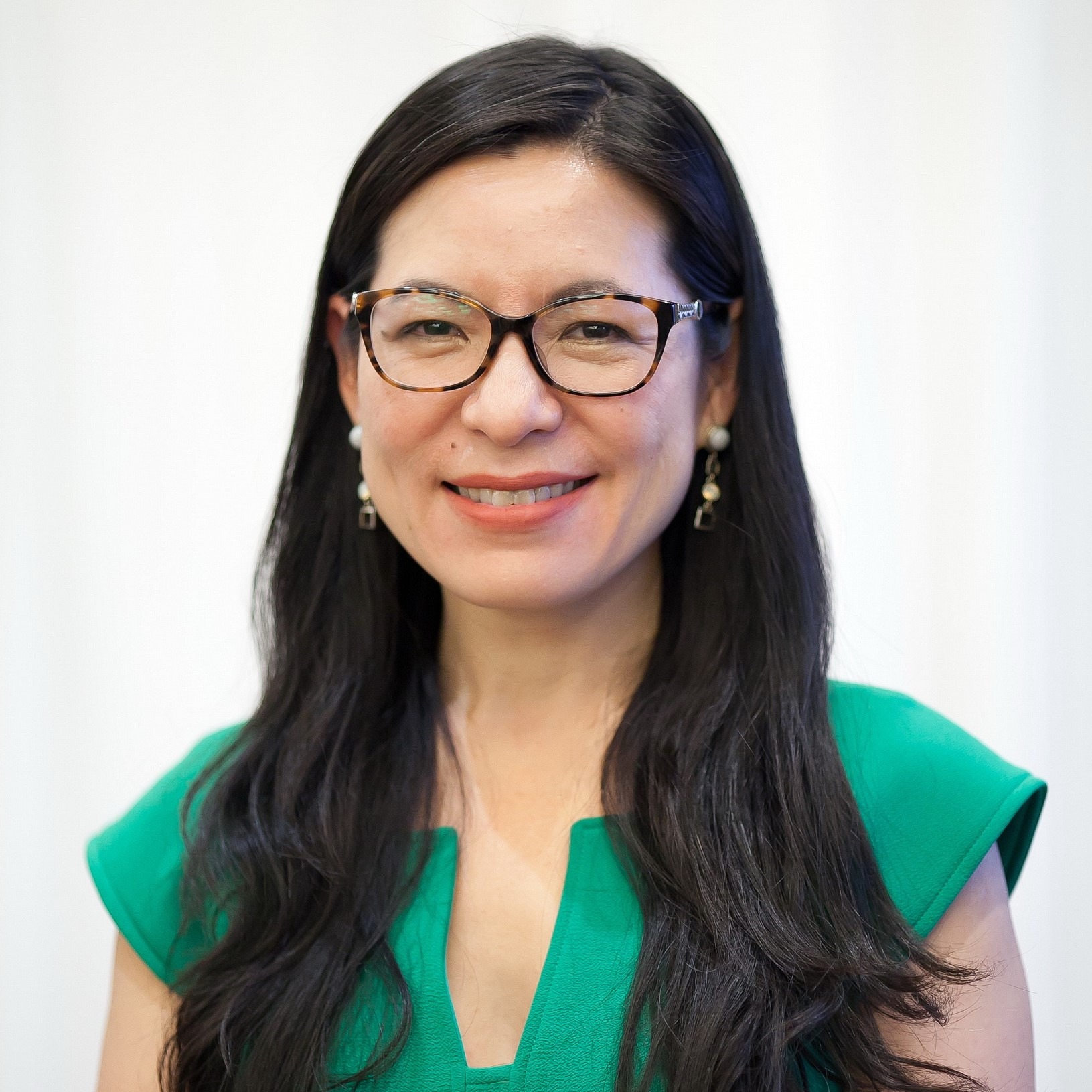 Director of Business Development, SO/ Bangkok
See more details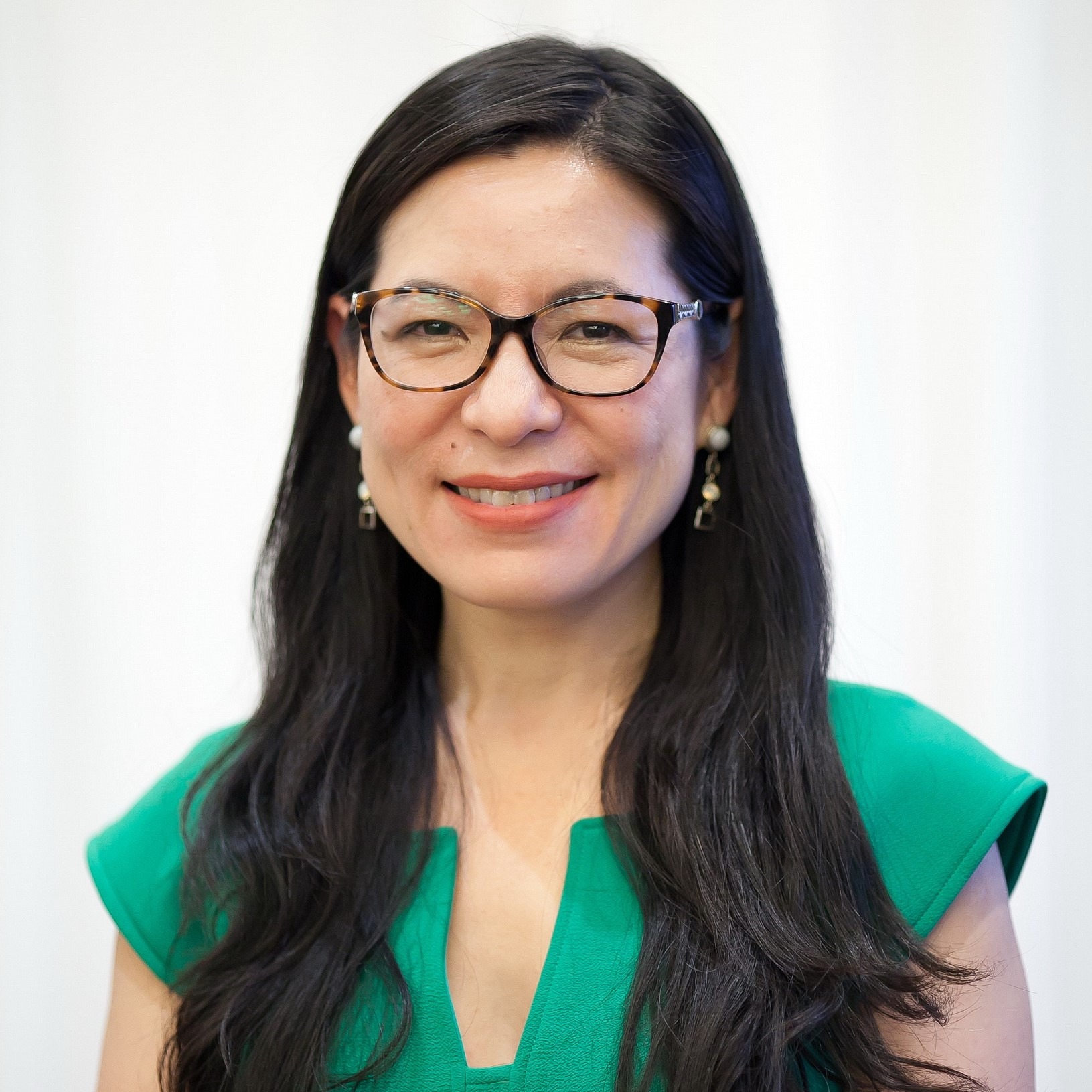 Director of Business Development, SO/ Bangkok
Juthamas Carranco, known as Kwan, is a passionate hotelier with over 20 years' experience in the hospitality & tourism industry, particularly in five-star hotels. Kwan holds extensive experience in key destinations throughout Thailand such as Bangkok, Pattaya, Hua Hin, Chiang Mai and Samui. She is an Australian Alumni, holding a Masters degree in Marketing Management from Griffith University, Brisbane. Kwan has a comprehensive background in Sales & Marketing, Business Development, Branding and Marketing Communication. She also serves on the Thailand Incentive and Convention Association (TICA) as Co-Chairperson for the Marketing Committee, working towards promoting Thailand as the top MICE destination in collaboration with TICA, having been selected by TCEB to be part of the Convention Task Force committee, contributing her vast knowledge and skills towards building Thailand as a world class destination for conventions.
Kwan's passion involves giving back to the community, volunteering as a teacher for AustCham since 2007, in addition to contributing a great deal to Thai society, such as performing as a guest speaker for multiple organizations and universities, such as, TICA, HSMAI, Luxellence, PATA and many other leading universities. Her talents have been well recognized with many awards including Finalist of Australian Alumni Leadership Award 2019, IHMP – International Hospitality Management Program for Accor Leadership Program Class of 2017, Nominee for Best Employee Development Program in 2013 and High Potential Program in 2011 for Starwood Hotels & Resorts Asia Pacific. She was nominated and elected to join the Austcham Board of Directors in 2021 with her large network in hospitality & tourism sector and being a part of the founding committee for AustCham Women In Leadership, which has been converted now to Diversity & Inclusion supporting AustCham's commitment with an inclusive culture that embraces and promotes diversity. In the new term, Kwan will support the Hospitality & Tourism sub-committee driving new ideas and more values for AustCham members.
Kwan joined SO/ Bangkok in 2012, becoming one of the brand ambassadors for SO/ hotels and resorts in building SO/ brand, recognized worldwide. SO/ Bangkok is a flagship of SO/ hotels & resorts globally, and one of the leading lifestyle brands under the portfolio of Ennismore, a global company managing 14 lifestyle brands under the umbrella of Accor. SO/ Bangkok is luxury lifestyle fashionable-led designed hotel working in collaboration of five well-known Thai designers and the world renowned fashion guru, Monsieur Christian Lacriox. Located on the corner of Sathorn Road and Rama IV Road providing a stunning view of Lumpini Park with one of the most beautiful infinity pool and rooftop bar in town.
2022 AustCham sub-Committee: Lead on Diversity & Inclusion Sub-Committee.
2019-2021 AustCham sub-Committee: Member of Women in Leadership Sub-Committee.
AustCham Thailand Committees
We are please to introduce AustCham Committees and Working Groups
AustCham Special Projects
We are please to introduce AustCham honorary members
H.E. Dr. Angela Macdonald
Australian Ambassador to the Kingdom of Thailand
H.E. Ms Busadee Santipitaks
Thai Ambassador to Australia
Chairperson of Board of Trade Thailand and Thai Chamber of Commerce
Mr. Narit Therdsteerasukdi
Secretary General of Thailand Board of Investment
Recipient of 2021 President's Award
Former Director and Honorary Adviser to the Board, AustCham Thailand
Past President, AustCham Thailand
Chairman, John W. Hancock & Associates
1977 Adrian L. Gundlach
1978 Adrian L. Gundlach
1979 Desmond H. Keneally
1980 Robert F. Goninon
1981 Robert F. Goninon
1982 Robert F. Goninon
1983 Robert F. Goninon
1984 Michael D. Ryan
1985 Michael D. Ryan
1986 John W Hancock
1987 Kenneth Bradley
1988 Kenneth Bradley
1989 Kevin F. Smith
1990 Kevin F. Smith
1991 Philip W Forrest, Keith M. Folwell
1992 Gary H. White
1993 David Took, Barrie Law, Roger Lindeman
1994 Gary H. White
1995 Gary H. White
1996 Gary H. White
1997 Gary H. White
1998 John W Hancock
1999 Max Lindsay
2000 Max Lindsay
2001 Hugh Mosley
2002 Mark Driscoll
2003 David Wright
2004 David Wright
2005 Gary Woollacott
2006 Gary Woollacott
2007 Gary Woollacott
2008 Shane Torr
2009 Andrew Durieux
2010 Andrew Durieux
2011 John Anderson
2012 John Anderson
2013 Leigh Scott – Kemmis
2014 Leigh Scott – Kemmis
2015 Leigh Scott – Kemmis
2015 Brenton Mauriello (from Sept 2015)
2016 Brenton Mauriello
2017 Brenton Mauriello
2018 Brenton Mauriello
2019 Wayne Williams
2020 Benjamin Krieg
2021 Benjamin Krieg
2021 Chris McLoughlin
2022 M.L. Laksasubha Kridakon
Contact the Board of Directors