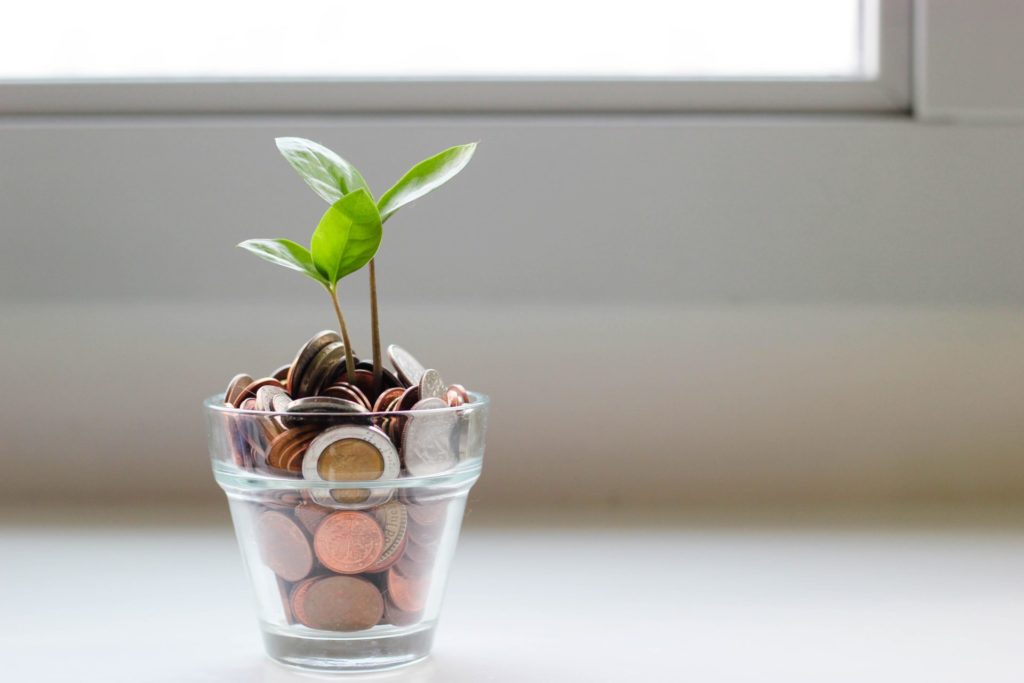 As healthcare services become increasingly expensive, failing to have adequate health insurance coverage can significantly set you and your loved ones back. Health insurance gives you the peace of mind that comes from knowing your medical needs can always be met, without paying for hefty hospital fees out of pocket. Yet many people overlook health insurance to avoid having another monthly expense or because they find it challenging to secure the ideal policy for their budget.
Fortunately, our friends at Pacific Prime Thailand are here to talk about 5 ways you can save money on health insurance costs in Thailand.
1. Consider your healthcare and lifestyle needs
Health insurance plans are not one-size-fits-all, which means how beneficial an insurance plan is depends on your unique healthcare and lifestyle requirements. For example, maternity coverage is necessary if you plan on having children in the future. Similarly, your plan should include worldwide coverage if you travel abroad regularly. Before you start shopping for a health insurance plan, take the time to go over your needs so you can choose one that offers the benefits you're truly after.
2. Start as early as possible
Younger policyholders have fewer health-related issues, which is why health insurance plans tend to be much more affordable if you buy them at a younger age. Likewise, age also affects the premium you have to pay on health insurance. This basically means that the older you get, the higher the premium your insurer charges. Senior citizen or retiree health insurance can therefore be much more expensive than health insurance options for younger people.
3. Opt for a deductible and/or copayment
If you select a health insurance plan without any deductible or copayment, the insurance provider will start paying any amount until your limit right away. While this means that you don't have to share in the costs, it also means your premiums will be higher to start with. One way that you can keep premiums low from the start is to consider adding a deductible or copayment to your plan – just make sure that you can cover any out-of-pocket fees when the time comes.
4. Go over your insurer's network of providers
You can save a lot of money on your premiums if you go to a hospital that's part of your insurer's provider network. This network of providers is generally composed of quality hospitals in your area, so you're probably in good hands. What's more, do you and your family have a healthcare practitioner of choice? If you do, you should check whether there are any price differences between the places they work to keep healthcare costs low and take advantage of your insurance limits.
5. Work with a health insurance broker
A health insurance broker can help you find the right plan for your needs by comparing your options between various insurers and health insurance plans. While working with a health insurance broker is always advisable, it's especially important if you're on a budget and don't want to have to do everything on your own. You can rest assured that a reputable broker will have your best interest at heart and can assist you in finding a plan that's just right for you.
Pacific Prime Thailand hopes the tips above can help you save on health insurance costs, and are happy to assist you with your insurance needs. Whether you're looking for health insurance plans for individuals, families, and more, the leading health insurance brokerage compares plans from leading insurers locally and globally to help you find the best fit. Contact Pacific Prime Thailand for impartial insurance advice and a free quote today.