Dwp CEO, Austcham Thailand and AustCham ASEAN Vice President, Brenton Mauriello, will present a cheque to the Salvation Army from the Australian Chamber of Commerce (AustCham) Thailand for bushfire victims.
Thailand has raised the donation of AUD $60,000 from Thai and Australian businesses and the larger Thai community.
Brenton Mauriello says, "While much of the media attention has moved on from the bushfire crisis earlier this year, the Thai Chamber under the leadership of Wayne Williams from Minor Hospitality Group has been working away in the background raising money that can support long term responses."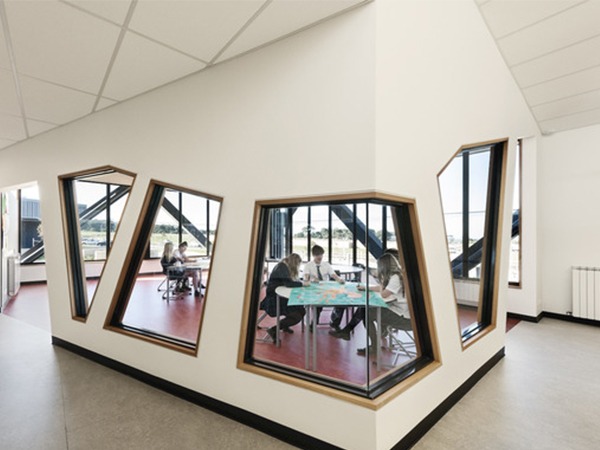 Minor Hospitality Group, a Thailand based hospitality company with significant interests in Australia, also extended one-week free accommodation to all victims impacted by the fires.
"Dwp architects and designers are also working with many clients directly affected by the bushfires in NSW, Victoria, Queensland and South Australia where our business has a local presence and we have leveraged our larger dwp global reach to provide some practical help to the communities we service and support," according to a statement.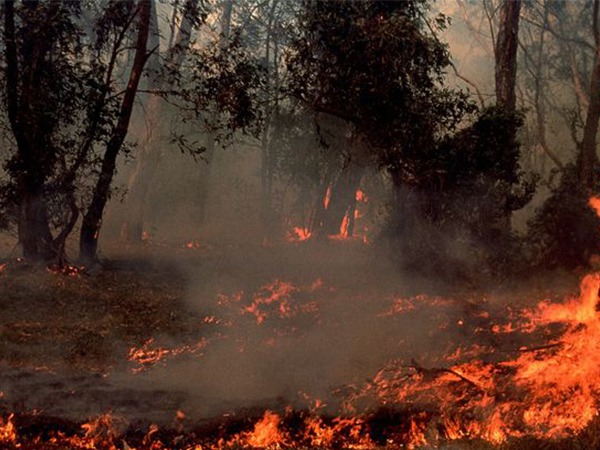 Wayne Williams, CFO of Minor Hospitality Group, says "The Thais haven't forgotten the Australian help provided to rescue the children trapped in a cave by flood waters."
"There are multiple cultural and business connections between Australia and Thailand and this donation reflects the depth of that friendship."
"Austcham Thailand decided to work through the Salvation Army for this effort because of their established footprint across the affected regions and on the practicality and effectiveness of their response to the bushfires to date," according to a statement.