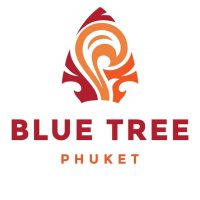 26 to 27 NOV – 2022 Spartan Asia Pacific Championship
As the partner of the 2022 Spartan Asia Pacific Championship (26 and 27 November), Blue Tree Phuket is proud to share that we have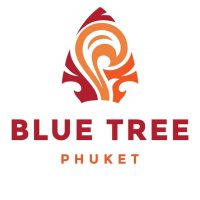 19 NOV – Wansao Festival at Blue Tree Phuket
Fun for family and friends.Come and enjoy the Food & Drinks, Market Stalls, Food Trucks, Live DJ, Kid's Activities and some very special shows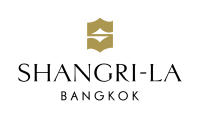 16 NOV – Final Call For an Exclusive Event at Shangri-La Bangkok
Organized for affluent private investors, wealth managers and advisors seeking to own high valued, fully managed, branded resort villas with double-digit fixed returns. Date:

19 to 23 DEC – Brighton College Bangkok Holiday Camps
We are delighted to announce our December Camp at Brighton College Bangkok. The Camp is for children between the ages of 4 and 16

1 to 6 NOV – SO exquisite experiences are back at SO/Bangkok!  
SO Amazing Chefs 2022 returns for its 10th year with a stellar line-up of 10 extraordinary chefs and culinary masters for a gastronomic discovery and celebration of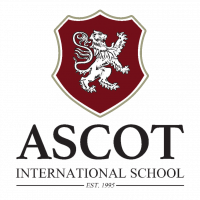 25 NOV – Ascot International School Open Day
We are excited to announce the date for our first Open Day event of the year at Ascot! Join us on 𝐅𝐫𝐢𝐝𝐚𝐲 𝟐𝟓𝐭𝐡 𝐍𝐨𝐯𝐞𝐦𝐛𝐞𝐫
Become an AustCham member