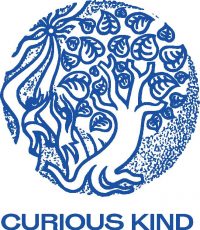 27 Mar – Open House Picnic at Curious Kind Early Childhood Centre
A boutique Preschool Program for children ages 1.5 to 5 years. What: Parents of 1 to 3 year-olds you are invited to a special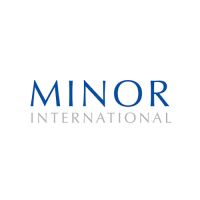 6 MAR – AIHM Virtual Open House
Follow the Facebook event: https://fb.me/e/19viL2a0f Join us this Saturday as we hold our very first online Open House. Hosted on Facebook, you'll get the chance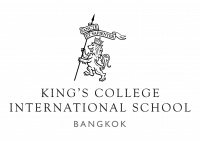 6&13 Mar – Discover a new experience in education at King's Bangkok's Meet the Heads 'The Beginning of a Great Heart'
Meet the Heads 'The Beginning of a Great Heart' at King's College International School Bangkok You will be guided through the educational approach that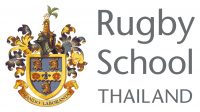 5-11 APR – SPRING CAMP 2021 is now open!
A Real Adventure Experience! One of the unique features at Rugby School Thailand is our purpose-built Outdoor Education Centre. Built from natural materials and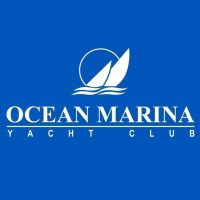 27-28 Feb – Racing Classes & Cruising Classes
5 days to go for the 1st OMYC Weekend Racing of 2021 on 27th-28th of February. If you want to participate in the weekend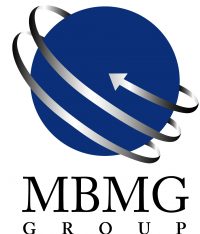 24 FEB – MBMG Webinar 2021 : Overheated stocks? Overheated world? Cool heads needed!
Wednesday 24th February, 2021 17.00-19.00 One notable feature of the COVID era has been the proliferation of online events and presentations. In general, MBMG
Become an AustCham member