4 OCT – Free Webinar: 5 Biggest Misconceptions About Becoming a Thai Permanent Resident
Have you ever considered applying for Thai Permanent Residency? Perhaps you heard that only 100 people get approved per year, or that it would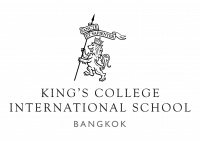 6 to 13 NOV – King's Bangkok Education Forum 2022: Career. Life. Social Values.
Finding your purpose in life.How culture can enrich your life.Lead a better world. Fulfil your potential. Discover together atKing's Bangkok Education Forum 2022Career. Life. Social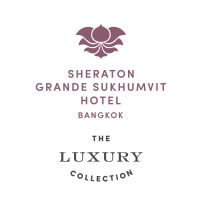 22 SEP – "Amici Night" Brings Fine-dining and Unesco Premium Beverages to Rossini's, the Michelin-rated Italian Restaurant
Bangkok, Thailand – Sheraton Grande Sukhumvit, the iconic Luxury Collection Hotel in the heart of Bangkok, has unveiled the latest edition of "Amici Night",

23 SEP – Topgolf's Chefs are on Fire!
Topgolf's chefs cook up a storm on Friday, 23 September with a premium all-you-can eat barbecue offer. For just THB 950++, guests can enjoy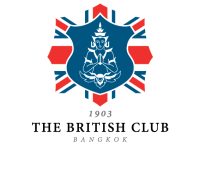 24 SEP – Wine Tasting at The British Club
For bookings, please contact LINE @britishclubbkk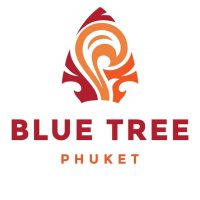 17 SEP – Havana Nights Floating Dj Booth
𝗛𝗔𝗩𝗔𝗡𝗔 𝗡𝗜𝗚𝗛𝗧𝗦 𝗙𝗟𝗢𝗔𝗧𝗜𝗡𝗚 𝗗𝗝 𝗕𝗢𝗢𝗧𝗛  Join our Havana Nights with Cuban-themed music, Latin dancing and our floating DJ booth. Special Cocktails and food –
Become an AustCham member