On the 12th of January, 2017, AustCham Thailand Director, Chris Larkin, together with AustCham Member Simon Wetherall, presented to Thai Deputy Prime Minister, Air Chief Marshal Prajin Juntong at Government House on issues relating to the government's efforts to support the Digital Economy in Thailand. The meeting also included officials from counterpart Ministries, such as Labour, the Ministry of Interior, and the Ministry of Digital Economy.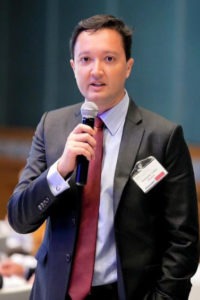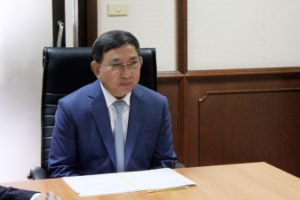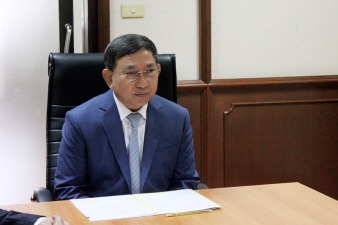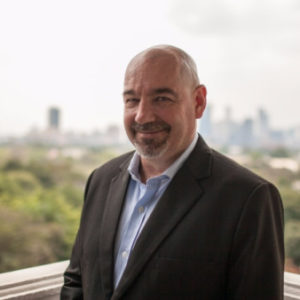 The meeting discussed a range of issues, in particular, easing restrictions around foreign investments in start-ups who wish to base themselves in Thailand. Mr Larkin pointed out in his presentation to the Deputy Prime Minister that Thailand has quickly become a destination of choice in Asia for independent digital professionals as well as firms wishing to use Thailand as a creative base and a global meeting point for their workers. However current government policy was not supportive of encouraging and engaging this new sector fully, and as a result Thailand stood to lose out to countries like Singapore and Indonesia which have begun to see these independent knowledge workers as a valuable resource.
Thanks to Chris Larkin, CEO of CLC Asia, and Simon Wetherell, Managing Director at SW Consulting Asia and the Visa Advice Centre, for their work in pushing for ease of work process in Thailand.