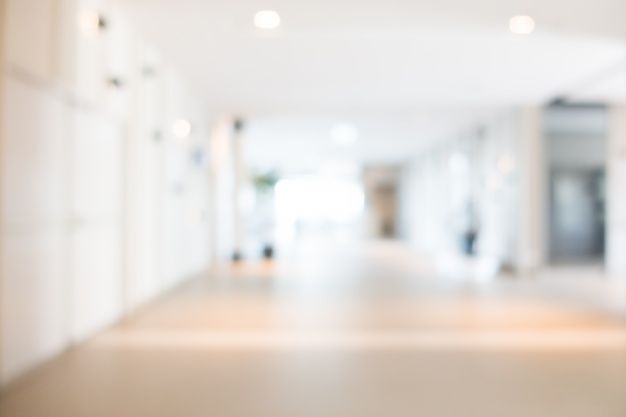 Biophilic Design is a design strategy that produces healthier and more positive environments through the integration of nature and natural materials.
Covid-19 was not a Black Swan event, it was more of a Black Elephant. Following SARS (2002) and MERS (2012), in 2020 we experienced Covid-19 on a global scale. As these events are occurring at a fairly regular rate so we need to accept that this is part of our reality, and reject that the Covid-19 pandemic somehow gave birth to the "new normal". With our globally linked world this will happen again, don't be scared by this, plan for this now.
What this means from a design perspective is that the flexibility required to survive such disruptions will be a critical consideration, but preparation will be possible. Paul Wiste explains that there is a developing trend for companies to focus on creating kinder workplaces, which can increase employee retention and productivity through meeting the physical and emotional needs of the occupants. In particular, the goal has been to focus on the way people experience their spaces, and this is a concept where the hospitality sector is already leading the way.
In designing workplaces which deliver a superior worker lifestyle, hospitality front-of-house design principles will inevitably become increasingly relevant in industries which compete for the services of highly-skilled staff. Within the hospitality sector these strategies could emerge in back-of-house design, with the focus on enhancing the experiences of the people using a thoughtfully designed space.
The consideration of the physical and mental wellness of worker in the new office is essential in order to establish a creative environment. This means designing spaces for decompression and relaxation that will enable workers to calm their minds and refocus on their day.  When considering Wellness within our current Zoom working environment, we need to remember that this was a solution based on government policy of enforced separation and was not promoted as a long-term practice. While there are some notable benefits of working from home, this can also create isolation and depression, while reducing the bonds of the team and their creative potential.
Designers should also consider that junior staff may have roommates or families to contend with and that they may find working from home can cause stress in their professional as well as personal lives that would not be experienced if an office environment was provided.
Biophilic Design is a design strategy that produces healthier and more positive environments through the integration of nature and natural materials within the workplace. While this type of design has occurred within most tropical resorts we have stayed in, by introducing this into the workplace it has created a subtle yet substantial shift in the workplace environment. There are 5 main design applications that should be taken into consideration; visual, touch, scent, sound, and lighting.
The most impactful way to inject biophilic design into office design is to focus on the visual impact of bringing nature into your workplace. This is not just about bringing in potted plants and ticking a box, but is also focusing on the use of natural materials such as timber and stone.
Texture can be very important, as people draw sensory conclusions from the things they touch and the way those items within a space feel – just as the cutlery can influence the experience of a restaurant diner. Introducing naturals sound into spaces reduces external noise pollution, while introducing natural sounds can make the space more appealing.
Lighting is critical, and also difficult to get right because it cannot easily be drawn or modeled. One idea is to have the light changing to mirror the natural light transition from morning through afternoon to dusk, to avoid disturbing the occupants' internal circadian rhythms.
Finally, scent plays a major role, with many hotels choosing scents that customers will eventually associate with a certain property or brand. Targeting the public spaces such as reception or meeting rooms, or perhaps the staff lounge will provide this connection to nature with scents such as fresh cut grass, moss, or timber.
All of these trends will make workplaces more attractive, but Paul explains that with the probability of further pandemics it will become attractive for companies to migrate away from city centers to rent larger premises which can more easily accommodate lifestyle changes, and also allow for better spacing if the need to distance arises again. Hotels, too, have learned recently that flexibility is important. Those properties which have the space to allow their restaurants to continue to function, albeit with fewer diners, have an advantage over those which maximized their use of the limited space they had. In Thailand, those which offer wood or tiled floors can serve as quarantine providers while those with carpets cannot.
The answers to the next crisis and the future of work will not be Zoom and isolation. If ideas and creative relationships are to thrive, humans need interaction, in person, within spaces designed to facilitate and promote such activity. Designers must therefore be ready to create the adaptable spaces that workers, customers, and guests will need.