FutureTales Lab by MQDC is ASEAN's first center for future studies to bring benefits to society.
The futurology center seeks to be a proactive research center for future solutions, capturing and analyzing emerging trends to share with government and the private sector so help them prepare for possible future scenarios.
The center reveals 10 trends to watch for in the post-COVID-19 era, helping society to react and adapt to future circumstances
The COVID-19 pandemic facing the world today has a major impact in all areas of life, from economic, social, and political aspects to the constantly evolving way of life. So an important question arises: How will the outbreak change the way people live their lives? FutureTales Lab by MQDC is here to help you explore the answer by analyzing the impact and tapping into future social scenarios. The center predicts 10 top trends that will impact the social landscape to enable people to respond effectively to all changes.
"We understand the importance of emerging trends and the implications of what will happen to the world," said Mr. Visit Malaisirirat, CEO of Magnolia Quality Development Corporation Limited (MQDC). "To enable all parties in the government and private sector to further understand outcomes and better design new policies, we intend to assist them in proactively reacting to future challenges, developing new residential products and solutions, and delivering services that meet the lifestyle needs of people in the future. All of these are based on the concept of 'For All Well-Being', which means truly creating a better quality of life for all on earth in a sustainable way. Therefore, we have established 'FutureTales Lab by MQDC',which is the first research center for future studies in ASEAN."
Dr. Karndee Leopairote, Chief Advisor to FutureTales Lab, which serves as a research unit of MQDC, said: "A research team at FutureTales Lab by MQDC has highlighted important factors and issues, and then analyzed them by using the web of impact model to identify possible impacts on future society after the COVID-19 outbreak. There are 10 emerging trends for Thailand to watch and react to in various areas, including lifestyles, residential behavior, the application of technology, travel, and healthcare, as well as the overview of government policies."
Top 10 trends from FutureTales Lab by MQDC are as follows:
1.Social Structure – A new social structure will emerge with common rules and regulations globally. These will be universal and focus mainly on health and security. Backed by the emergence of IOT infrastructure and systems, people are increasingly likely to give greater importance to health and life quality. People will tend to sacrifice personal data and privacy in return for greater protection of health, properties, and the well-being of their families.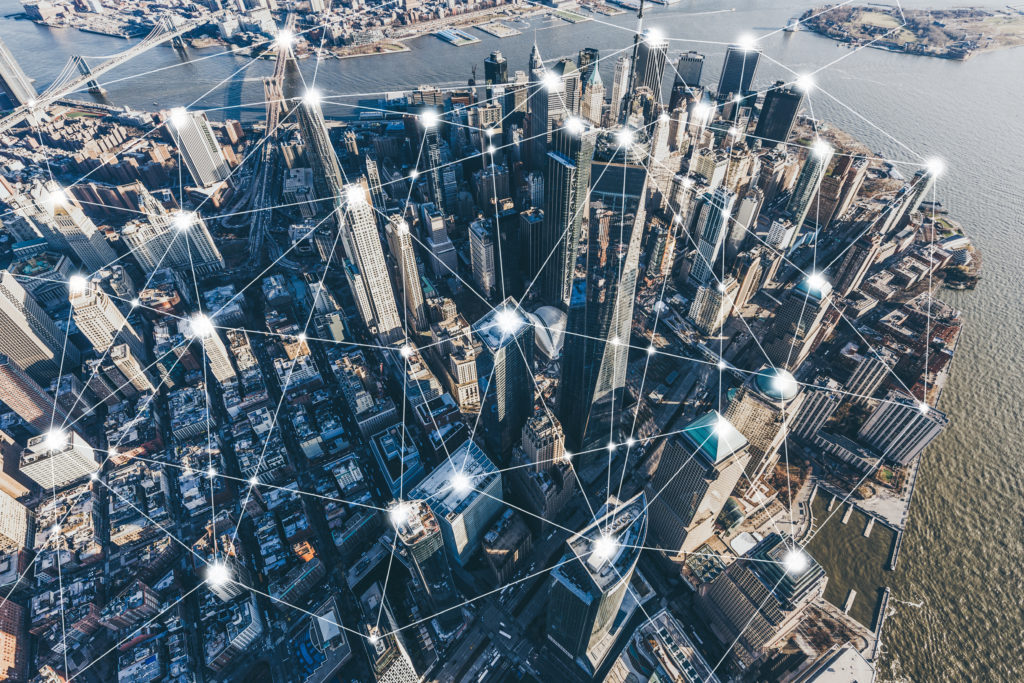 2.Resilience & Agility by Force – Although trust between individuals will tend to diminish after the COVID-19 pandemic, collaborations between organizations and industries are expected to increase. The government sector, however, might take longer to adapt to changes and will be more subject to adjustments. Fundamental laws will be altered. Online meetings/conferences will also become available and accepted. This crisis might lead to a drastic, but positive, change in the economic landscape. It means government and business organizations can take advantage of the current situation by providing their staff and workers with free online training, or redesigning a new work process that can reduce the use of organizational resources.
3.Global Emotional Crisis & Touchless Society – An emotional crisis will spread among people who struggle to adjust to not being able to live a normal life. It can lead to unbalanced thoughts and emotions. For example, the younger generation is likely to grow up switching from traditional greetings such as handshaking or hugs. Increasing social and physical distancing will lead to more noticeable emotional health concerns such as lack of attentiveness and lowered sense of care. Co-working spaces might be transformed into sharing spaces with boundaries or more dedicated space for individual use. Contactless space will be more prevalent and generally equipped with voice recognition and AR.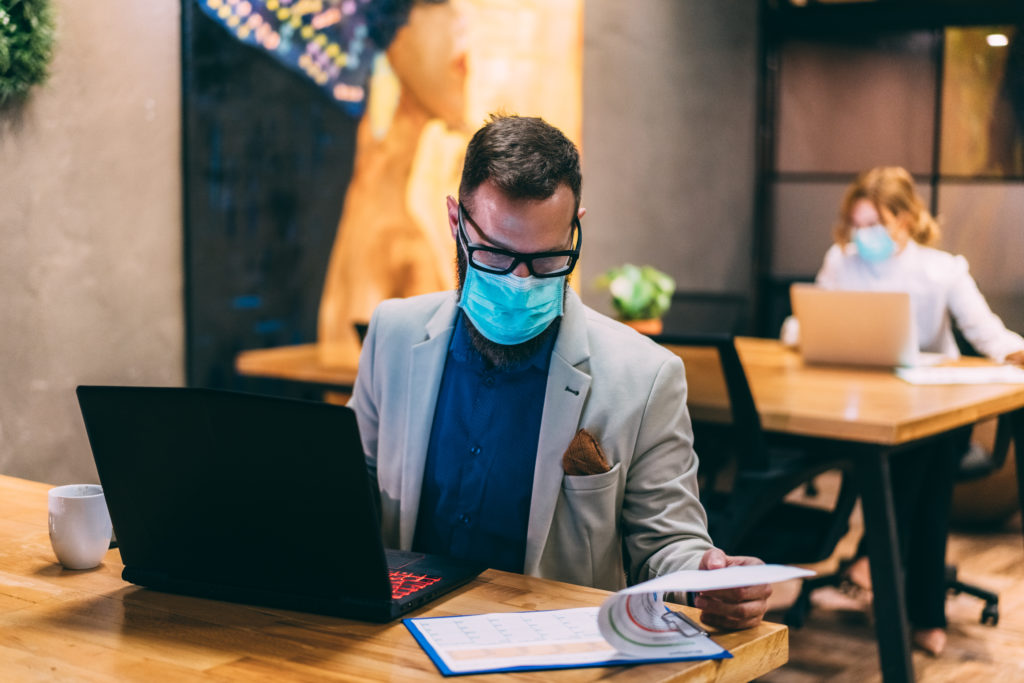 4.Public Space/Indoor Technology with Health Factor – Decreased public trust and rising safety concerns over public places will lead businesses like large malls to design more reliable responses and develop tools to make consumers feel more comfortable and safe. Sanitizing systems have become as important as air conditioning, water supply, and electricity systems. Clean air quality standards in buildings will be essential.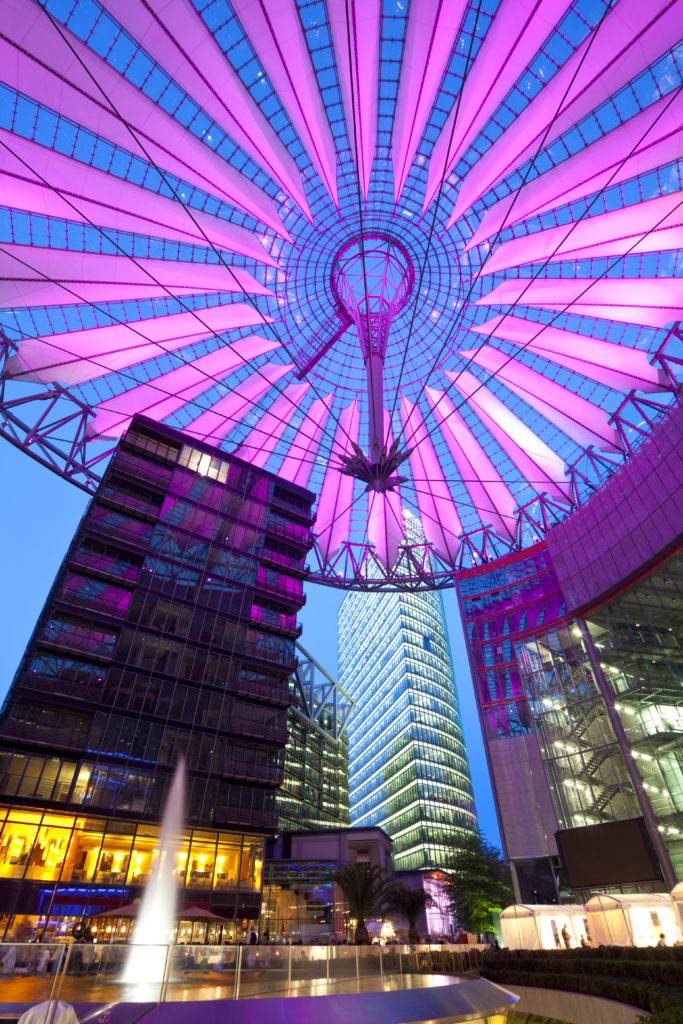 5.Prioritizing Space over Convenience – Home-buying decisions are changing. In the past, residences were packed in metropolitan locations near rail routes, which was a key decision factor. But the current outbreak influences how people will work in the future. Office workers can work from home without needing to go to the office every day. Homes no longer need to be in an urban area or be small condominiums in a CBD. Now residential locations can be in suburban areas and provide larger space with a garden. Vacation homes can become main residences.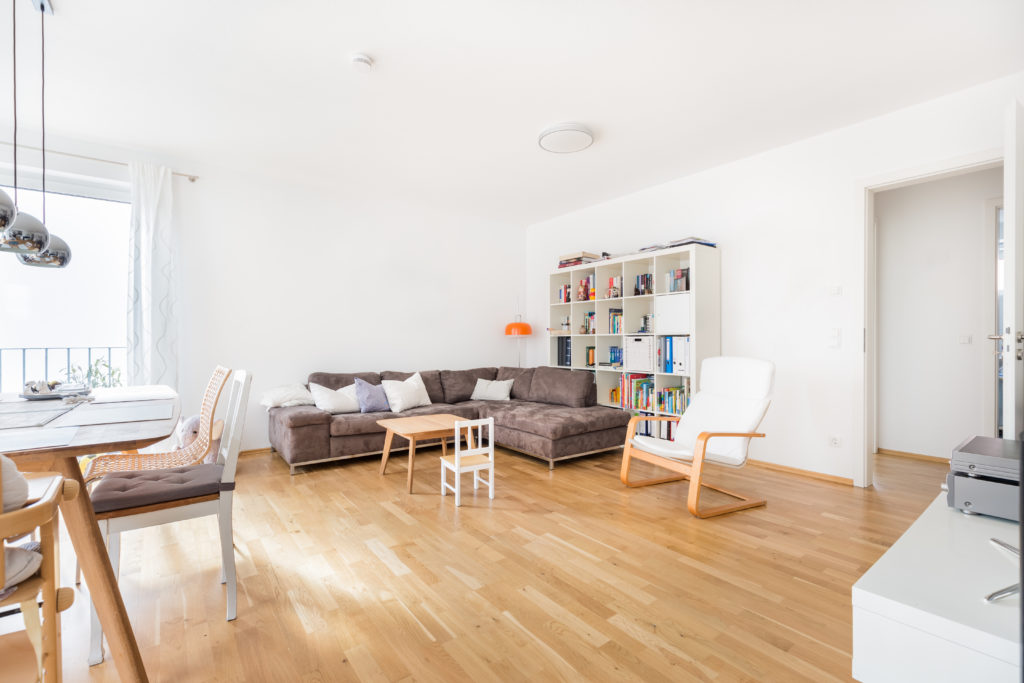 6.Everything at Home – The current virus outbreak will cause the economy to be developed at home. This changes how people live their lives as they become more accustomed to staying home, working and doing different activities at home. Requirements are therefore changing. Rather than seeking a small place to live in, people are likely to demand more space. They will want to facilitate a variety of activities. Condominiums are no exception. They must provide enough space for cooking, working from home, and taking exercise.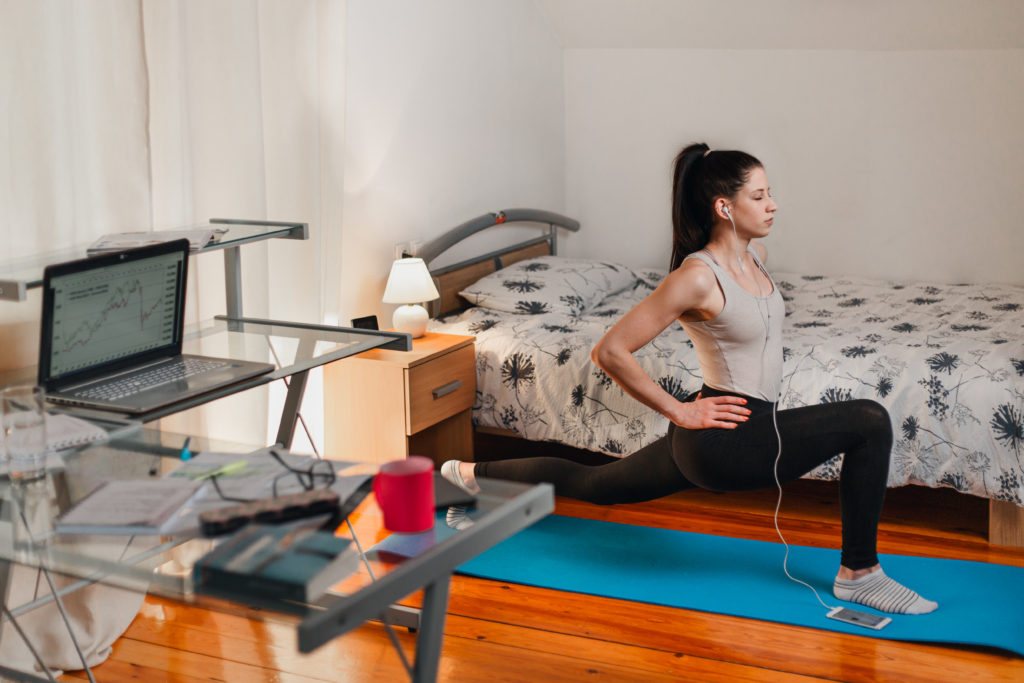 7.Proactive Healthcare Platforms – Withthe COVID-19 pandemic hitting the world, platforms for healthcare and disease prevention have become increasingly important. City infrastructure, buildings, and houses need to be equipped with physical and mental healthcare platforms as a fundamental service.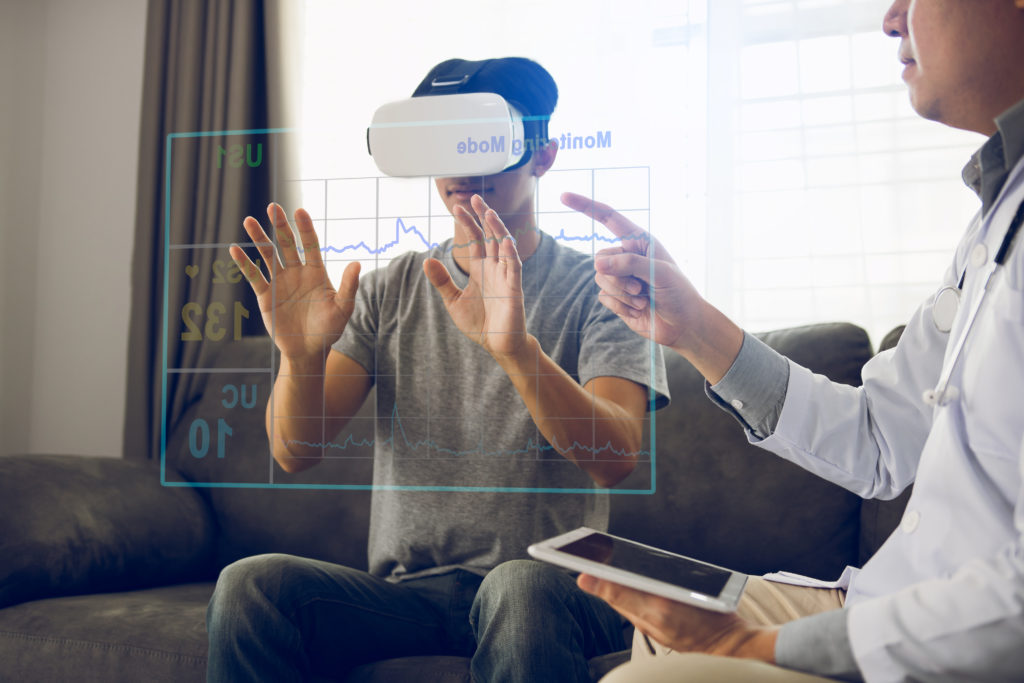 8.Last-Mile & Same-Hour Logistics – Consumer behaviors are changing. These bring about rising demand for short-distance transport within a radius of 1 km as well as quick delivery within 1 hour.
9.Wearable Devices – Prioritizing Health & Safety over Privacy – Growth is expected for wearable electronic devices. Consumers will tend to sacrifice personal data in return for greater security. For example, there will be more applications getting deeper access into personal data, knowing our locations on a real-time basis and evaluating the risk we are facing. Safety and privacy will be a matter for consideration.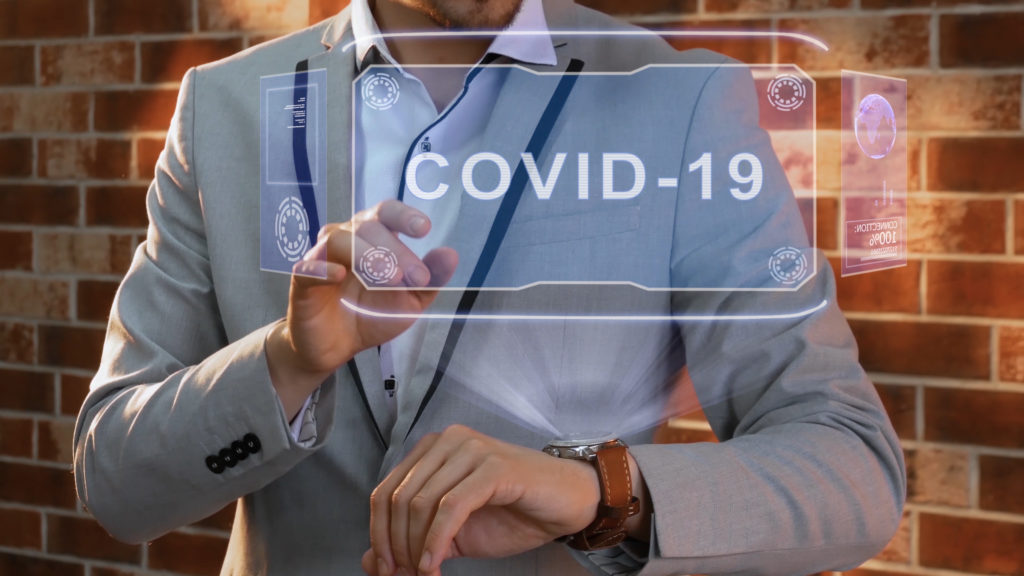 10.Super Food & Food Supply Chain Transparency to Personal Food Supply – Most consumers used to eat for psychological functions such as taste and socializing. From now on, though, they will be more aware of nutrition and health. They must make sure that all ingredients are up to standards of safety and hygiene. More and more consumers have started their small city farms.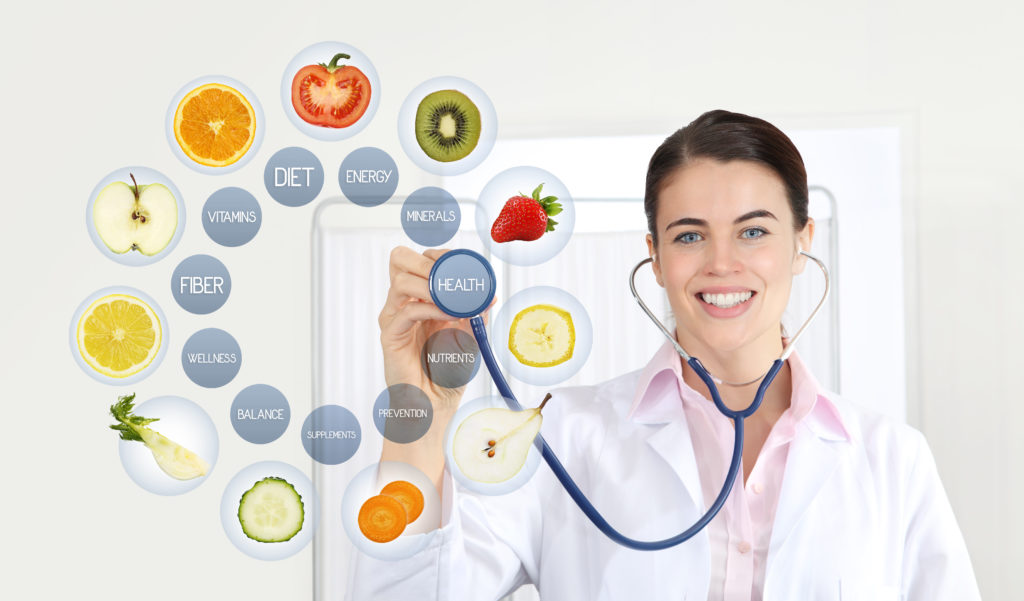 "These are 10 trends that will change the way people live their lives after the COVID-19 pandemic. FutureTales Lab by MQDC believes our predictions will help all sectors in society prepare to react and adapt to the 'Next Normal' we expect to see in the post-crisis era," said Dr. Leopairote.