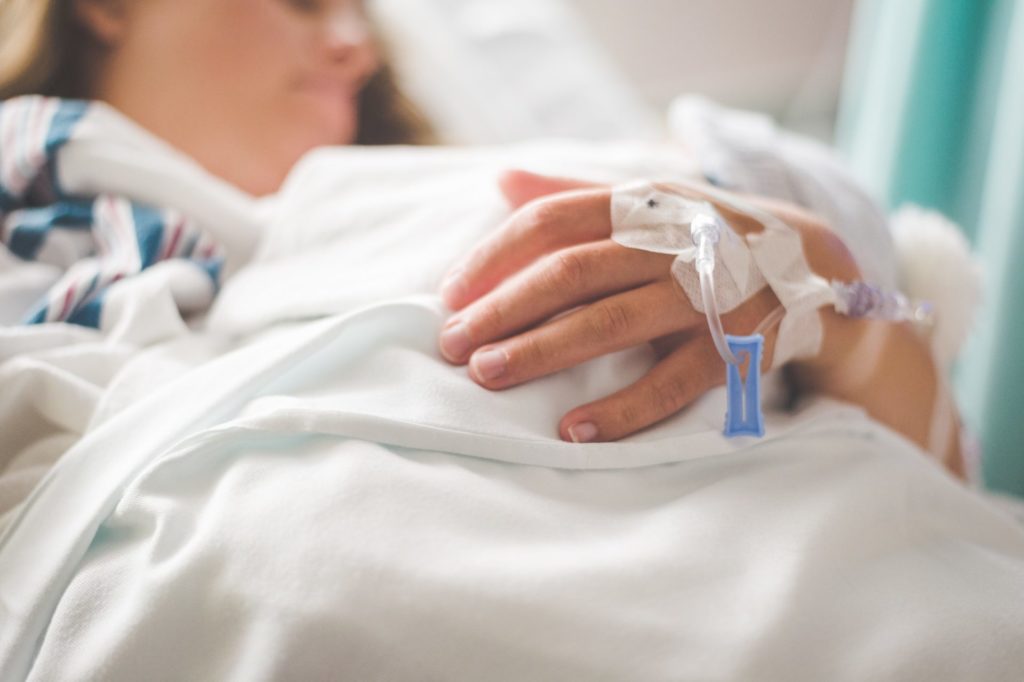 .
Thailand has emerged as a popular destination for medical tourism in Asia, providing a wide array of treatments. From dental care and diagnostic procedures to heart surgeries and joint replacements, Thailand is an ideal place for medical tourists who seek quality treatment at an affordable rate.
One important factor that contributes to the Land of Smile's appeal is the significantly lower cost of medical treatment compared to many other cities worldwide.
In this article, our friends at Pacific Prime share the estimated prices of medical treatments in private hospitals in Thailand, particularly in Bangkok, and offer valuable advice on reducing expenses, whether you're visiting the country as a medical tourist or living here as an expat.
A closer look at the cost of major surgeries in Thailand
When discussing major surgeries, it's important to note that health insurance coverage for certain procedures may be limited since some conditions are classified as "pre-existing medical conditions". Fortunately, obtaining insurance coverage for pre-existing conditions in Thailand is possible.
Even though many procedures can be more affordable in Thailand's private hospitals compared to other countries, it is imperative to understand that the cost of common medical treatments in Thailand can still be significant.
With these financial implications in mind, let's explore the approximate starting prices (in USD) for major surgeries in Thailand, based on information from the renowned private Bangkok Hospital:
Heart Bypass Surgery (CABG): $13,000
Heart Valve Replacement: $25,300
Hip Replacement (1 Side): $10,600
Knee Replacement (1 Side): $9,300
Gastric Bypass: $11,700
Phaco Monofocal Lens (per eye): $2,250
Spinal Fusion (Excluding Implant): $10,650
Navigating the cost of accident or unexpected illness treatments
No matter how healthy or careful you are, the reality is that accidents and unexpected illnesses can occur. In these situations, emergency care becomes crucial and can be the difference between life and death. But without adequate coverage, medical expenses can quickly add up.
To help you prepare for the worst, here are the approximate costs (in USD) for medical treatments in Thailand in case of accidents or illnesses.
Bacterial Diarrhea: $10 – $160
Dengue Fever: $705 – $2,500
Motorcycle Accident (cost depends on severity): $6,000 – $60,000
Medical Evacuation: $8,000 – $12,000
Affordable dental treatments in Thailand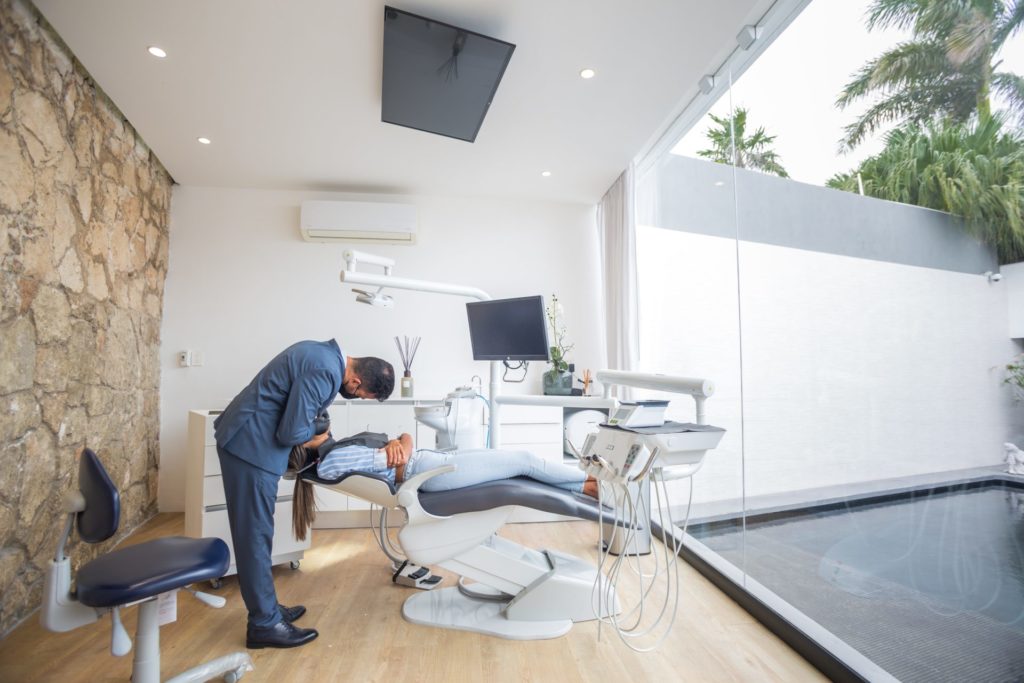 .
Dental care is another area where Thailand stands out as a desirable destination for medical tourists. With high-quality dental services available at comparatively lower prices than in other developed countries, many people choose to have their dental issues addressed during their time in Thailand.
To give you an idea of the cost of common dental treatments in Thailand, let's look at some of the following starting prices (in USD) in private clinics in the capital city of Bangkok.
Ceramic Crown: $350 – $770
Implant (per tooth): $1,550 – $2,400
Whitening (price depends on the method): $220 – $330
Root Canal Treatment: $300 – $440
Wisdom Tooth Extraction: $185 – $380
Ceramic Braces: $2,500 – $3,100
Insurance options for medical tourists
Thailand has started to issue one-year visas for medical tourists as of January 2023, aiming itself as an international hub for medical tourism in the post-pandemic era. The medical treatment tourist visa allows visa holders to stay in the country for a maximum of 90 days from the date of entry.
During the 90-day stay period, visa holders can leave and re-enter Thailand if they apply for a single or multiple re-entry permit before departure. Requirements for the medical visa include:
Health insurance coverage
Proof of a hospital appointment
Sufficient funds to cover treatments (THB ฿800,000 minimum)
Prior to the medical treatment tourist visa, tourists seeking medical treatment could enter the Kingdom on either a non-immigrant or tourist visa, with exceptions for visitors from certain countries. The new one-year medical visa adds to the country's appeal as a leading healthcare destination.
Thailand's appeal as a medical tourism destination
Thailand has become a popular choice for medical tourism with its cost advantages and high-quality healthcare facilities. Medical tourists can save significant costs compared to their home countries, especially in private hospitals.
These private hospitals are equipped with state-of-the-art medical equipment and staffed by well-trained professionals. Additionally, doctors and staff often have excellent language skills while exceptional amenities and customer service further enhance the experience for medical tourists.
Those residing in Thailand have the advantage of seeking affordable and excellent medical treatments whenever they need them. With that said, comprehensive medical insurance is essential to avoid hefty out-of-pocket payments and ensure you get the treatment you deserve, whenever you need it.
No matter which type of health insurance plan you choose, Pacific Prime Thailand is ready to assist you with your health insurance needs. Whether you're seeking health insurance plans for individuals, businesses, or more, the global health insurance brokerage compares plans from reputable insurers to help you find the right fit. Contact Pacific Prime Thailand for impartial insurance advice and a free quote today.