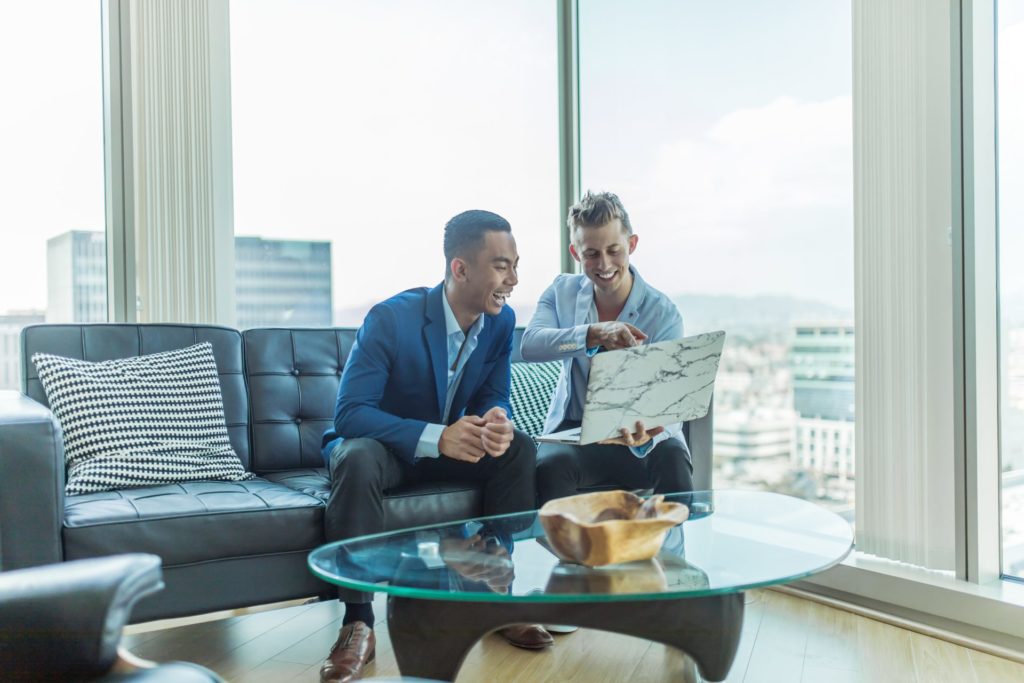 When you start your search for the right health insurance plan, it won't be long before you notice that there are not only various plans to choose from but also distribution channels. You can purchase insurance straight from an insurance provider, through an agent who sells on the insurer's behalf, or through an insurance broker who compares your options for you.
One question that our friends at Pacific Prime Thailand often get asked is: what's the difference between an insurance broker and an agent? Let's take a closer look.
Purchasing a plan directly from an insurance provider
Did you know that insurance providers can only sell their own policies? Many buyers make the mistake of assuming that they'll get the best deal by going straight to an insurance company. Even though buying directly from an insurer may sound like the more affordable and straightforward option, the reality is that the direct approach is usually only beneficial for those who understand the insurance market and products.
Business owners and HR teams alike typically don't have the advisor's insights that it takes to properly research and compare medical insurance plans. As we mentioned, there are so many options to choose from that it takes time and expertise to determine the right fit. You're more likely to choose an ill-fitting plan for your business and employees without some expert advice, which can cost you both time and money down the line.
Fortunately, you can work with a reputable health insurance broker or agent to receive expert advice at no extra cost. While you can certainly find a more affordable premium without using an intermediary, the fact that insurers rely on business from third parties makes this more of an exception. If an insurer offers cheaper plans to direct clients, brokers and agents won't be as interested in selling their products – if at all.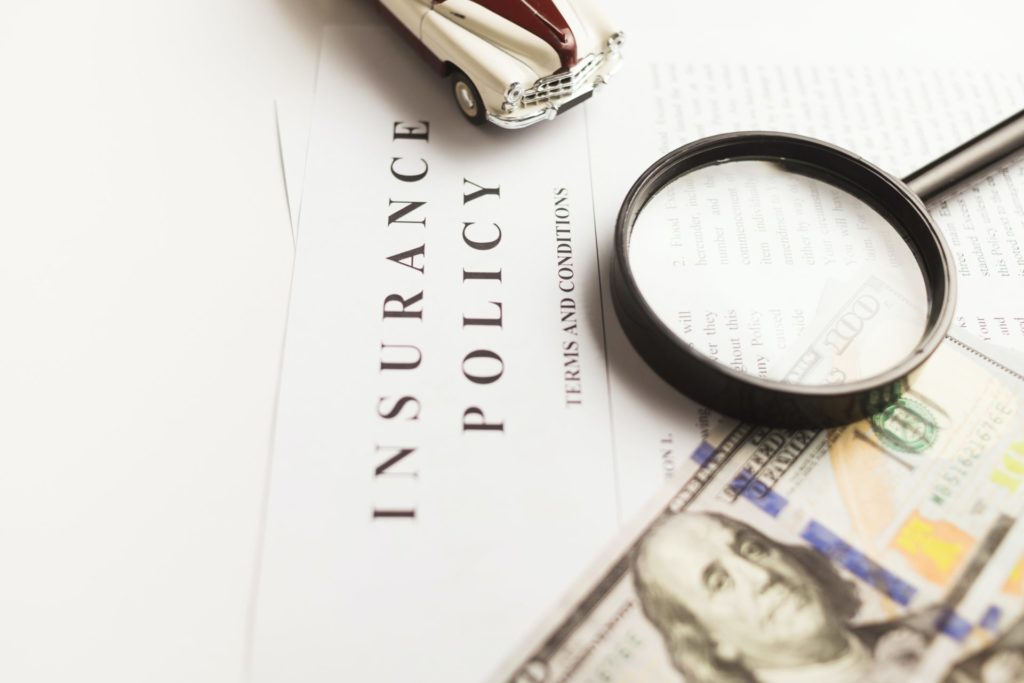 How does an insurance agent work?
Insurance agents are authorized to sell on an insurer's behalf. They also adjust coverage here and there when it helps increase insurer profit and sales. There are several features that make an agent different from a broker, such as:
An agent sells products on the insurer's behalf. Therefore, they will find the most suitable coverage for their clients out of the insurance providers they work with.
An agent is either captive or independent. Captive agents represent a single insurer while independent agents can represent several.
An agent earns a stable commission from the insurers they work with. Captive agents can also earn salaries.
An agent can bind coverage with their insurers, allowing clients to receive coverage before the application has been processed or the policy documents have been issued.
How does an insurance broker work?
An insurance broker uses their expertise to determine what their clients need out of a health insurance plan and help them select the best option for their budget. What sets brokers apart from agents is that they put their client's needs first. Other features that are unique to insurance brokers include:
An insurance broker is independent of any insurer or agent. They tend to offer a much broader selection of plans from different providers.
An insurance broker is unbiased, so you can be sure the recommendations you receive are based on your needs.
An insurance broker can leverage their professional relationships with insurers to negotiate premiums, conditions, and more.
An insurance broker can help you understand the ins and outs of your policy and point out things that new policyholders might not be aware of.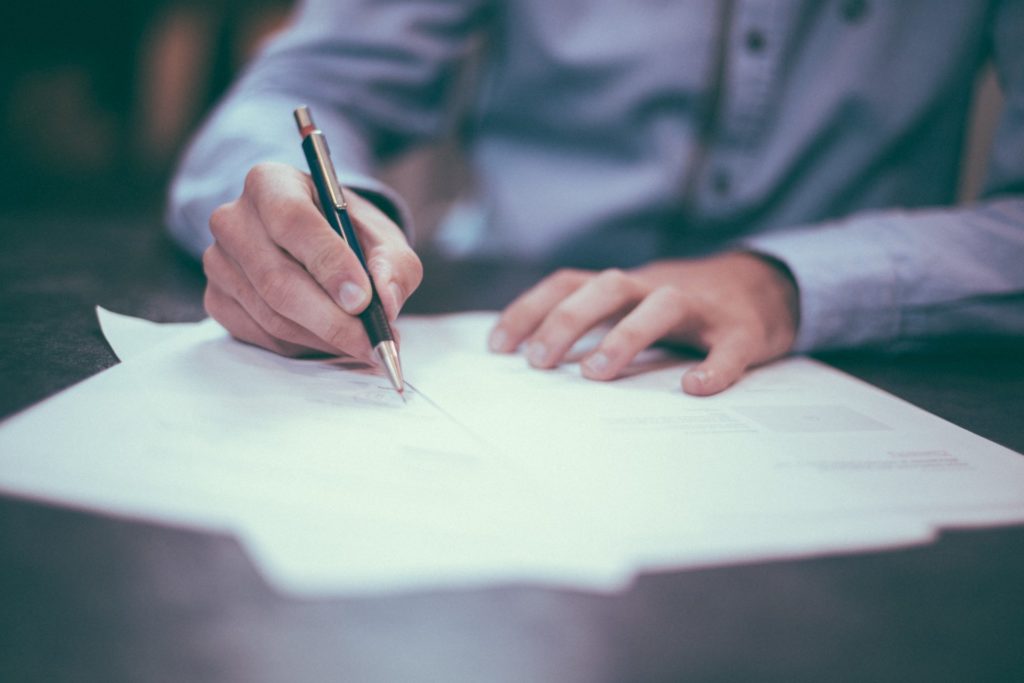 It's worth noting that brokers can operate in very different ways. While smaller brokers tend to review the top plans and help you choose one of them, larger brokers often provide value-added services at no extra cost. Since brokers specialize in various products (e.g. group health insurance), they can offer additional services based on their area of experience. Then you have full-service brokers who take care of everything from claims analysis to employee orientation for you.
If you'd rather research and review health insurance options, it's certainly possible to do so. However, many employers, HR teams, and individuals alike prefer working with a recognized insurance broker since they can get unbiased advice, client support, and more without spending anything extra.
We hope the tips above can help you find the right health insurance plan, and we are happy to assist you with your insurance needs. Whether you're looking for international health insurance, family health insurance, or other health insurance plans, we compare medical insurance plans from leading insurance providers in Thailand and globally to help you find the ideal fit. Contact Pacific Prime Thailand for impartial insurance advice and a free quote today.