The Why – Climate Emergency
Climate change is one of the biggest challenges we face as a global community. As we increasingly see its impact on our world, it's clear that shifting to sustainable practices is critical not just for the future but also for our prosperity and individual wellbeing today. "When we look at the world through the hopeful eyes of our future generations, we wish them a brighter future," says Shanica Saenrak Hall, dwp Group Sustainability Leader. "It is our obligation as designers to minimize the impacts to our world and ensure sustainability is at the core of how we inhabit the built environment."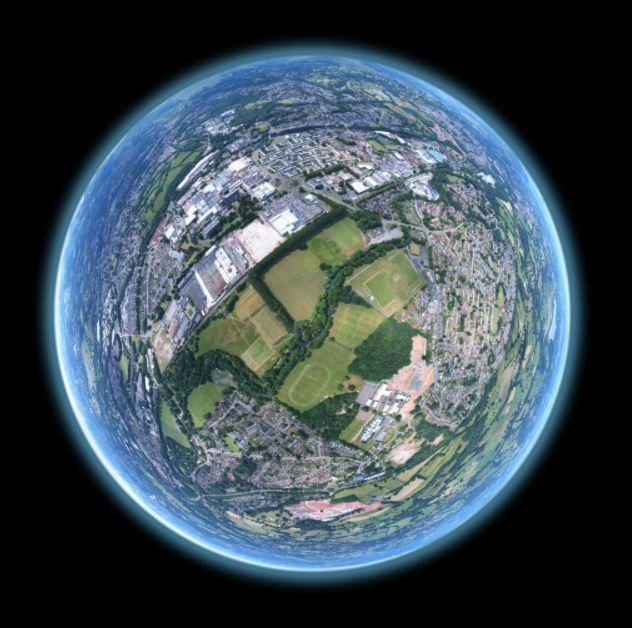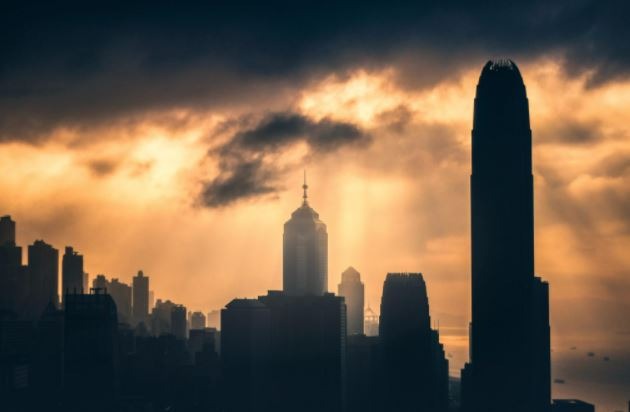 According to the 2020 Global Status Report for Buildings and Construction by the United Nations Environment Programme, the building and construction sector accounted for almost 40% of total global energy-related CO2 emissions. In response to alarming statistics such as this, dwp has committed to reimagining our built environment as part of the Architects Declare movement and is continuing to improve sustainability deliverables.
Green Building Evolution
Passive design that responds to local climate and site conditions can be traced back to ancient Greeks, Romans, and Chinese, and is in a constant state of evolution. "The fundamentals to low energy buildings are already there," says Saenrak Hall. "But, we need to apply that knowledge and educate wider audiences."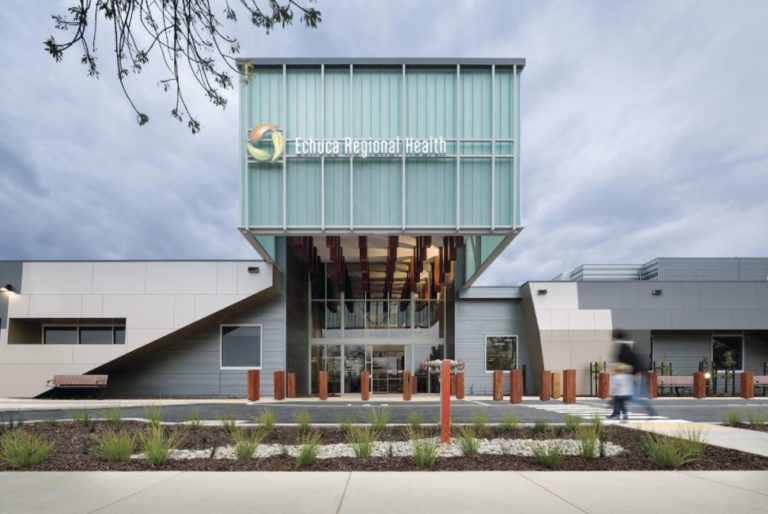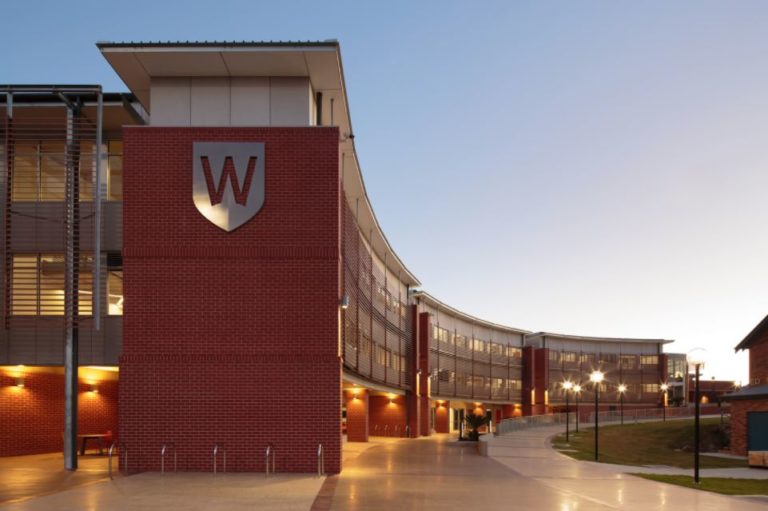 Over the past decade, dwp has been at the forefront of this movement. In 2015, dwp designed the Echuca Regional Health Hospital Redevelopment, which boasts an array of sustainable features, including one of Australia's largest solar thermal cooling installations; and in 2017, dwp delivered the 6 Star Green Star Western Sydney University Science Building, setting new standards in Australian construction.
Key to the evolution of sustainable design practices are green building rating tools, such as Living Building Challenge and WELL. "The synergies between these different systems change the way we think about sustainability," says Saenrak Hall. "At dwp, we are constantly informed by these innovative learnings."
Wellbeing & Sustainability
Sustainable buildings aren't only good for our world. According to a survey of office workers carried by the U.S. Green Building Council, they also have a positive impact on our health, happiness and productivity. dwp has long understood this, and regularly applies lessons learned from the healthcare and wellness industries to corporate workplaces and other interior environments. The innovative 5 Star Green Star Northern Aquatic and Wellbeing Hub in Victoria, for example, offers high levels of acoustic and visual comfort through its material palette and lighting design alongside a strong connection to nature. The Bumrungrad International Hospital is another example. This pioneering project in Bangkok translates wellness and hospitality concepts to a healthcare setting.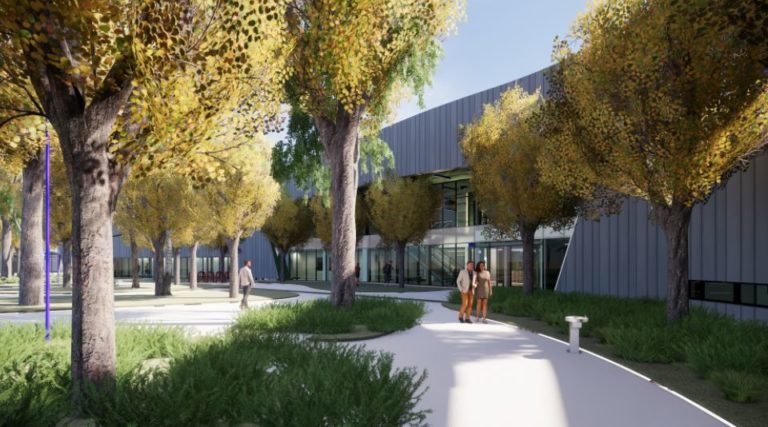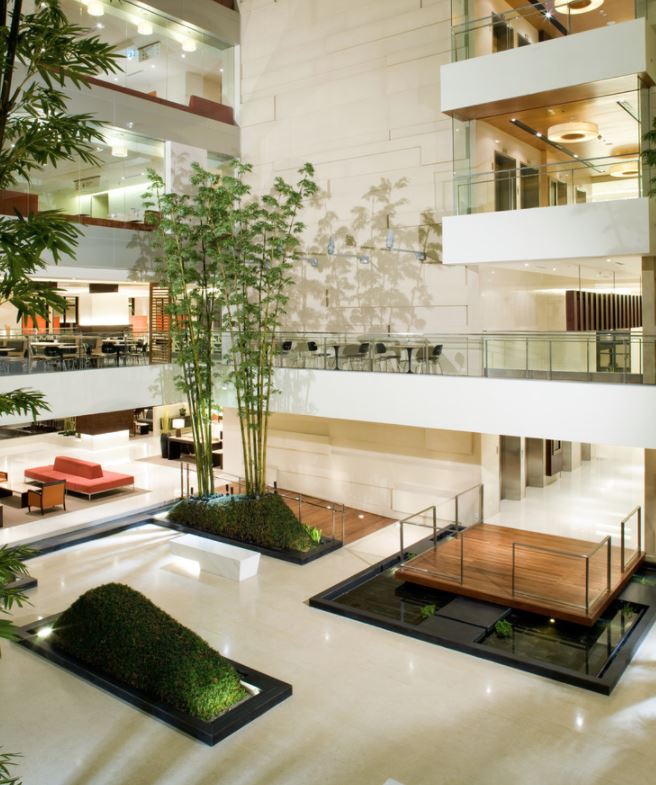 In recognition of this growing understanding of the relationship between sustainability and health, most sustainability rating systems support the core ideas of wellbeing, especially around thermal, acoustic, and visual comfort. The International WELL Building Institute (IWBI), for example, recently launched WELL v2 and the WELL Health-Safety Rating. These new standards are the most resilient and responsive version of the rating system to date, drawing on expertise from a diverse community of users, practitioners, public health professionals and building scientists. The WELL v2 Building Standard is based around 10 concepts: Air, Water, Nourishment, Light, Movement, Thermal Comfort, Sound, Materials, Mind, and Community; while the WELL Health-Safety Rating focuses on occupant safety in new and existing buildings.
"At dwp, we believe that it is a part of our professional obligation to fine-tune the balance between nature and the built environment to enhance occupants' comfort and wellbeing," says Saenrak Hall. "In the aftermath of the COVID-19 pandemic, the paradigm has shifted even more toward our wellbeing in the built environment. The 10 evidence-based WELL concepts support that and are a driving force in the work we do at dwp—and we have used these concepts to develop our own sustainability principles."
Active Lifestyle
"Your body is like a machine—the more you maintain it the better it will perform," says Saenrak Hall. This simple health advice can be integrated into the built environment by creating spaces that promote movement and discourage sedentary behaviour. "If you enter a building and are greeted by a beautiful stair or inviting hallway, the journey on foot will be much more enjoyable," continues Saenrak Hall. "This journey can be enhanced through the addition of music, artwork, views and other natural design features." Careful placement of stairs in proximity to main entrance points and visibly before elevator or escalator banks can also significantly impact movement opportunities; while novel strategies like gamification can introduce an element of fun to healthy behaviours.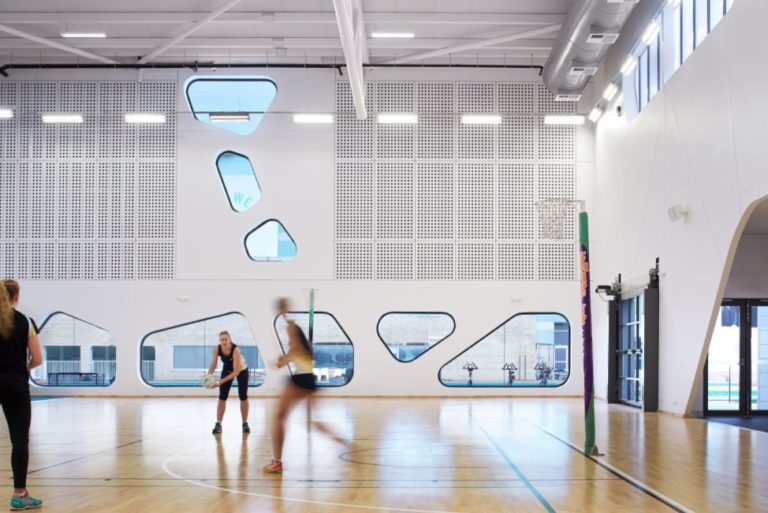 Ergonomics
People whose work requires regular computer use spend 65-75% of their workday sitting, and more than 50% of this time is prolonged periods of static sitting. "It is very natural to find yourself immersed in an activity and not aware of your body position," says Saenrak Hall. "As a result, office ergonomics has an important role to play in improving sedentary lifestyles."
Ergonomic interventions, including both infrastructural and programmatic, can play a key role in reducing static standing and sitting and encourage more opportunities to be active, from flexible sit-to-stand desks to fun treadmill or cycle workstations. The newly occupied Glowfish Office in Bangkok by dwp, for example, has a "Work, Play, Grow" concept that sets a new standard in flexible co-working.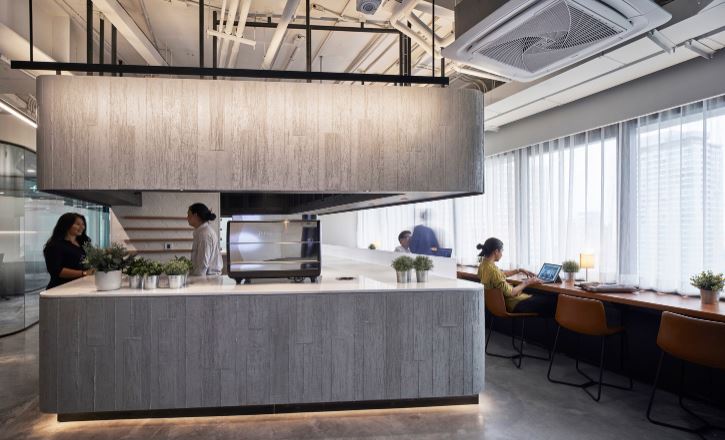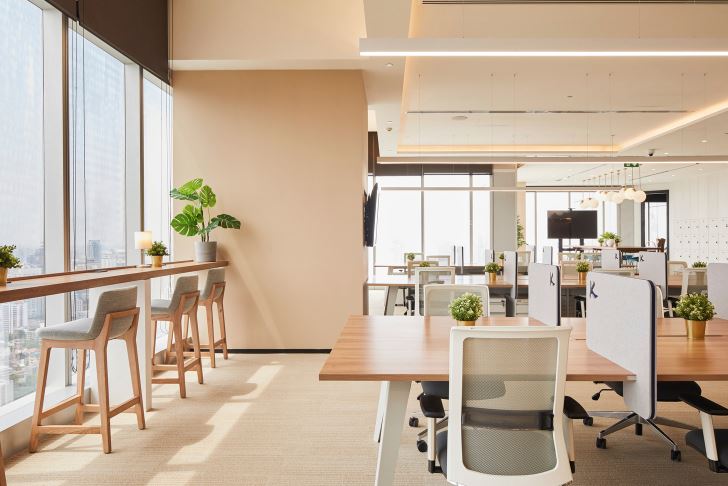 Mindful Sleep
Sleep is a key aspect of wellness and, perhaps surprisingly, it plays an important role in workplace design. "It's such a controversial idea to allow employees to nap at work," says Saenrak Hall. "However, it makes sense if you consider the brain-boosting benefits and how that impacts on performance." Based on this, the WELL Mind concept encourages workspaces to support employee sleep through education to improve sleep hygiene and allow the opportunity to take short naps on comfortable furniture in a calm, low-light environment.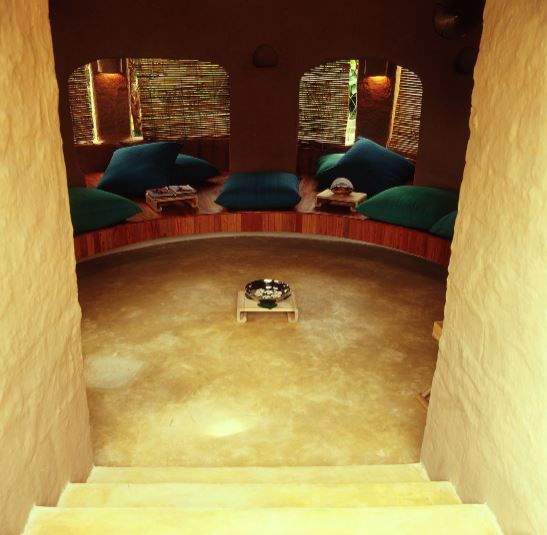 Nourishment
The built environment can impact on every aspect of wellness, including healthy eating. By designing food environments where the healthiest choice is the most comfortable choice and healthy foods are promoted through visibility. To avoid unhealthy eating habits and distracted eating at workstations, it's essential that workplaces have designated eating spaces where individuals can come together and psychologically detach from work. The Commonwealth Bank of Australia premises in Singapore, for example, features a designated break-out kitchen with plenty of natural light, integrated plants, and seating overlooking the city.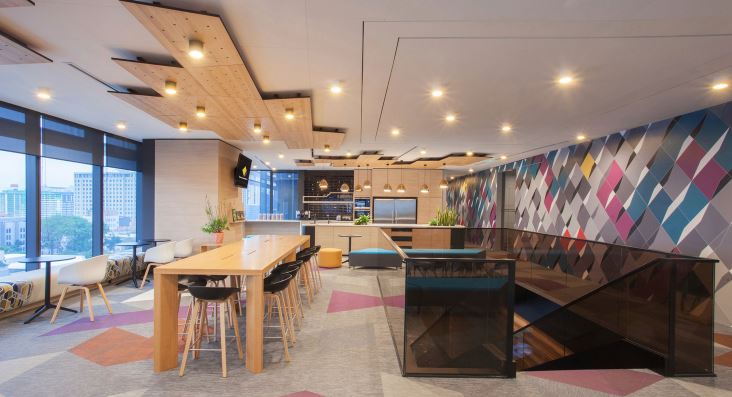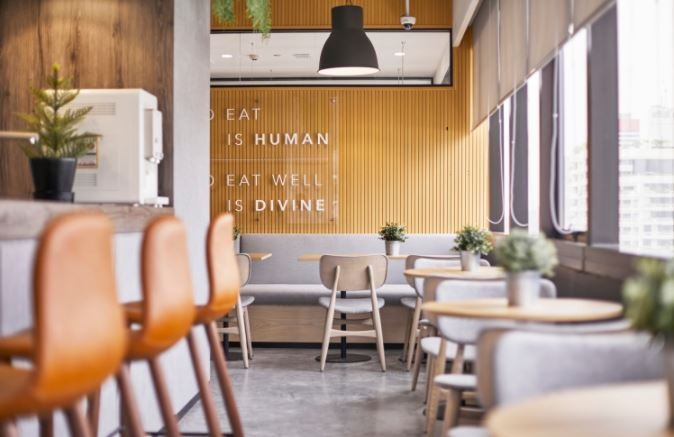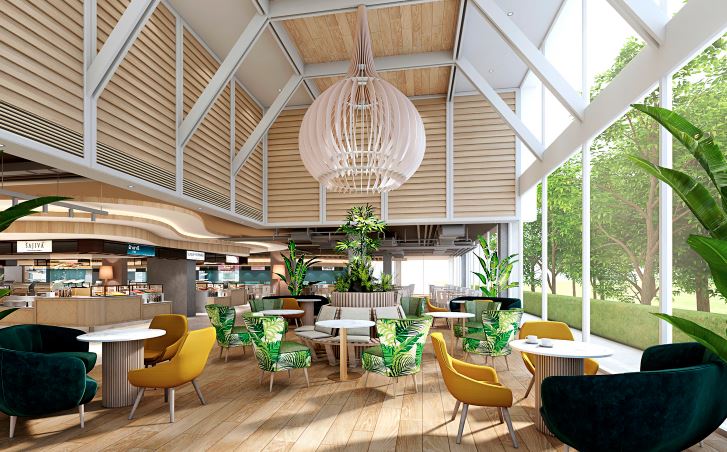 Materiality
Sustainability and wellness is literally a part of the fabric of a building. Advanced research to understand the health and environmental impacts of building products is essential and there is a growing movement toward product transparency. IWBI, for example, recently released The Red List 2021 Annual Update, listing the "worst in class" materials, chemicals, and elements known to pose severe risks to human health and the greater ecosystem. At the other end of the spectrum, the IWBI Declare label demonstrates market leadership manufacturers of ecologically sound products.
"At dwp, our views towards materiality are deeper than what we can see and feel," says Saenrak Hall. "We care about everything from off-gassing, toxins and susceptibility to microorganisms, to the life cycle of a material from extraction through transportation to end of life and recyclability."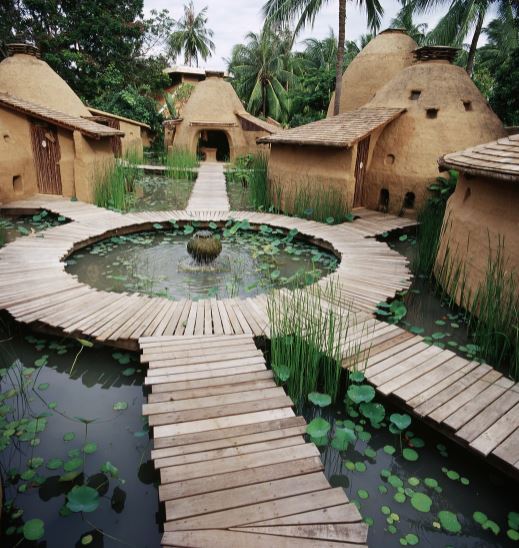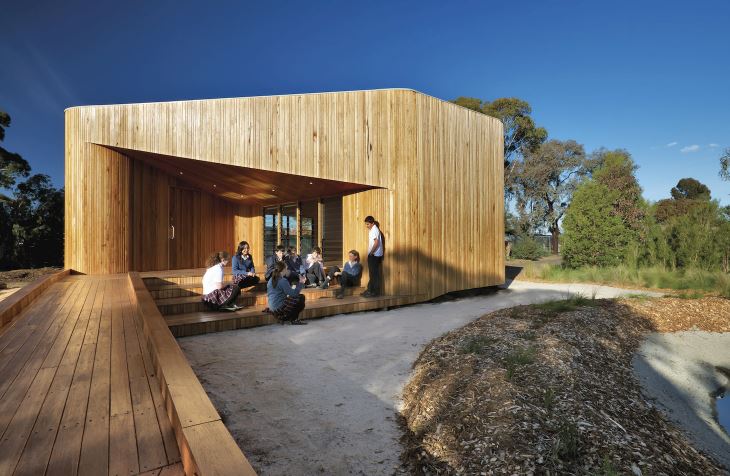 A Natural Approach
A connection with nature is essential to our wellbeing and productivity, and countless studies have shown that integrating natural light and biophilia into interior spaces can enhance both mental and biological health. According to Amanda Sturgeon, the leader of Regenerative Design and the previous CEO of International Living Future Institute, students show improved learning rates of 21% when exposed to daylight, hospital rooms with a view lead to patients requesting 30% less pain medication, and 10% of employee absences can be attributed to architecture with no relationship to the natural world.
"We are subconsciously drawn by our connection to nature," says Saenark Hall. "Our connection with nature begins at birth and we immerse ourselves in nature to feel refreshed." When nature is integrated into a project's interior and exterior—through views, plants, water, light, and natural materials and images—the built environment serves as a powerful tool to help relieve stress and mental fatigue, support focus and encourage overall mental wellbeing. This relationship between people and nature is known as biophilia, while seeking solutions by emulating nature's patterns is known as biomimicry. At dwp, we believe that both approaches have a role to play in the success of a project.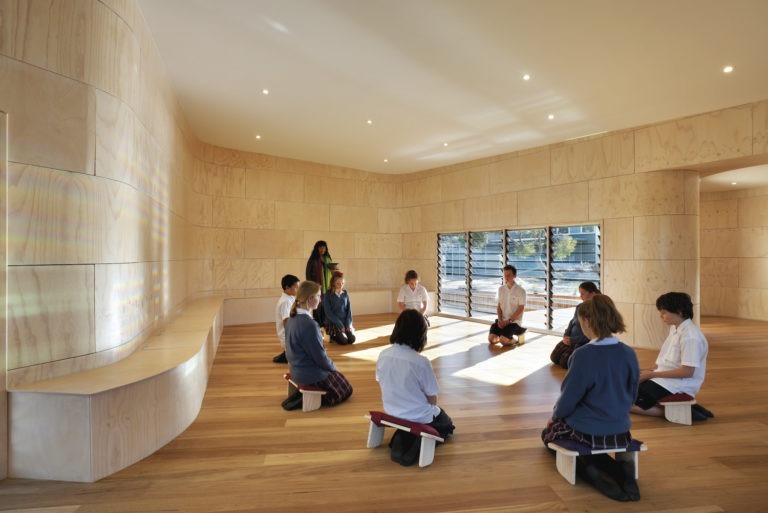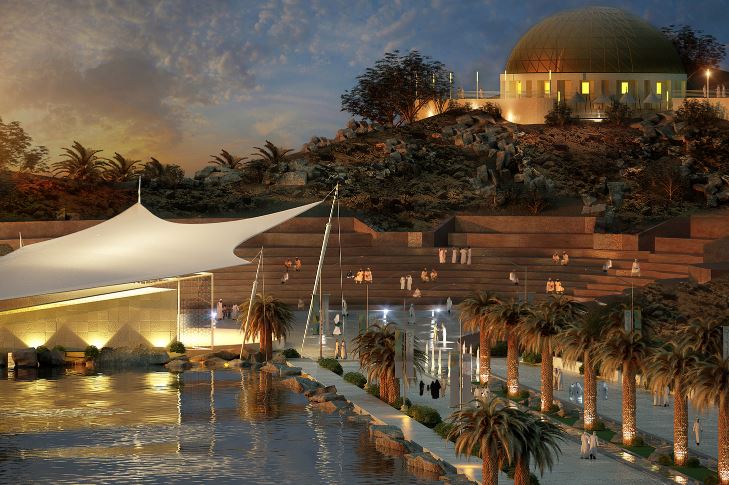 Circadian Rhythms
As mammals, humans function on a 24-hour cycle that follows a circadian rhythm dictated by light—and by integrating both daylight and carefully designed electric light, it is possible to create healthier and more productive environments. "You may notice that you feel a sense of calmness and relaxation when you are in a room with low, warm light that echoes a sunset," explains Saenark Hall. "When the light is cool and bright, however, you will feel more alert and focused." This approach to lighting should be dictated by specific needs. Critical care patients in a hospital setting, for example, will have vastly different needs to staff in an office.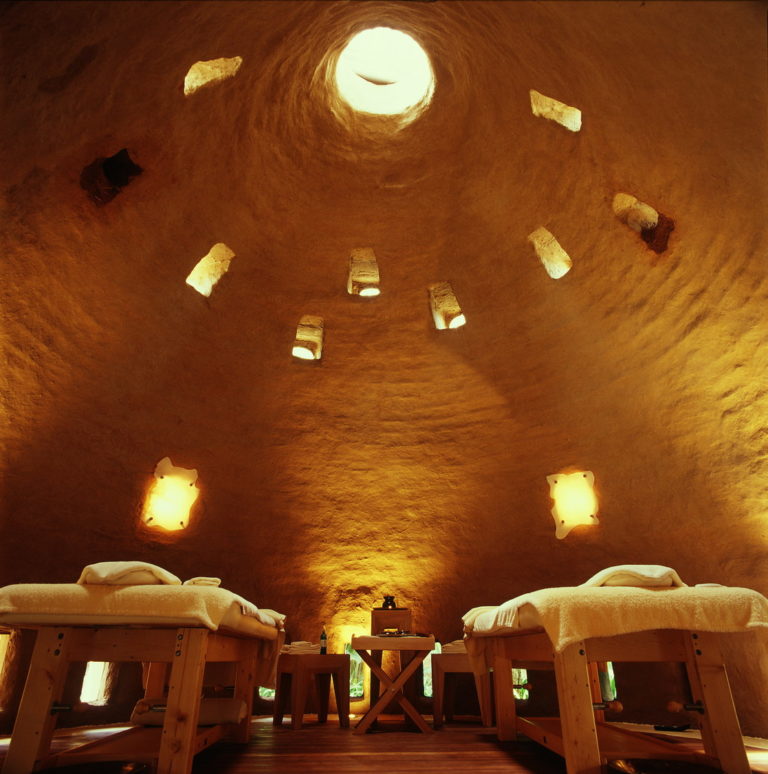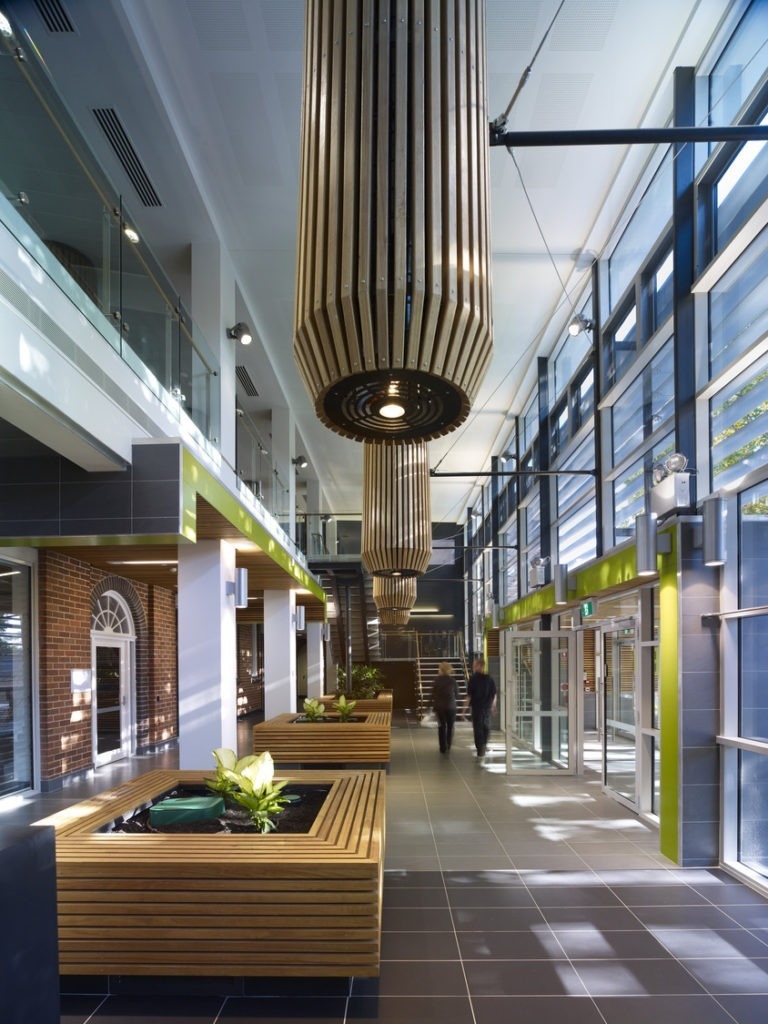 Conclusion
At dwp, we believe we have a responsibility to take a holistic view of sustainability, to not only address the pressing issue of climate change but also to create a built environment that enhances happiness and health. Based on leading building ratings systems, we have developed a series of design guidelines that drive every aspect of our projects and ensure wellbeing in both body and mind as well as the health of the planet. In doing so, we create spaces where people choose to work, play, live, celebrate, and relax.