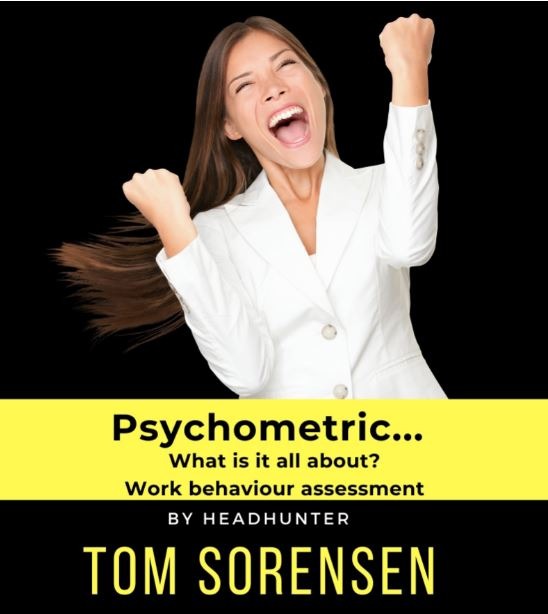 FREE WEBINAR: LEARN ALL ABOUT PSYCHOMETRIC AND COGNTIVE TOOLS
THURSDAY 11 March 2021 at 7pm – THAILAND TIME
Register to learn how to master Psychometric and Cognitive Assessments
Why do groups struggle to work together? Why is it so difficult to coach and motivate employees to work at their max capacity to achieve business goals?
These are all questions you've probably asked yourself before. People are extremely complex. The science-based methodology of The Predictive Index® allows you to understand what drives workplace behaviors so that you can ensure alignment, drive your team's success, and achieve your business objectives.
Register in advance and learn how to master Psychometric and Cognitive Assessments; in cooperation with Humanostics, a PI Certified Elite Partner of The Predictive Index.
Sign up ; https://us02web.zoom.us/webinar/register/WN_16YAohMWRe6FvnhVDg7WKg