By popular demand
IT IS BACK!!!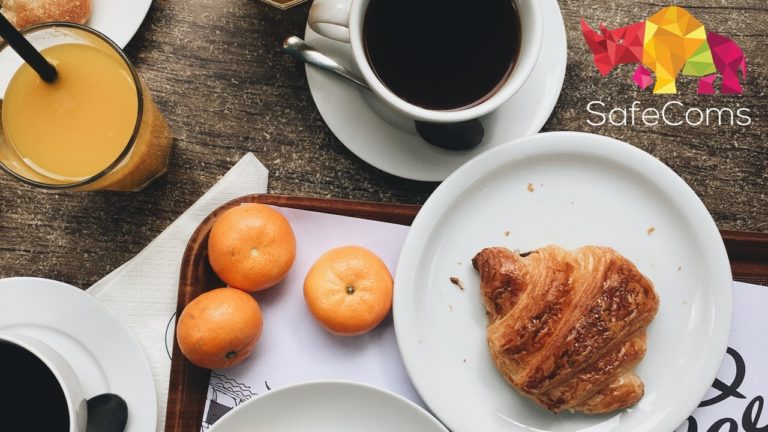 At SafeComs, we enjoy Fridays. And we enjoy French breakfasts.
And when there is French breakfast on Friday at SafeComs, we call it SafeComs Friday Breakfast!
Every 2nd and 4th Friday of the month, we discuss topics related to IT security
and ERP. A few examples:
PDPA
Remote Monitoring
Cyber Security
Odoo in Manufacturing
From 08:30 to 10:00, we present with insights, information, and case studies, based on our expertise and experiences, and we welcome guest speakers.
And all this. is happening while you enjoy delicious French croissants, orange juice, and fresh coffee.
See our next events:  https://safecoms.co.th/events
Only 10 seats are available per session. Book yours now!
Absolutely Free of Charge!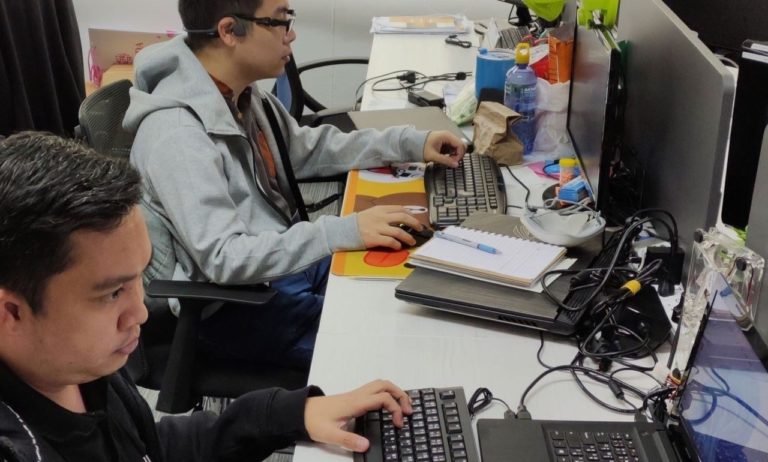 Monitoring
March11th, 2022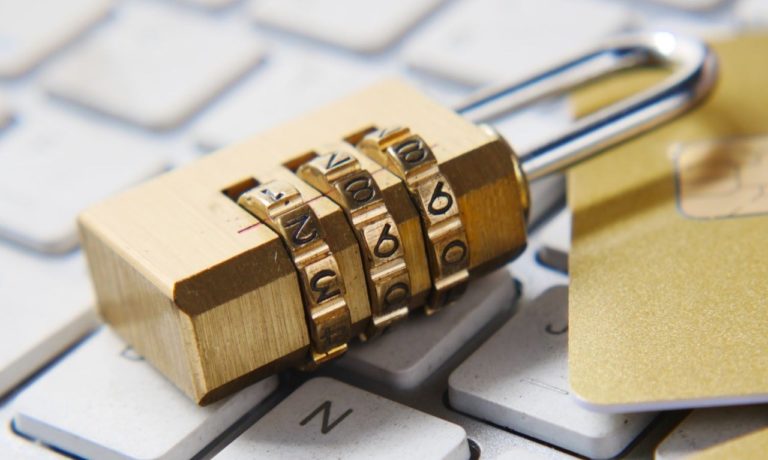 Cyber Security
April 8th, 2022