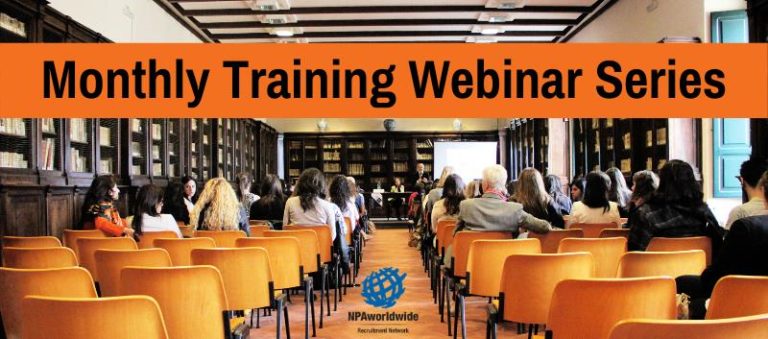 **THURSDAY 18 FEBRUARY AT 7PM**
Are you someone who is struggling to write your own resume? Or perhaps cannot find the time and place to learn best practice in resume writing?
They say it takes just 6 seconds for a recruiter to skim your profile, then decide if it's the delete button, to return your document to the big black resume hole, never to be seen again – or if your document is put aside for a closer look a bit later.
 Register in advance and learn how to master Psychometric and Cognitive Assessments. https://www.tomsorensen.in.th/event/webinar-botox/
Speaker and presenter: AustCham corporate member: Tom Sorensen, Managing Partner, from Tom Sorensen Executive Recruitment Co Ltd.