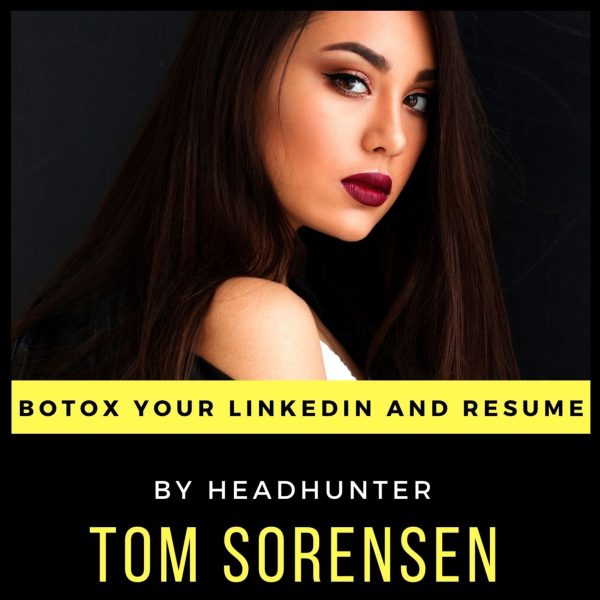 Are you someone who is struggling to write your own resume? Or perhaps cannot find the time and place to learn best practice in resume writing?
Is your LinkedIn profile made as a marketing pitch (as it should)? Is your resume ATS compliant? Are you using a CV when a resume is the way to go?
Learn from the best; Headhunter Tom Sorensen will explain in his popular free webinar May 20 at 7pm.
Registrations on https://www.tomsorensen.in.th/event/webinar-botox/