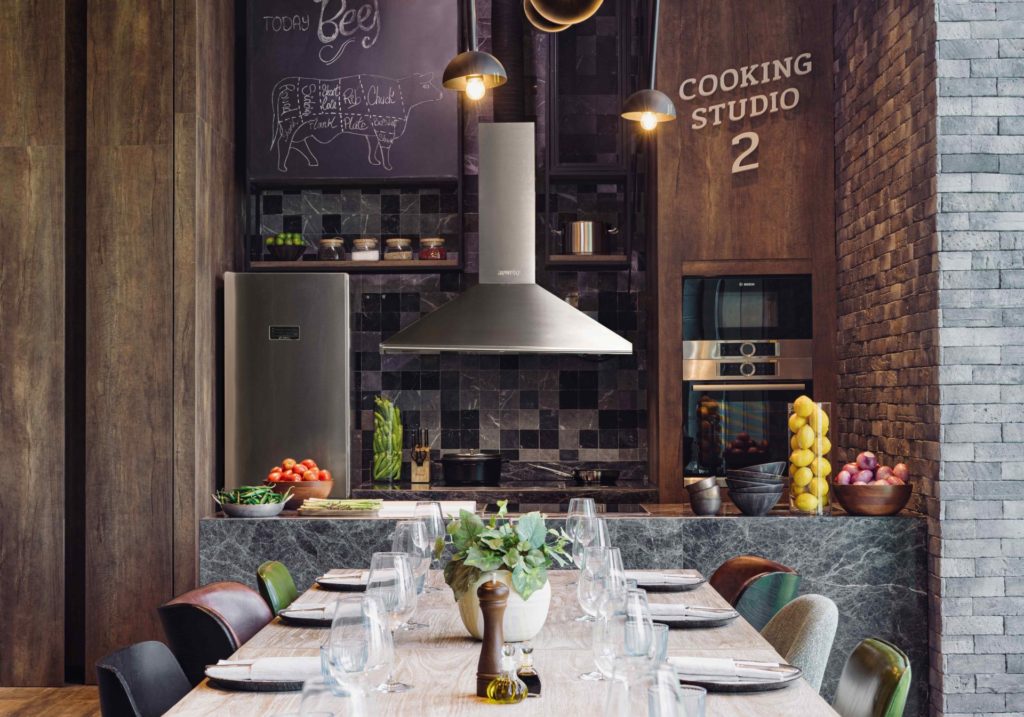 (14 November 2022 – Bangkok, Thailand) – Kimpton Maa-Lai Bangkok, the stylish boutique hotel amid the green lungs of Bangkok, treats foodies with special culinary experience by Chef Chalermpon "Van" Rohitratana in an exclusive 8-course dinner served for two nights only on Friday 25 and Saturday 26 November 2022 at Stock.Room's Cooking Studio.
The mastermind behind mind-blowing menus at some of Bangkok's most sensational venues, including Escapade: Burger & Shake, Rarb, NAMO and DAG, is taking over the kitchen at Stock.Room to cook up a storm. Gearing towards the concept of "borderless cuisine", Chef Van is serving new creations that he has never offered at his own establishments before, using distinctive seasonal local and regional ingredients.
.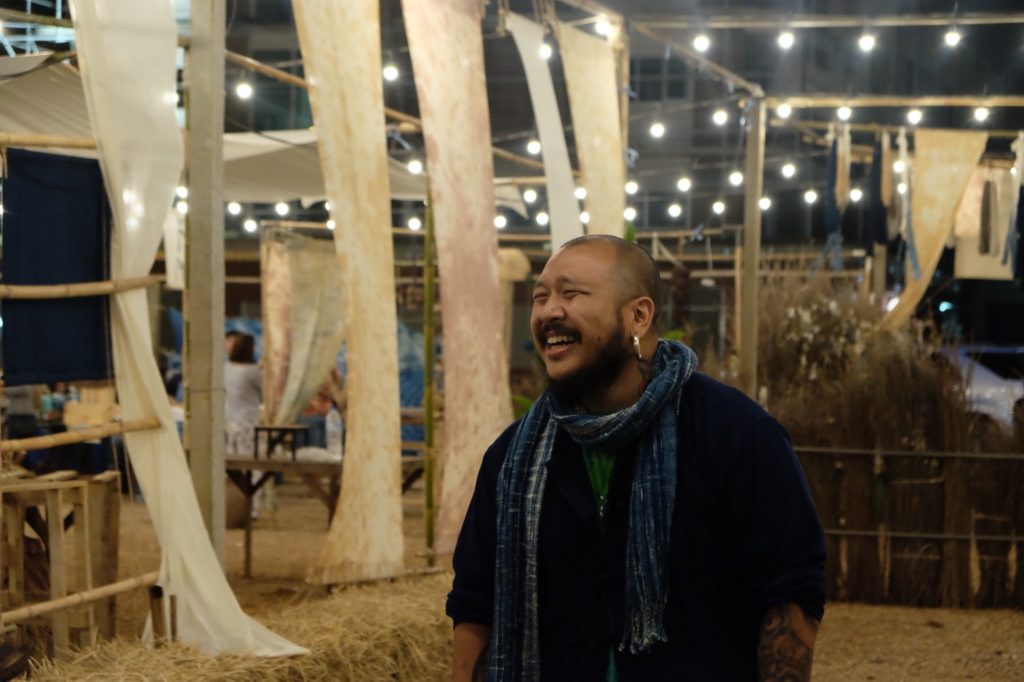 .
Revered in the dining scene as one of the most creative, innovative and daring, Chef Van's unorthodox approach to food is sure to take gourmands on an exhilarating culinary journey. Chef Van's 8-course menu truly celebrates its special ingredients and features dishes like shirako, one of Japan's rarest delicacies, served with local mustard leaves, oysters marinated in fermented clam juice and fennel salad, Northern Thai style tartare, fried Thai real white amadai, served with Korean condiments, steamed chicken with Mexican-style galangal mole in banana leaf, Chinese-style rice soup with fisherman's catch-of-the-day fish and rice field crab fat and cap off with toasted rice cookies & cream ice cream, served with young rice in coconut milk and a hor-wor financier, made with local herb widely used among Northern tribes in Thailand.
.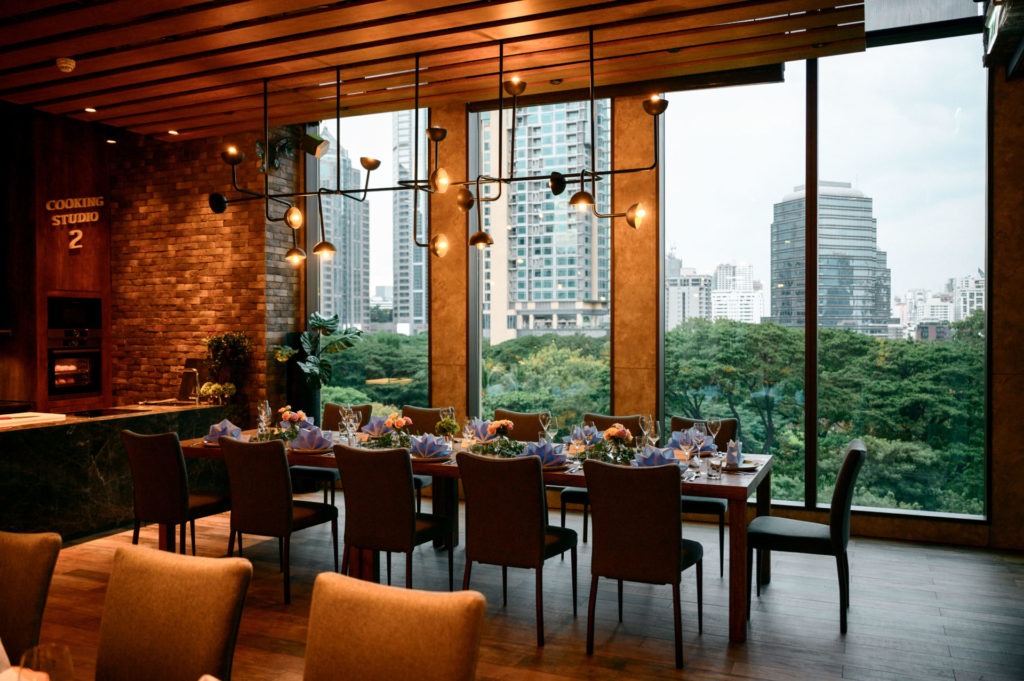 The exclusive 8-course set dinner is served on Friday 25 and Saturday 26 November 2022 from 6:30 p.m. onwards at Stock.Room's Cooking Studio at THB 2,999++ per person including soft drinks. Wine pairing option is available at THB 1,800++. Advance reservation is required. Please contact 02 056 9999 or email stockroom.kimptonmaalai@ihg.com.
Visit offers page:  http://bit.ly/PRKimptonEN
Website : https://www.kimptonmaalaibangkok.com/