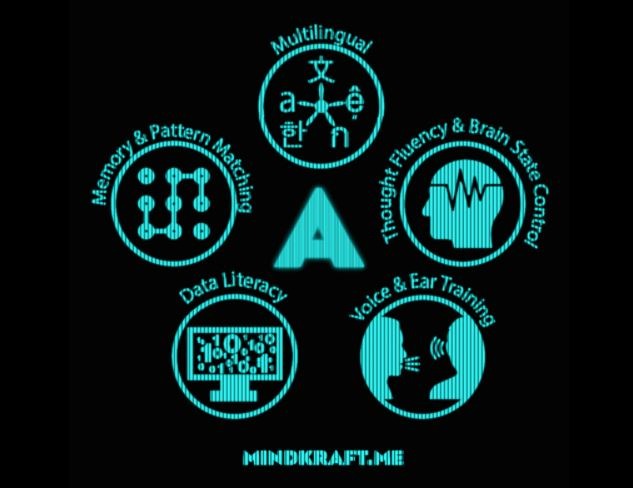 Have you ever wanted to learn another language?
You can! Your brain has the natural ability to learn multiple languages to high degrees of fluency. You just need to understand the tricks and thinking modules to unlock that potential within you. You can learn how at our very first VERSO Masterclass: The MINDKRAFT Language Brain Builder taught by Stuart Jay Raj.
This program starts Saturday 27th March at VERSO International School.
Open to both kids & adults looking to transform everyone's learning potential.
Your Master Instructor, Stuart Jay Raj, has used this process to learn 15+ languages fluently and will show you how. You will learn to rewire your brains to understand multiple languages quicker, solve complex problems faster, and even learn basic coding skills! 
Ps: If you are VERSO family, you receive exclusive pricing.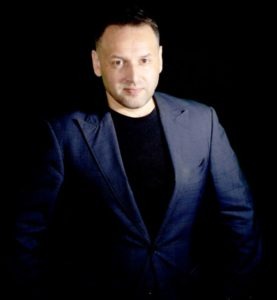 About Master Instructor:
Stuart Jay Raj is an author, public speaker and multinational business management strategist. He holds a degree in Cognitive and Applied Linguistics from Griffith University, Australia and has fluency ranging from competent to native in over 15 languages including Mandarin, Cantonese, Thai, Indonesian, Spanish, Sanskrit, Danish and others.
Further Information About VERSO's Masterclass Series:
Learn – Experience – Transform
VERSO is pleased to offer another element for learning with the launch of our Masterclass Series. Our students are already using Masterclass-like courses as inspiration and further learning beyond their class. Now, we are excited to share we have a VERSO Masterclass Series full of incredible learning opportunities for the extended VERSO Community of families, friends and supporters. 
What is unique about education today is that learning is no longer bound by age groups and controlled by institutions. Learning has been democratized and in a way, commoditized in a very different way to the legacy ways that textbooks and encyclopedias used to dominate. Learning is individualized and accessible in many other ways.
The Masterclass concept is not new. It has evolved more recently given the access to rich media creation tools and the emphasis social media and television have placed on experts in many fields. What is interesting about this is that the Masterclass concept showcases the work of people who know how to do something well. The people who offer the classes (Masters) are known for what they can do. This is called know-how.  
What's different is that in the past – we valued what people knew about. And schools and universities, diplomas, and degrees were largely examples of people showing what they know.  This is called know – what!
And so the difference between know-what and know-how is a key shift in the world today. For example, I could go to a manual and learn about the stereo parts in my car and find out all the things I need to know about the stereo – but I may still not know how to use it. Or I could watch a youtube video of a well-spoken person with the same car explaining how to use the stereo of my exact car. Know how! Which would you prefer? This is an example of how we know that the ways people are learning are changing. The masterclass is a learning model built on demonstrated expertise – many hours of practice shared by an expert – know-how.
VERSO is excited to launch the first of our Masterclass Series with MINDKRAFT – a Brain building series by Stuart Jay Raj to help you rewire your brain for learning languages more efficiently.