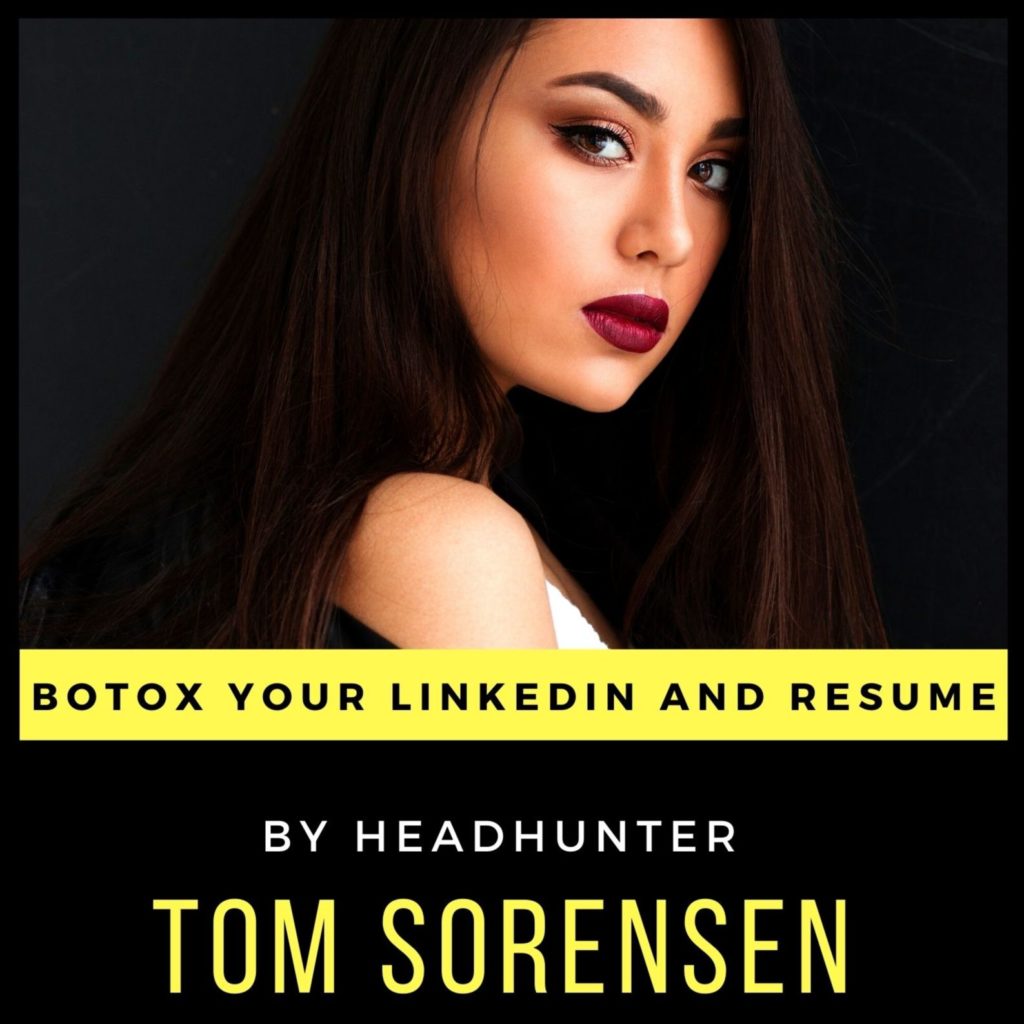 Botox Your LinkedIn and Resume by Tom Sorensen
Are you not getting any job interviews?

Are you someone who is struggling to write your own resume?
Or perhaps cannot find the time and place to learn best practices in resume writing?

This month's free webinar is Thursday 8th July at 7pm.
Signup on www.tomsorensen.in.th/webinar/