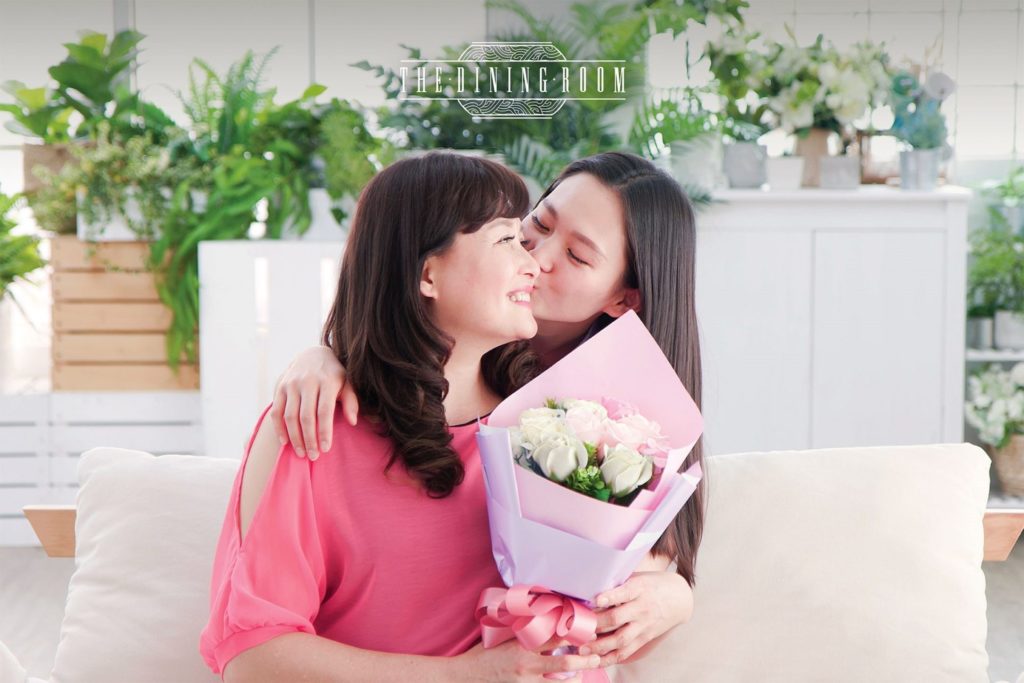 The Dining Room promises to make your Mother's Day even more memorable this year, presenting two of its best buffets to treat you and your special lady!
𝐓𝐡𝐞 𝐆𝐫𝐚𝐧𝐝 𝐌𝐨𝐭𝐡𝐞𝐫'𝐬 𝐃𝐚𝐲 𝐁𝐫𝐮𝐧𝐜𝐡
The special brunch buffet offers an indulgent buffet spread featuring not only the finest gourmet delicacies from around the world, but also the best from the land and the freshest from the sea. Further elevating the unparalleled brunch experience is a truly exceptional selection of freshly-prepared 'Grand Creations' from our executive chef, each presented right to your table.
Special price at Baht 3,490 per person
Get the offer now! via bit.ly/8-8-SuperSale
𝐓𝐡𝐞 𝐃𝐞𝐥𝐢𝐠𝐡𝐭𝐟𝐮𝐥 𝐌𝐨𝐭𝐡𝐞𝐫'𝐬 𝐃𝐚𝐲 𝐃𝐢𝐧𝐧𝐞𝐫
Regarded as one of Bangkok's most popular international dinner buffet venues in decades, the featured Mother's Day dinner at The Dining Room will brings every mother fascinating flavours from around the world prepared to a standard of excellence she won't easily find anywhere else.
Special price at Baht 2,090 per person
Get the offer now! via bit.ly/8-8-SuperSale
Surprise your mother even more with a special gift from us for every table of 4 persons that guarantees she'll always remember and appreciate your love and care.
For more information or reservations
02-254-1234
bangkok.grand@hyatt.com
Line : GrandHyattErawan