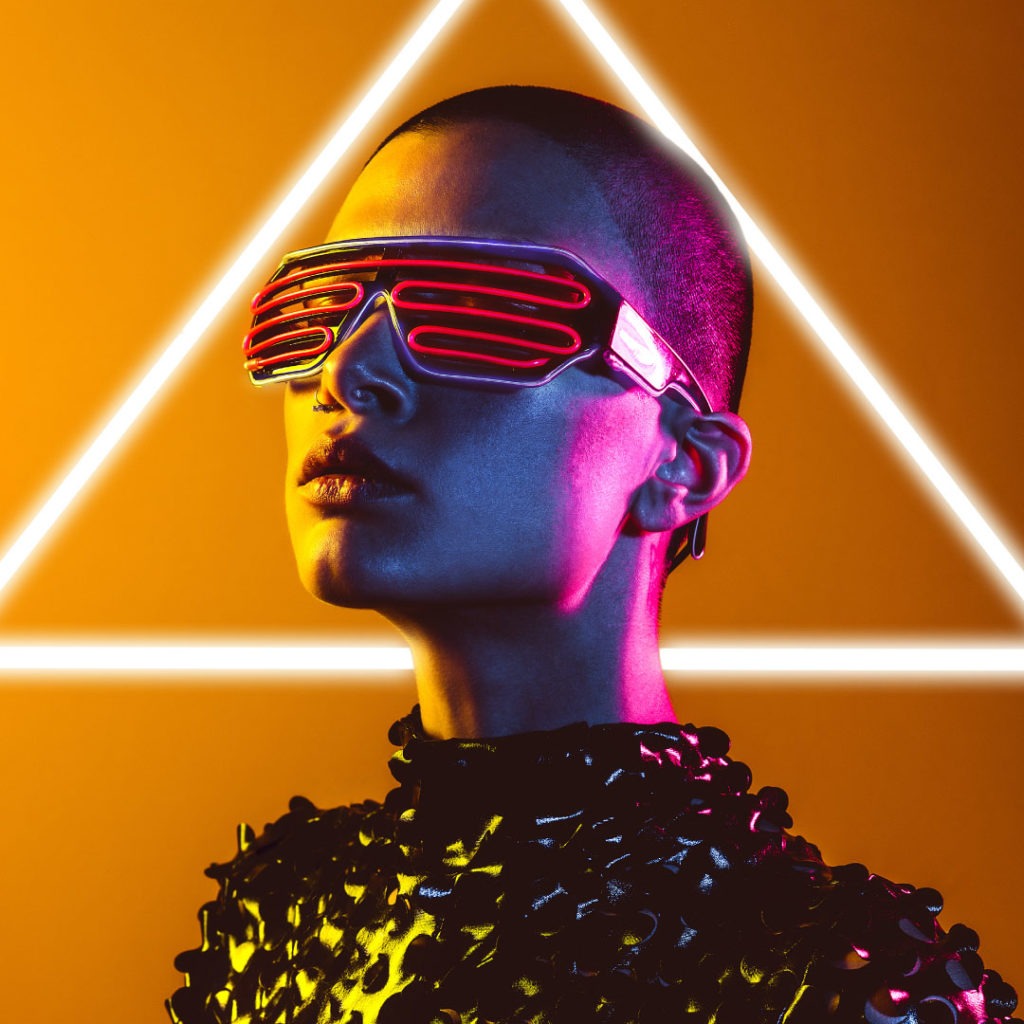 The Water Club 10th floor
Saturday, 27 August 2022
1pm – 9pm
Journey into the interstellar world of our Space Odyssey theme. Get down to 8 hours of intergalactic beats and glow in electric silver hues as you sway on the dance floor. Fuel up with our signature cocktails, special assortment of beverages, BBQ, burgers, and other delectable nibbles.