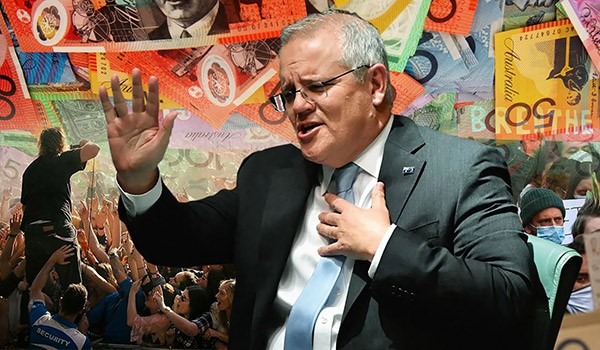 Fortress Australia finally opened up to international visitors in February 2022 after almost 2 years of travel restrictions in the management of the Covid-19 Pandemic.
So far the Australian Federal Government has managed to keep the economy on track despite the challenges and maintain job growth and general stability despite the challenges in supply and labour markets.
With Australia now amongst the highest in the world for vaccination rates, life has almost returned to "normal" with travel restrictions and softening of Covid-19 protocols and reactionary measures.
2022 brings the next Federal Election and Prime Minister Morrison is falling behind in the polls and staring defeat in the eye. This is not new for him, having defied predictions in 2018 to win an "unwinnable election".
He has navigated through bushfires, floods and Covid-19 but this Election could well be the biggest challenge he has faced.
His trump card has been his Governments economic management, so this budget is his last chance to pitch to the community in an attempt to win their trust for a further term of office, but is that a pitch they are willing to listen to and accept?
Join our free webinar as we provide you with a clearer understanding of the Budget Announcements including:
• How Covid-19 continues to impact the Australian Government's federal finances
• All the announcements of the Budget and how they may influence the upcoming election
• Latest taxation changes and how they may impact you and the Australian property market
We warmly welcome you to invite your members to our free webinar
Wednesday 30th March 2022 at 6.30pm (Australian Western Standard Time)
Register now, as numbers are strictly limited. All registrants will be emailed a link to the webinar, regardless of attendance.
For further details email Julie Kelley – Global Sales and Marketing Manager
---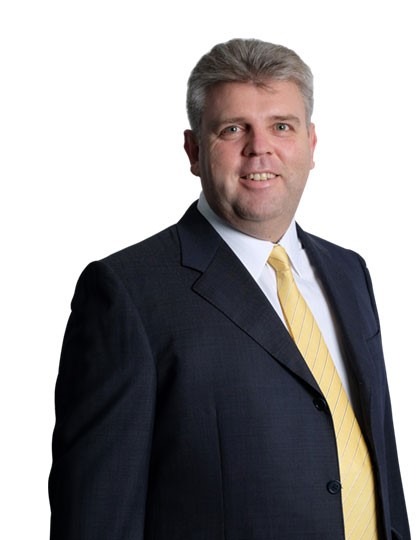 ABOUT THE SPEAKER
Steve Douglas is the co-founder and Managing Director of Australasian Taxation Services (ATS) and Chairman of SMATS Group. He is a Chartered Tax Advisor, Fellow of the Taxation Institute of Australia and a Registered Tax Agent.
This is the 14th year in succession that Steve has presented this seminar around the globe, which provides a unique perspective of the current and historical aspects of the Budget and its influence on individuals and markets.
Steve is the author of 'The Aussie Expat – The Luckiest Person on Earth', the only concise reference book for expatriate tax planning and financial management which has sold more than 10,000 copies.
In 2005 he founded aussieproperty.com, the leading independent source of information and services for investors of Australia property, with over 10,000 members. Steve Douglas was awarded the Singapore Finder Expatpreneur Award in 2017, the Qantas Entrepreneur Award 2010 by AustCham Singapore and in was identified as one of the leading 50 Australians in Asia and invited to attend the Asia 50 Summit by Advance 2009.