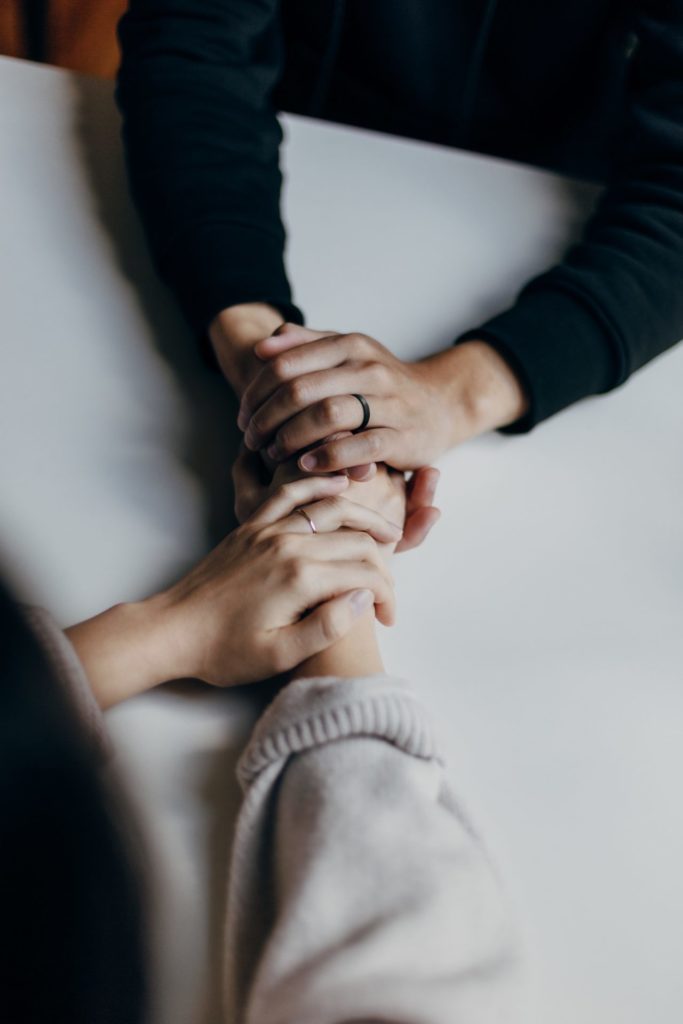 .
From living in a new environment to being away from loved ones, there are many reasons why expats have a greater chance of experiencing anxiety, stress, depression, and other mental health issues. Without seeking help, mental health problems can significantly impact your life for the worst. The good news is that there are mental health services available to expats in Thailand that can help restore balance to their lives, which our friends at Pacific Prime Thailand are here to discuss.
The most common mental health issues affecting expats in Thailand
Mental health concerns and illness can come in various forms. It's highly advisable to seek help if you feel like something isn't quite right. With that said, the following are some of the most common mental health issues that expats in Thailand are often affected by.
Anxiety – Feelings of fear/uncertainty about the future are common, and living abroad can further exacerbate them. Anxiety disorders can also cause panic attacks, which can leave you frightened and overwhelmed.
Depression – Chronic lack of motivation and low energy levels can make it difficult to concentrate and trigger negative feelings and thoughts. Causes of depression can be difficult to pinpoint, so it's best to seek expert help if you experience symptoms for over two months.
Relationship issues – Whether you're dealing with the difficulties of intercultural relationships or other relationship concerns, a relationship therapist can help you work through them as a couple.
Childhood trauma – Anxiety and depression symptoms can stem from childhood abuse. Fortunately, psychotherapy and other childhood trauma treatments can help you turn your life around.
Mental health treatment for Thailand expats
Are you experiencing extreme mood fluctuations and persistent sadness? Or have you noticed changes to your diet, sleep schedule, or social relationships? These are just some signs that you could be battling a mental illness. However, your best bet is to visit a mental health professional who will be able to diagnose your condition and help you get the treatment you need.
.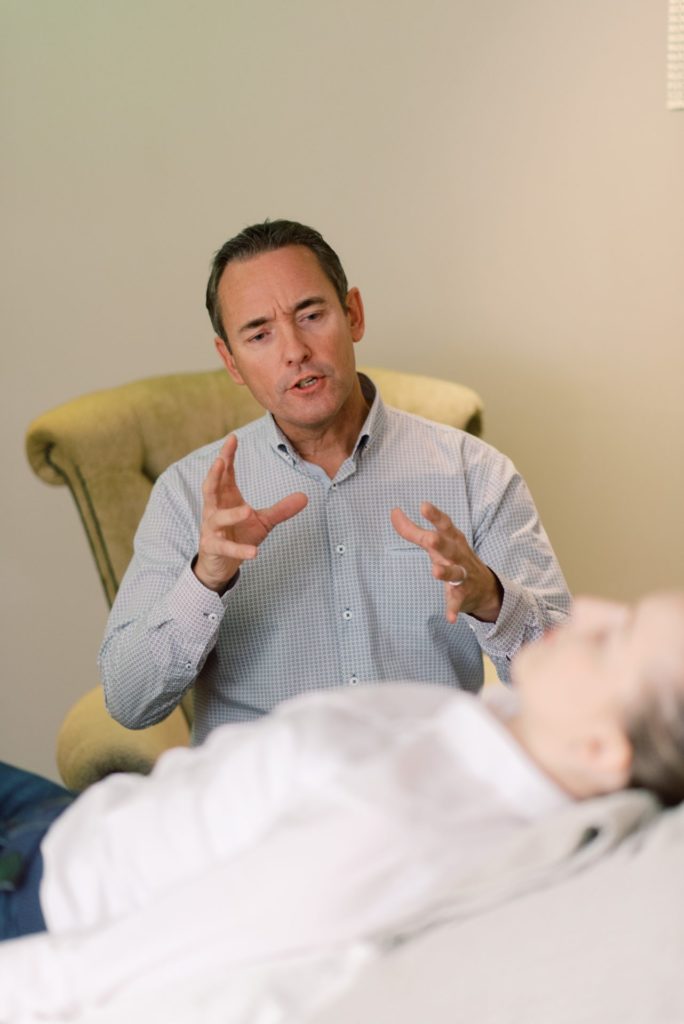 .
Counseling and mental health providers
Bangkok is one of Thailand's most popular expat destinations, and where you'll find some of the country's leading mental health and counseling services. Even though the following services are based in the capital city, online options are available for expats who live in other parts of the country (as well as local options depending on where you're based).
New Counseling Service (

NCS

) is Bangkok's only counseling center that's fully licensed, offering mental health services, counseling, and training to expats and locals alike. NCS has been operating for over 20 years and has staff who speak Thai, English, Mandarin, Cantonese, Japanese, and Dutch.
Psychological Services International (

PSI

) has been providing counseling, therapy, and assessment services to Bangkok expats since 2001. Equipped with trained psychologists and psychotherapists, PSI can also help with medication and serves clients throughout Thailand via online services.
Private hospitals
If you're experiencing a life-threatening mental health crisis, your best bet is to go directly to the emergency room (ER) of an international hospital and request to see the psychiatrist on duty. Bangkok Hospital and Manarom Hospital are two of Bangkok's leading hospitals for mental health services.
Bangkok Hospital provides mental health services such as counseling, inpatient/outpatient services, and day programs. What's more, the hospital's Chitrak Center specializes in treating and diagnosing mental health issues, as well as rehabilitation.

Manarom Hospital

is one of the country's leading private facilities that focuses on mental and behavioral healthcare. Here you'll find an array of mental health services, as well as staff who are trained in various mental health conditions.
Mental health emergency hotline for expats
If you need help with a mental health issue, the first thing you should do is contact The Samaritans of Thailand's English hotline at 02 113 6789 (press 2). Simply leave a message at the call center and a staff member will contact you within 24 hours. Note that the service is anonymous, so you aren't required to give your real name.
Even though the free service gives you access to staff who are trained in suicide prevention, you don't have to be suicidal to benefit from it. Oftentimes, talking to a trained professional when you're at a low point can make a big difference. That's why the next thing you should do is speak to a counselor. Email NCS, PSI, or your provider of choice to seek out help as soon as possible.
Does my insurance cover mental health services?
Psychiatric care may be covered by your insurance, though it varies from policy to policy. Health insurance plans that do cover mental health services usually come with a waiting period, or a specific time frame before your coverage comes into effect. Similarly, travel insurance usually doesn't come with mental health coverage while international health insurance may require co-payments.
Visiting the psychiatrist on duty at an international hospital is highly advisable if you're facing a life-threatening crisis. Be aware that hospitals will ask for you for payment or insurance, but that shouldn't prevent you from putting your mental health first.
Pacific Prime Thailand is happy to assist you with your health insurance needs. Whether you're looking for health insurance plans for individuals, businesses, or anything in between, the leading health insurance brokerage compares plans from reputable insurers locally and globally to help you find the right fit. Contact Pacific Prime Thailand for impartial insurance advice and a free quote today.