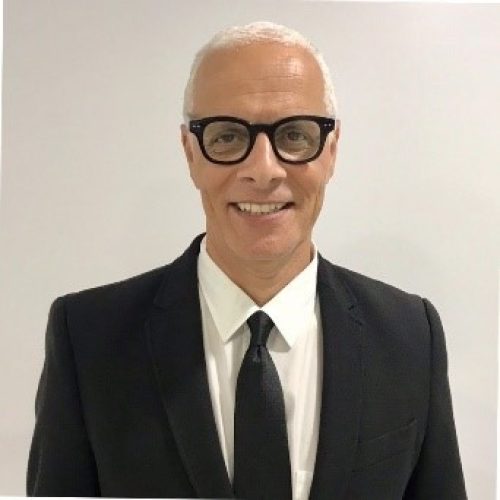 "Dear AustCham Members, friends and community leaders,
I am honored as well as truly humbled to be appointed as the Executive Director of our great Chamber. First and foremost, I would like to extend a special thanks to Brendan Cunnigham who has done an exceptional job in steering the Chamber towards success during his tenure and especially during the pandemic period.
I am equally humbled to take on this role and understand the weight of responsibility that comes with it. As an organization, our primary focus is to serve, facilitate and enable our members and support the growth and prosperity of our community as we continue to focus on our three key pillars of enabling Business, enhancing Connections as well as growing our Community.
Over the years, the Chamber has played an integral role in promoting business growth and development, fostering collaboration, and advocating for the interests of our members.
As we step into a new chapter, I would like to reaffirm our commitment to these values.
Our vision is to create a thriving business community which will continue to attract interest from all corners of Thailand, enhance innovative and new opportunities for growth, and contributes to the overall prosperity of all our members.
We aim to achieve this by providing valuable resources, networking opportunities, and business support services that enable our members to also succeed.
Your feedback and assistance will continue to be sought to help us all grow as well as provide relevant and rewarding programs for our members at many levels.
Furthermore, I recognize the importance of community engagement and the role that the Chamber can play in promoting social responsibility and sustainability. We will continue to work closely with community partners, non-profits, and local government to address important issues that affect our community.
In closing, I would like to express my excitement and enthusiasm for the opportunity to serve as AustCham Executive Director. I look forward to working with you all and working towards a brighter future for our vibrant community.
I look forward to meet you at our next events very soon.
Sam Hanna
Executive Director at AustCham Thailand