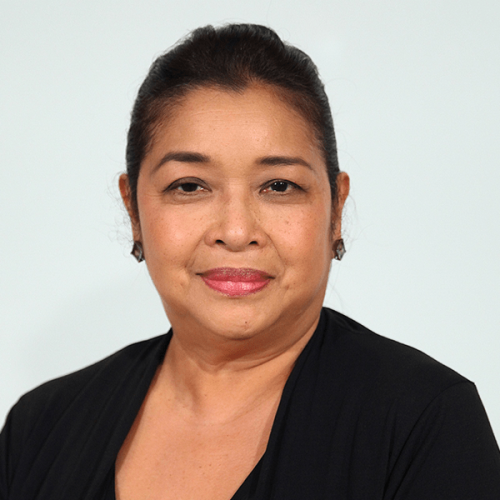 "Dear Austcham members and Friends,
It has been another great year for AustCham and, as always, we would like to thank the support of sponsors, members, directors and the office team who have made it another productive year for the Chamber.
Firstly thanks to Her Excellency Dr. Angela Macdonald, Australian Ambassador to Thailand, for her support of the Australian Business community and close work with the Chamber. Our Embassy and AustCham relationship is something we are proud of and grateful for, and will again be a focus when working with our FCA Partners in 2023.
Our sponsors really do keep the Chamber running and in turn are integral for our business community; we truly appreciate the support this year from:
Platinum => Linfox
Education Partner => Nurture Higher Education
Gold => ANCA, Bangkok Hospital, BevChain, NS Bluescope, Meinhardt, Minor International, Silk Legal
Silver => ANZ, DollarSmart, dwp
Bronze => BDO, Blackmores, Crown Equipment, Kings College International School, Lexicon, Mazars, St Marks Australian International School, Thai Vietjet, Victorian Government, WHA Group
and for so many of you to have signed up for next year already is truly appreciated and we look forward to continuing to deliver benefits to you and your companies in 2023.
Again, not to be understated the support from our many venues and events sponsors throughout the course of the year, some of these opportunities still exists for next year so please get in quick by contacting the office as these opportunities always fill.
2022 Wrap up
It has been great to return to in-person events this year, in total we organized 55 AustCham led events, plus partnered with fellow Chambers for another 30. We're proud to have our major events in the Great Aussie Bash, AFL Grand Final and ANZAC Day tour return in 2022, and were able to focus on being AustCham "Thailand" with regional event – 4 Phuket, 2 Eastern Seaboard, 2 Chiang Mai and for the first time we held a Sundowners in both Hua Hin and Khon Kaen. From these events we reached over 3,000 of our member audience this year, and we really appreciate our members support through all of this.
Thank you to my fellow AustCham Directors and everyone who has assisted on sub-committees and a range of other activities and initiates this year. The same thanks to past presidents and Board Members who continue to contribute to the chamber beyond their term. It can be a challenging task at times in addition to normal work demands so your support and assistance is greatly appreciated.
I had the pleasure of honouring Brenton Mauriello AM with the President's award for 2022. Brenton is a former AustCham Thailand and AustCham ASEAN President and through these roles has provided tremendous support to the Chamber and its members over many years. Congratulations again Brenton on your well-deserved recognition!
Last, but certainly not least, the AustCham office team truly are the wheel that keep us in motion. Sincere thanks to the Brendan, K. Mhoo, K. Nong, K. Zam, K. Earth, K.Prim and K. Boi for their work this year. Simply put we couldn't do what we do without the efforts of the AustCham team.
Looking forward to 2023 – we plan to return to our usual high energy approach to engagement 
Bangkok Sundowners & Business Briefings on 1st Wednesday of each month, with 1st February confirmed at Sirimahannop (Bangkok Marriott Marquis Queen's Park sponsor)
Plus 4 Phuket, 2 Chiang Mai, and 2 ESB Sundowners & Business Briefings during the year
Our first major event will be the Great Aussie Barbecue on Saturday 11th February at King's College International School, plus the ANZAC tour, AFL Grand Final and Golf Day.
Industry focused presentations and panels from our committees & working groups
Maintain CSR engagement, with new initiatives planned
Finally continue with our strong online assets to assist in promoting your business
If you have any suggestions, feel free to reach out to us anytime Thank you all again for your support this year, I know next year will have many more memorable moments for us all but until then please enjoy some downtime with friends and family, Merry Christmas and a Happy New Year!"
M.L. Laksasubha Kridakon
President of AustCham Thailand