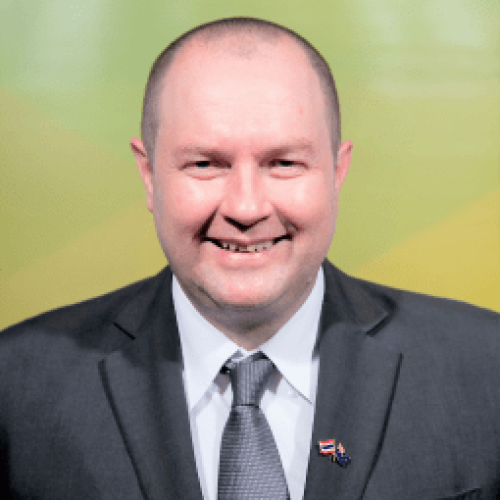 "Dear Austcham Members and Friends,
It's hard to believe the Annual General Meeting is upon us again and we look forward to welcoming members to join our 2022 AGM and March Sundowners this Wednesday 2nd March 2022.
March is shaping as a busy month once again our Women in Leadership committee's Walk The Talk mentoring program, ESB Sundowners, and the rescheduling of Australia Day Phuket Sundowners! All details can be found below.
We are also excited to welcome no less than 14 new members this month and look forward to engaging them in our business community.
Our members continue to be important contributors and you can keep update on what's happening in the business community in our Industry Focus section below.
Finally, remember to keep an eye out for the new episode of AustCham TV: Business, Connections, Community later this month.
Wishing you a successful month ahead!"