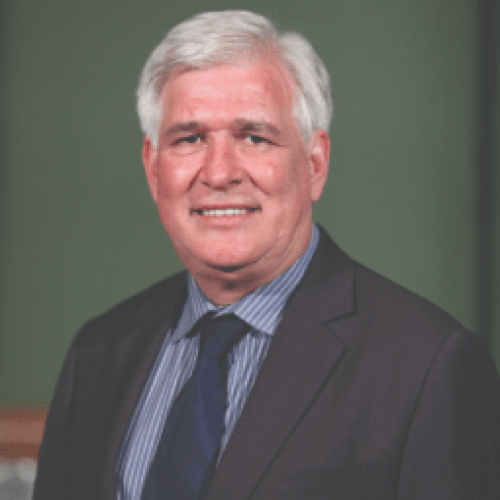 I am happy to update the members on what is happening at AustCham, as having now served for my 5th year as a Director on the AustCham Board with the last 2 years as Treasurer.
As part of my role on the board my primary focus is to represent the Manufacturing sector. The opportunity that I have been given by the members has been an honour and a privilege along with working with many individuals on the board over the years to provide a dynamic AustCham geared to meet the members' needs.
As the world appears to be returning to some normality, this has also enabled us as a chamber to increase our ability to for fill members needs more effectively including with our events with social interaction activities.
July has seen a number of events that reflect the level of commitment and dedication by the Board and the AustCham team to the members, including being privileged with introduction of our new Australian Ambassador, H.E. Dr. Angela MacDonald, and we wish her an active and fulfilling time during her role her in Thailand. You can see photos of all the events in July at the bottom of this newsletter.
From the Treasury perspective AustCham has certainly embraced its commitment to growth as planned with its budget commitments and has been able to develop funding for CSR activities, notwithstanding the CSR's huge commitment with Care Packages last year during the COVID 19 pandemic.
From the Manufacturing sector our commitment to bring organizations together in sharing challenges and opportunities still continuous on a regular basis, and again with the briefing in Pattaya in July.  
Finally a "Thank You" to you the Members and Sponsors, as we certainly could not provide AustCham's activities that we have today without your support.