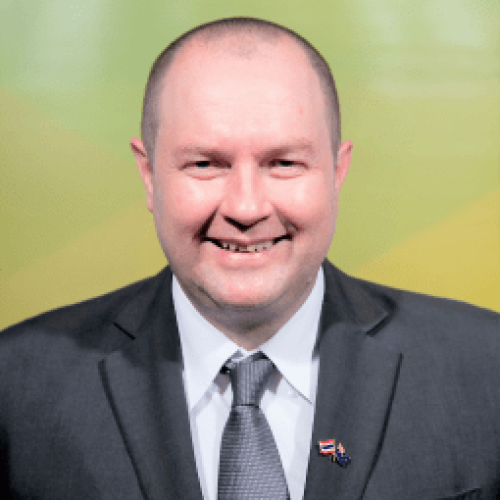 "Dear Austcham Members and Friends,
Unfortunately not much has changed since we checked in with you at the end of last month, as COVID-19 cases remaining steadily high and government restrictions in place all over Thailand, with stricter conditions enforced in Bangkok and surrounding areas. The vaccine rollout continues in Thailand, and we once again urge everyone to be patient and research all options. If you have any questions regarding restrictions or vaccinations, you are welcome to contact me any time: executivedirector@austchamthailand.com. A reminder that our COVID-19 Updates web page is a reliable source to inform you what is happening with government announcements affecting business.
With physical events on hold, the main aim of the Chamber is to keep our members connected and updated on relevant stories affecting the business community.  We have held multiple webinars and online meetings, which can be viewed in full on our Resources page of the website and highlights on our Youtube page.  We try to keep members updated across a wide range of topics, so if you have any ideas of other topics we could be covering, please let us know. If it's beneficial for our members, we will endeavor to make it happen.
Our new episode of AustCham TV: Business, Connections, Community can be seen below, with updates on Australian visas, Thailand as an investment destination and life at Childline's Hub.
Coming up in July we here from our sponsors, NS Bluescope on Managing organisations and employees during COVID-19 and Blackmores on Enhancing Mental Wellbeing, and connect members through our  Virtual Sundowners, with all booking details below.  
We hope you, your teams and all families are all coping during these difficult times, and please do not hesitate to reach out us if you need any assistance, have ideas, or would just like a chat.
Stay safe and healthy"