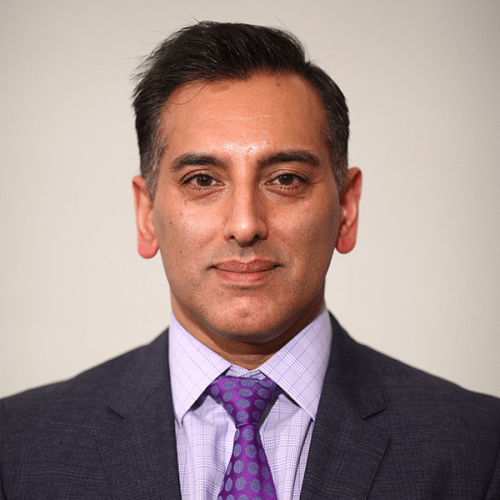 It is a honor to serve you as Board Member for just over two years and to see the Chamber, our members and our sponsors harness and work together under our pillars of Business, Connections and Community. As Platinum Sponsors, Linfox has had a long and successful partnership with the Chamber and are proud to be one of the largest employees of Thai nationals by an Australian Company in Thailand.
As The Kingdom of Thailand further relax its COVID-19 restrictions on travel, business and interactions we are seeing the economy rebuilding over the past few months. As a Chamber we have also grown as our member numbers have surpassed 400 and are at level seen in early 2020. We also welcomed eight new members over the past month, welcome to them.
As a Chamber we have been hard at work bringing our members together with a strong focus on connections and business.
We closed May with the return of the Great Aussie Bash at the Sofitel Bangkok Sukhvumit hotel with almost 300 attendees. This was one of the first major events of any Chamber since COVID restrictions started to ease. The night was a great success with much merriment and also raising 207,000 Thai Baht to support AustCham CSR initiatives in 2022.
June has been a full month with Sundowners events in Bangkok and Phuket, a EVme FCA dinner to raise awareness of the efforts Thailand is making in EV vehicle manufacturing and infrastructure, the highly successful Lexicon AustCham TV Live recording, and The Power of Inclusion Event set up by the Diversity and Inclusion Committee. In addition we also had three briefing sessions on Cyber Security, Solutions for a Safer World and Developing skills and nurturing talent in Hospitality post COVID.
Looking towards July we have another full calendar before the summer break, with Sundowners in Bangkok on the 6th, Eastern Seaboard on the 15th and Hua Hin on the 27th. Please come join us.
AustCham members participated in the BOI and Foreign Chamber consultative meeting where BOI introduced voting poll for Foreign Chambers to take on the most important issues for their members. In addition there were discussions on the Long Term Visa (LTV) Program which we will update members on in due course.
As the new Board establishes the focus areas for 2022 and 2023. We have defined and set the key Sub Committees and Working Groups to support our members and sponsors. We are pleased to announce the following Sub Committees and Working Groups. 
Women in Leadership / Diversity and Inclusion – Lead by Juthamas Carranco
Small and Medium Enterprises – Lead by Simon Wetherell
CSR and Sustainability – Lead by Jon Cannon
Hospitality and Tourism – Lead by Laksasubha Kridakon
Manufacturing – Lead by Frank Holzer
Advocacy and Legal – Lead by Tanva Mahitivanichcha
Education – Lead by Andrew Norton
Digital Economy – Lead by Dwight Willis
Sponsors and Members – Lead by Saj Iqbal
You can learn more on these Subcommittees and Working Groups by approaching our Lead member at upcoming events or via the Chamber for more information or how you can support.
Watch out for our new CSR  Campaign 'Computer for Causes" which will be launched after the summer break.
Saj Iqbal,
Vice President of AustCham Thailand.