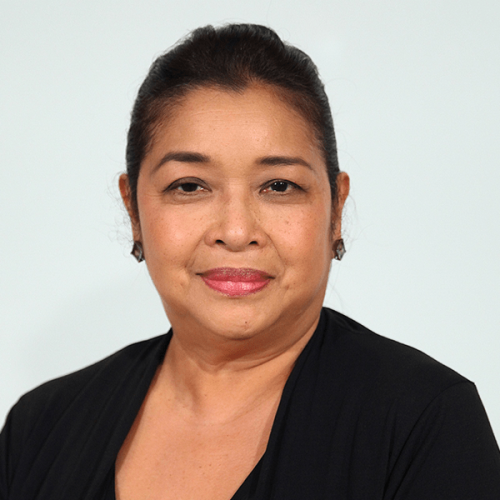 "Dear Austcham Members and Friends,
I am deeply honored and proud to be elected as President of the Australian-Thai Chamber of Commerce (AustCham) and to be part of this progressive Chamber that has elected me as the first female Thai President in 45 years.  I hope to bring a positive and progressive contribution to the AustCham membership.
I have been the Director and Vice President for over 15 years and with experience covering the fields of tourism, hospitality, Women in Leadership, Education and the Alumni.
Recently I have been involved with advocacy and working with the Thailand Board of Trade and Chamber of Commerce.  This is timely as it coincides with APEC, which Thailand will be pleased to host this year, giving us opportunities for high level officials visits, especially in the area of bilateral trade and foreign investments.
The AustCham involvement will certainly give our members chances to bring up issues concerning their businesses in Thailand that may be discussed during various forums and meetings.
As 2022 is a year of recovery and the restart of many businesses, it is imperative that we work closely with our Members to support and enhance their businesses.
Another important date this year is the celebration of the 70 years anniversary of the Thailand and Australian diplomatic relationship.  I have spoken to the Thai Ambassador in Canberra who assures me of full support for an open and balanced policy for foreign Investment through the Board of Investment in Sydney.  The Tourism Authority of Thailand will be further encouraging tourism between our two countries.
With the pandemic slowing down, Thai international students are now flying to Australia and Australian students are coming to Thailand for internships and study with joint degree programs to recommence.
Finally I am really looking forward to support all Members in terms of involvement in our subcommittees and to reach out to new members in the various regions of Thailand.
I would like to thank the Chambers staff officers, particularly Brendan and his team, for doing such a great job looking after our Members and facilitating the work of our Directors.
I firmly believing that this year will be a year of change, progress and recovery for all."