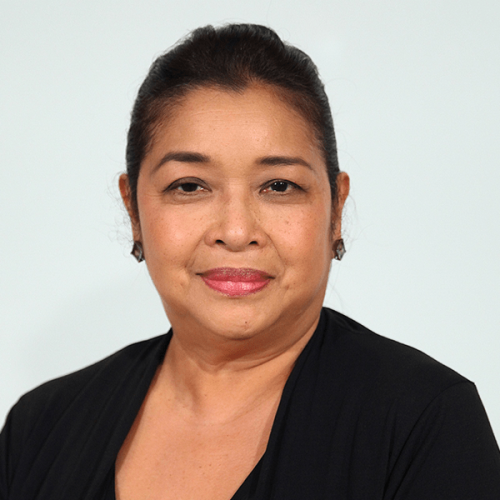 "Dear Austcham members and colleagues,
As the first quarter of 2023, we have had a positive reflection of the increase in tourism and more confidence in the restarting of new businesses and the acceleration of the existing ones.
The business and bilateral trade has improved since the visit of Prime Minister Anthony Albanese and of Foreign Minister Senator Penny Wong, whilst various trade missions and communications through joint webinars / seminars were organized to increase the investment between the two countries. 
There's also a continuos efforts by Austcham, Austrade, and the Australian Ambassador Dr. Angela Macdonald, to work in closer collaboration with the BOI, Board of Trade, and Deputy Prime Minister Supattanapong Punmeechaow, through the launching of the long-term visa and to improve other mechanism to facilitate the foreign investment between the two countries.  
The Royal Thai Embassy in Canberra has been extending a continuous support to Austcham as H.E. Ambassador Arjaree Sriratanaban of Thailand in Australia has accepted to be on Austcham Board as our honorary member. 
Austcham main focus has always been on representing our members interest, with our various committees which are formed comprising of our members who can engage in the decisions of how the chamber's event directions are directed that would be most beneficial to the member's businesses.
Two new destinations that Austcham has expanded since last year covering now Hua Hin and Khon Kaen in addition to Phuket, Chiangmai and the ESB- Pattaya/ Rayong to increase our business networking opportunities.
Last but not least I would like to express my appreciation for the members who have given me the great opportunity to serve as Austcham first female Thai President since 46 years. Through my experience of being Austcham Director, Vice President and to President for the last 15 years I thoroughly hoped that my efforts and beliefs in the potential of business relationships between Thailand and Australia has contributed to the chamber.
Since my term as Director/ President of Austcham 6 years term finishes March 2023, I would like to wish the new Board all the success and still make Austcham as the best Chamber of Commerce in Thailand. 
M.L. Laksasubha Kridakon
President of AustCham Thailand