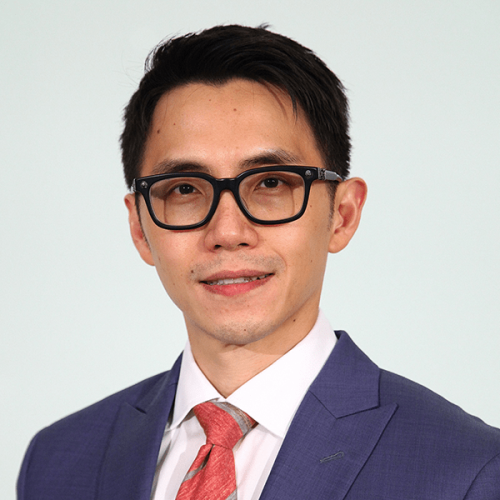 It has been a privilege to serve on AustCham's Board of Directors.  As I move into the second half of my term, I remain committed to work with my fellow Board members and chamber officers to serve you.
2020 and 2021 were turbulent and challenging.  While 2022 is not without challenges, many countries, including Thailand, are finally re-opening their borders for business and tourists.  This easing of restrictions meant that AustCham is now able to resume community building and business connectivity events for our members. 
For the first time in over three years, we hosted a joint chambers Sundowners in Chiangmai.  We had a terrific turnout with around 100 members and friends from fellow foreign chambers attending the event.  At the time of this publication, we would have held the Great Aussie Bash at Sofitel Bangkok Sukhumvit; a much-anticipated annual event that was postponed in 2021.  In June, we look forward to host another Sundowner in Phuket.
As a chamber, AustCham is acutely aware that there remains much to be done to address our members' needs.  Our Board members are working to revitalize the chamber's working committees in order to launch fresh initiatives centered around the pillars of "Business, Connection, and Community." 
For my part, I will be co-leading our advocacy committee with fellow Board member and Vice-President, Khun Chaiwat Keratisuthisathorn. This committee will advocate for greater ease of doing business in Thailand and Thailand's progress with the "Ten for Ten" goals.[1]  In addition, we will leverage on our presence in public advisory bodies such as the regulatory guillotine sub-committee, and connectivity with private sector organizations such as the foreign chamber alliance and board of trade, to further voice our members' needs and concerns.  
In May, we bid farewell to Allan McKinnon, our beloved Australian ambassador and friend, who will be completing his term in Thailand.  AustCham was honored to have hosted a farewell cocktail reception for Allan at his residence.  Throughout his tenure, Allan had been exceptionally supportive of our chamber and active in connecting with our members.  Under his direction and guidance, the working relationship between the Australian mission in Thailand and AustCham was greatly strengthened.  We wish Allan and his family all the best and hope to see them again in the future.
Finally, I would like to thank all our members for their continuing support.  Throughout the pandemic our membership base remains strong and continues to grow.  A chamber is defined by strength and community of its members, and I firmly believe AustCham remains one of the most robust and connected foreign chamber of commerce in Thailand. 
I look forward to meet you in our upcoming chamber events.
Tanva Mahitivanichcha,
Vice President of AustCham Thailand.