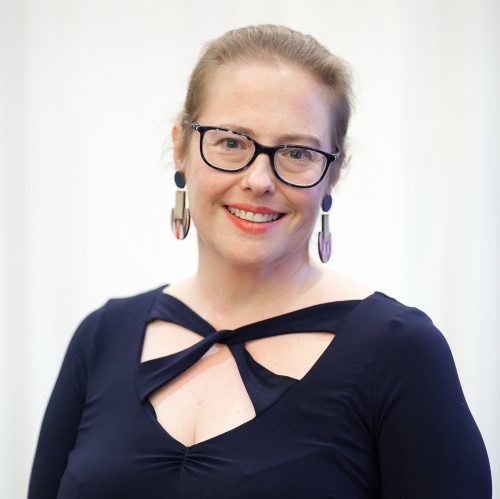 It is truly a privilege to be an AustCham Board Member and associated with the expansive Australian community residing in Thailand. Having lived abroad and leaving fragments of my heart in various corners of the world, being involved in Australian Chamber of Commerce networks has consistently served as my link to home and facilitated the establishment of meaningful connections. This is precisely why I was attracted to AustCham, as it reinforces the fundamental principles of Business, Community, and Connections.
During a recent Chamber briefing, Andrew Norton, the President of AustCham, presented the Chamber's fresh strategic direction, emphasizing the significance of its three foundational pillars: Business, Community, and Connections. He underscored the Board's commitment to enhancing the impactful contributions of members and striving to create novel and progressive avenues for the entire membership base. The goal is to continually build upon the existing strengths of AustCham and foster an environment that fosters growth, collaboration, and innovation for all its members.  What a wonderful place to be in!
The strength of any organisation lies in its ability to harness the collective power of all its members and be guided by what they want. With the revamped structures of the subcommittees, the Board has worked to create a platform for all and provide opportunities for greater connections with Thailand, the community, and culture.  Through a systematic review of what we offer, and member feedback can we move forward and we need lots of willing bodies to share ideas and join subcommittees.
The success of an organization is determined by its capacity to harness the collective strength of its members and align its direction with their aspirations. With the revitalized framework of the subcommittees, the Board has diligently established a platform that welcomes and empowers every individual, facilitating enhanced connections with Thailand, its vibrant community, and its rich cultural heritage. By conducting systematic evaluations of our offerings and actively seeking member input, we can propel ourselves forward. We strongly encourage enthusiastic participation from members, as their ideas and involvement in the subcommittees will be pivotal in driving our progress.
In addition to creating a platform for greater connections and opportunities, the revamped subcommittee structures also aim to foster a sense of inclusivity and collaboration within AustCham. By encouraging active participation and soliciting diverse perspectives, we can tap into the collective wisdom and expertise of our members. This collaborative approach ensures that decisions and initiatives are driven by a comprehensive understanding of the needs and aspirations of the entire AustCham community.
Moreover, the Board's commitment to systematic review and member feedback highlights a dedication to continuous improvement. By regularly evaluating our offerings and actively seeking input from members, we can adapt and evolve to better serve the ever-changing needs of our community. This iterative process enables us to stay at the forefront of industry trends, remain responsive to emerging challenges, and seize new opportunities for growth and development.
Furthermore, the success of the subcommittees and the overall strength of AustCham rely on the enthusiastic involvement of willing individuals. We encourage all members to share their ideas, expertise, and passion by joining the subcommittees. This collective effort allows us to leverage a diverse range of perspectives and talents, creating a vibrant community where collaboration and innovation thrive.
Donnah Ciempka
Director at AustCham Thailand