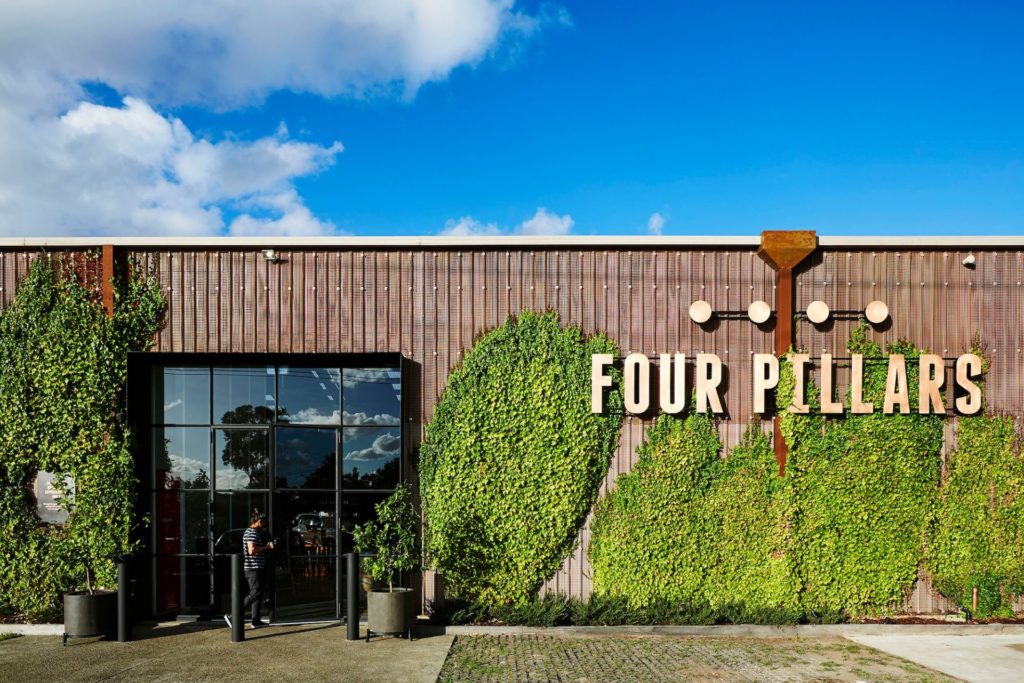 .
Overnight, Australia's leading gin distillery, Four Pillars, has taken home three big gongs at the World Gin Icon Awards following a year of continued innovation, sustainability achievements and its Healesville headquarters in the Yarra Valley, Victoria.
Announced in London overnight, Four Pillars' Cameron Mackenzie was declared Master Distiller of the Year, followed by its world-class distillery being awarded the Visitor Attraction of the Year as well as Sustainable Distillery of the Year after unveiling a $7 million expansion in 2022.
.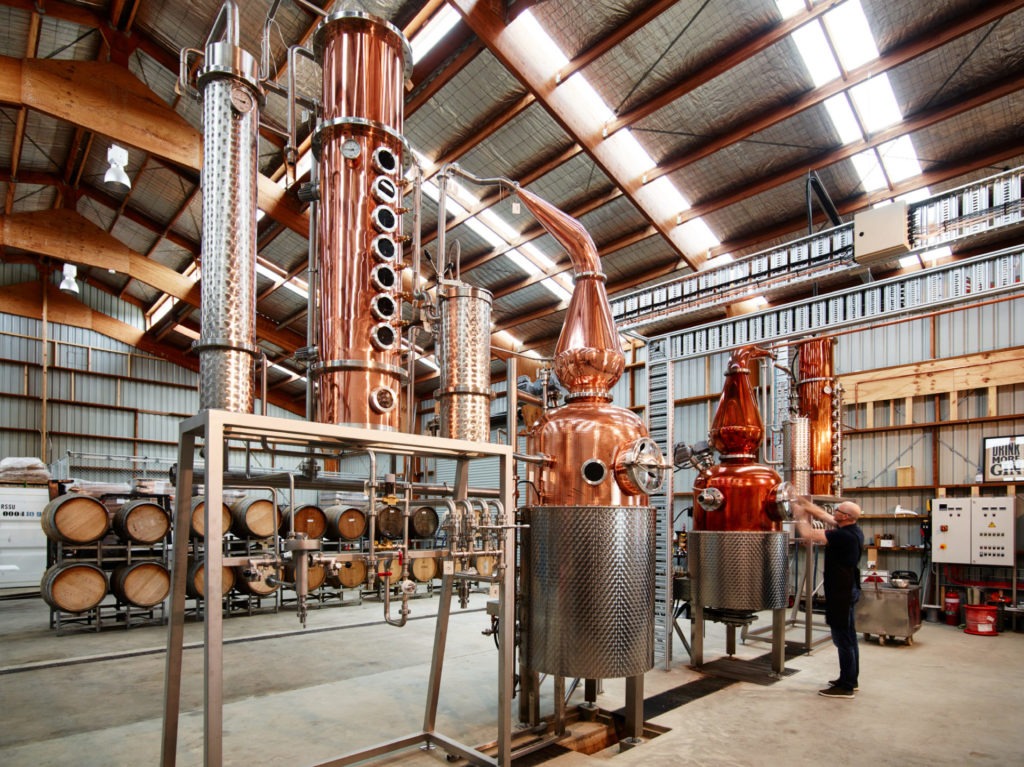 .
"That sure is a way to start the day," said Four Pillars co-founder and distiller Cameron Mackenzie.
"You are only as good as the people around you and awards like this are a wonderful reflection of our incredibly talented and hard-working team. From distilling to packaging and marketing to hospitality – Stu, Matt and I are surrounded by absolute rockstars.
.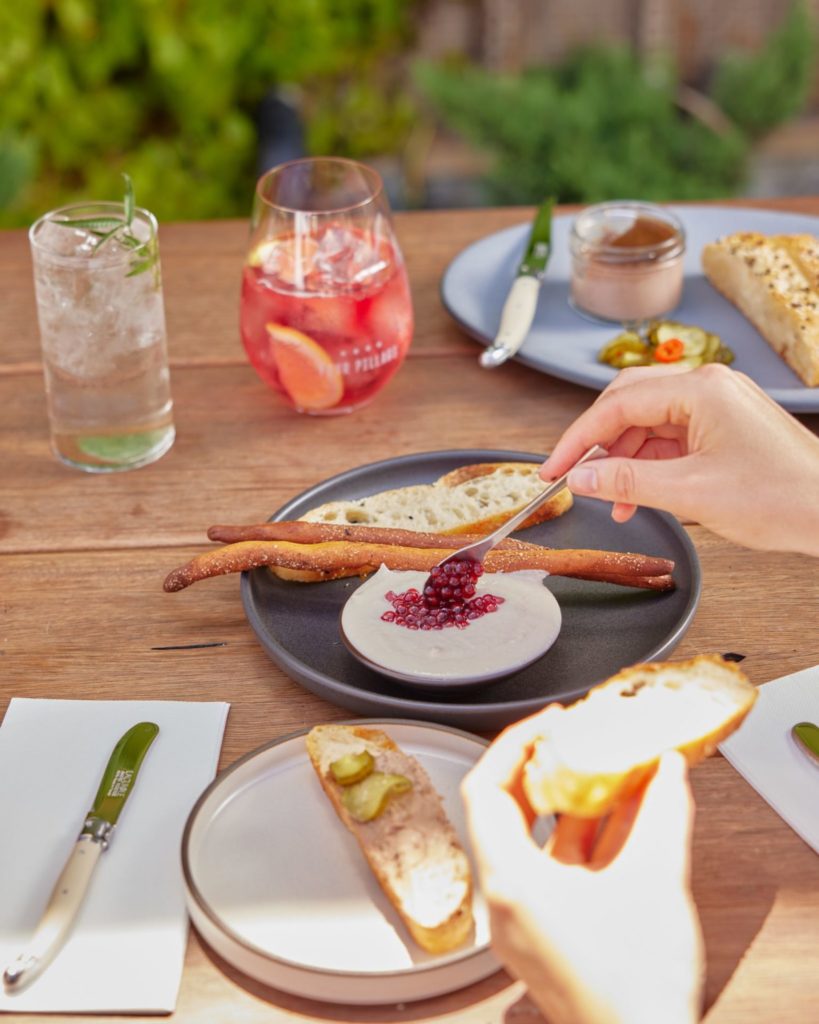 .
"It's brilliant to see the team recognized for their efforts in sustainability which has been a big focus for the last few years. Our investment in this area is paying off immeasurably. We have an amazing hospitality team that have stuck with us through what you could only call interesting times. Their passion and knowledge is infectious and the entire team deserves such recognition.
"We also want to recognize a couple of our mates who did really well at the same awards – well played Archie Rose and Old Young's on your terrific trophies. Aussie gin for the win. Always!"
.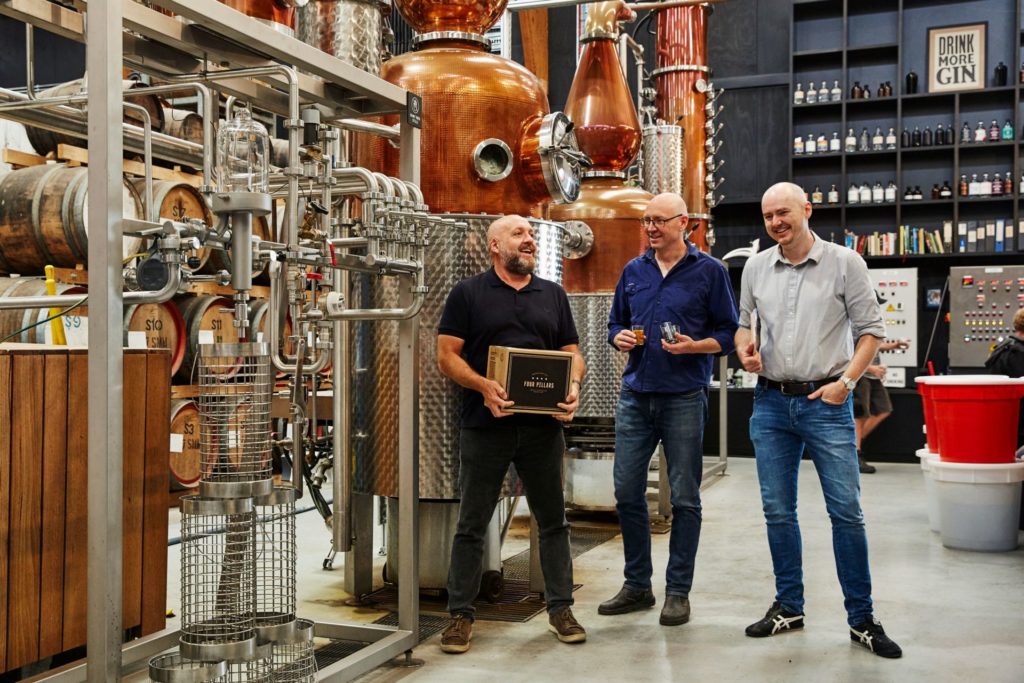 .
The World Gin Awards celebrate gin excellence, and put a spotlight on the very best people, products and places in the world of gin and the hard work that goes into each bottle.
Entries are submitted from across the globe and tasted and judged by an expert panel to find the World's Best in each category.
2022 was a big year for Four Pillars. It opened its expanded distillery experience directly adjacent to its original home in Healesville aiming to set a new benchmark for craft gin distilleries worldwide.
Four Pillars also announced it was the first Carbon Neutral gin distillery in Australia both for the new distillery itself as well as all of its gins bottled on site. Following this, it took out the inaugural Green Spirit Initiative Award at the IWSC in September 2022, for its concerted efforts over recent years to minimize waste, save energy, and tread more lightly on the planet.
Further details on Four Pillars Healesville distillery and the businesses environmental initiatives can be found here. www.fourpillarsgin.com