ANCA Manufacturing Solutions (AMS), a leading provider of manufacturing solutions in Southeast Asia, is pleased to announce a significant milestone in its evolution, unveiling its new name and offering to the market. Effective immediately, ANCA Manufacturing Solutions, formerly known as ANCA Sheet Metal Solutions, offers expanded capabilities, expertise, and industry focus.

"As a contract manufacturer AMS delivers innovative and high-quality solutions to meet the specific requirements of our customers. Building on our heritage of complex sheet metal and fabrication products, it was the right time to give our branding a refresh as we evolved as a company. I am excited about our expanded scope of capabilities, where we can partner with customers to offer a complete solution. AMS can offer in-house engineering, design, fabrication, coatings, mechanical assembly, electronics integration, wiring, and sourcing of components from reputable suppliers across Asia. This is all done with our customers in mind to offer even greater value," commented Nicholas Doyle, AMS General Manager.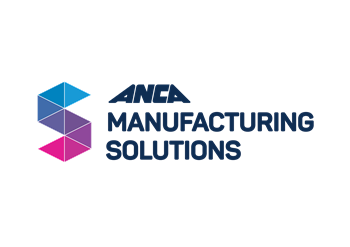 Leveraging its lineage from the ANCA Group, an Australian privately owned company that has been operating globally for 50 years offering highly technical and advanced machinery – AMS has a long-term vision to add value and be the entire solution for the market rather than just another supplier.

Pat Boland, ANCA co-founder said: "As a business ANCA Manufacturing Solutions has the advantage of our long-term investment and access to our exceptional group expertise. We are proud of how this business has adapted to the more complex requirements of its customers and desire to be a valued partner. Everyone knows the power of a brand, and this rebrand gives the business a name that reflects its manufacturing services beyond its origins of sheet metal and fabrication."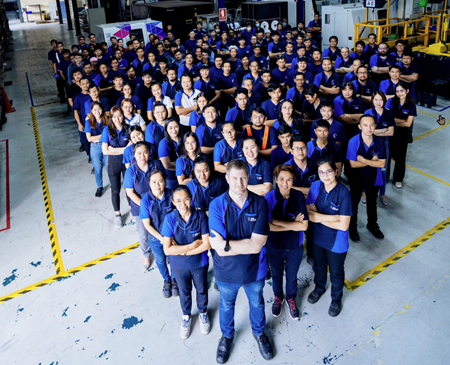 "I'm very proud of the company's growth of this company over the past two years since I joined as General Manager. We have strengthened our foundations and embedded a lean manufacturing approach, while growing our product ranges and manufacturing team. I'm also proud of our management team who has been able to offer our customers significant cost savings by applying these lean principles to the design, manufacture, and packaging of their products. Our expertise in sheet metal fabrication is well established and proven, and we look forward to new and broader manufacturing partnership opportunities," added Mr. Doyle.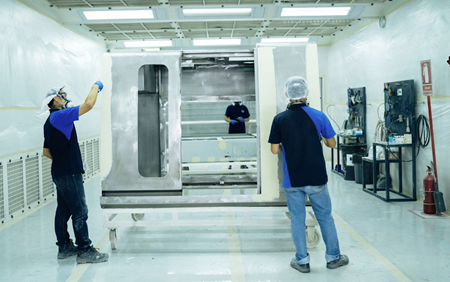 ANCA Manufacturing Solutions already serves customers across various industries, including agriculture, mining, 4×4 off-road accessories, renewables and EVs, electrical cabinets, and enclosures. The new name, ANCA Manufacturing Solutions (AMS), captures the company's dedication to providing tailored contract manufacturing solutions that extend beyond sheet metal, encompassing a broader range of products and services.

The rebranding to ANCA Manufacturing Solutions (AMS) marks an important milestone in the company's growth and positions it as a leading provider of diverse manufacturing solutions in Australia, Thailand and beyond. AMS remains committed to excellence, customer satisfaction, and delivering value-added services to its customers.