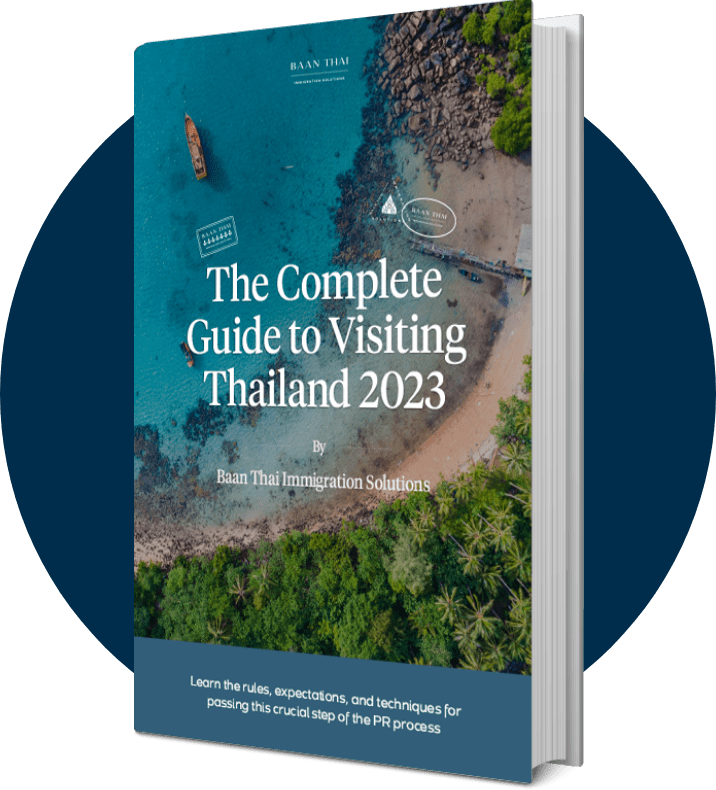 What's included?
3 types of tourist visas that allow you to stay for 30, 60, or even 90 days
How to extend your stay for an additional 30 days
How to get the best exchange rate (+ other money-related tips)
How to get the most out of your stay in Thailand
And much, MUCH More!!!!
.
Click HERE to grab yours!