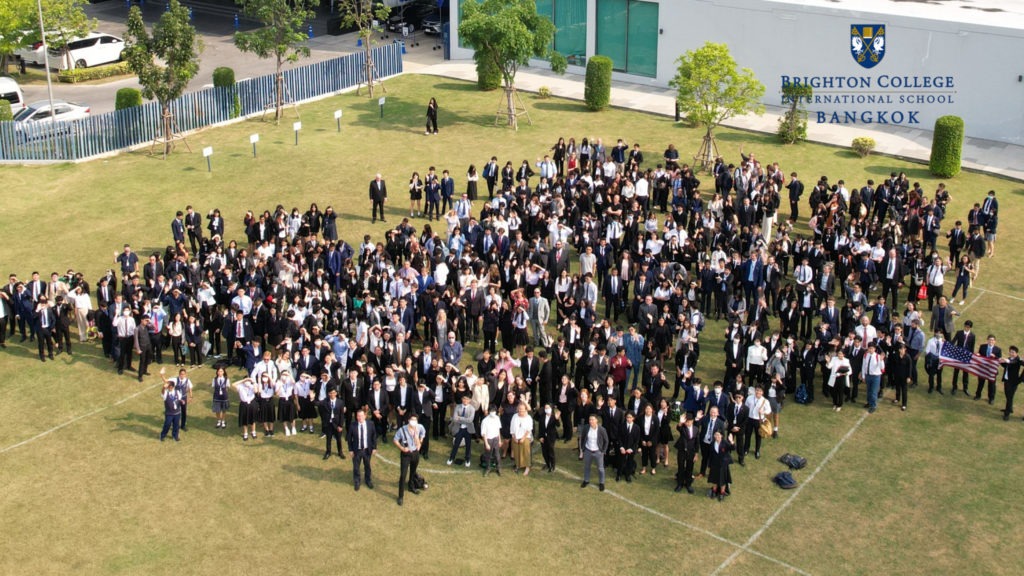 Brighton College Bangkok, one of the leading international schools in Thailand, recently hosted the biggest Model United Nations (MUN) Conference in the region, with over 500 delegates and advisers from 50 schools across the world. The event was a resounding success, providing an opportunity for young people to come together and tackle some of the most pressing global issues of our time.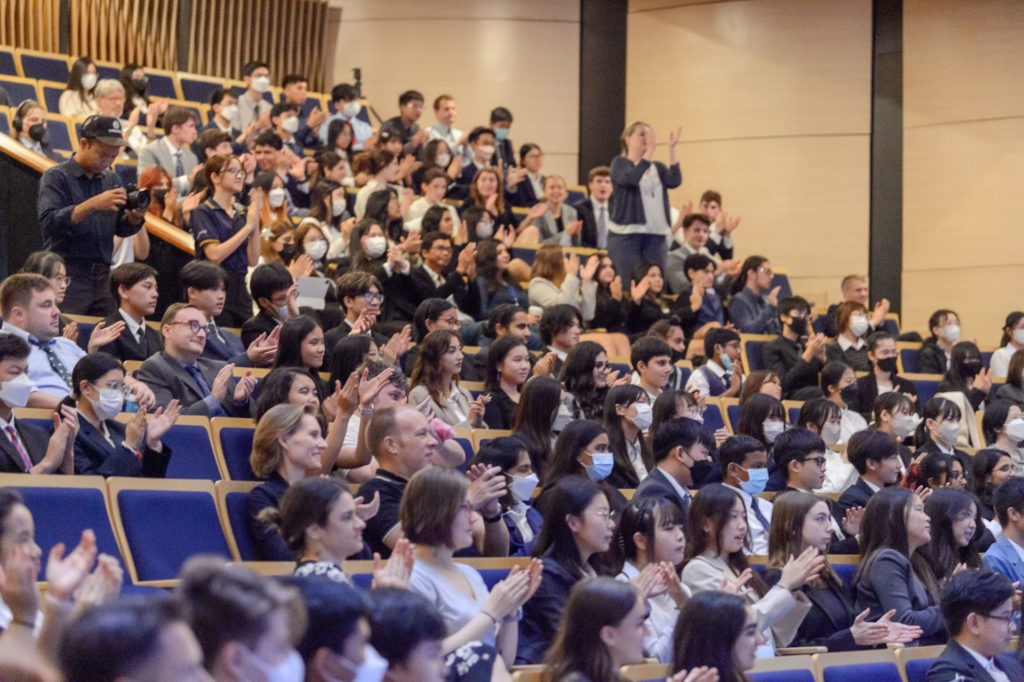 MUN is a simulation of the United Nations General Assembly, where participants take on the roles of delegates from different countries and engage in debates on various topics. Through this experience, young people learn about diplomacy, international relations, public speaking, and negotiation skills. The conference provides a platform for students to engage in sustained, high-quality debate, reconcile differences, and reach consensus on complex issues.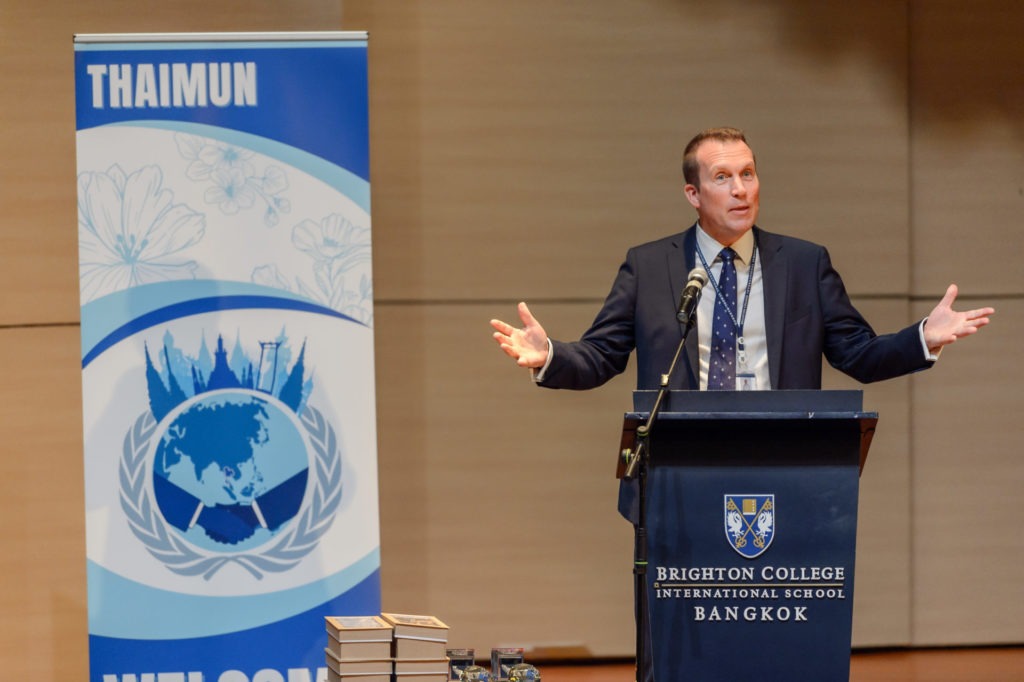 At the Brighton College Bangkok MUN conference, participants from the USA, Korea, Japan, Vietnam, Cambodia, Nepal, Malaysia and Thailand tackled a wide range of social, political, and economic issues. These included debates on climate change, war and peacekeeping, the future of contested territories, population growth, women's rights, and minority rights. Delegates were assigned different countries or politicians to represent, and they had to research their positions on each issue and articulate their views effectively in the debates.
The conference provided an excellent opportunity for students to develop their critical thinking, research, and public speaking skills. Participants learned to communicate their ideas effectively, listen to opposing viewpoints, and work collaboratively to reach consensus. They gained an understanding of the complexities of global issues and the challenges faced by policymakers in addressing them.
The Brighton College Bangkok MUN conference was the biggest of its kind in this part of the world, showcasing the school's commitment to providing opportunities for students to engage in meaningful and impactful experiences. The event was organized with meticulous attention to detail, and the quality of debate was exceptional.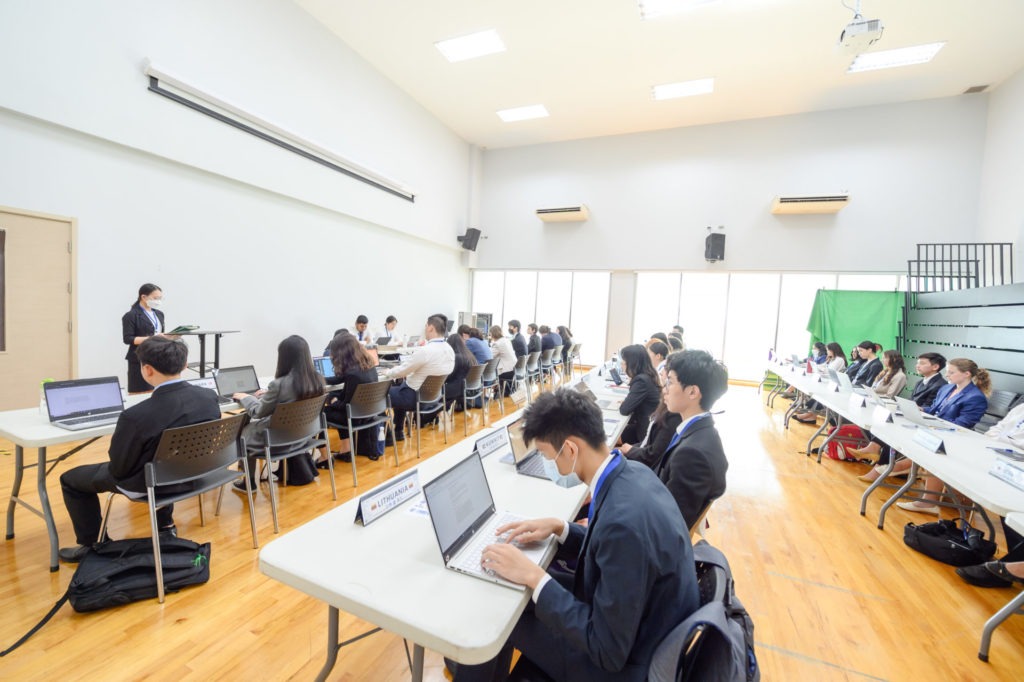 One of the key benefits of MUN conferences is that they provide a platform for young people to grapple with complex issues and engage in meaningful dialogue with their peers. This helps to foster a greater understanding and appreciation of different cultures, beliefs, and perspectives. Students are exposed to different ways of thinking, and they learn to approach problems from a variety of angles.
The Brighton College Bangkok MUN conference also emphasized the importance of taking action and making a difference. Participants were encouraged to think about practical solutions to the issues discussed and to consider ways in which they could make a positive impact in their communities.
Overall, the Brighton College Bangkok MUN conference was a fantastic event that highlighted the school's commitment to providing a well-rounded education that prepares students for the challenges of the 21st century. The conference provided an excellent opportunity for young people to engage in meaningful dialogue, develop essential skills, and work towards a better future. The school's leadership in organizing such an event is a testament to their dedication to providing exceptional educational experiences for their students.
If you would like to know more about the school please contact;
Email: [email protected]
Line @brightoncollegebkk
Brighton College International School Bangkok, Soi Pracharuamjai, Bang Kapi, Bangkok 10240
Tel: +66 (2) 136 7898
Mobile: +66 (0) 89 009 1111