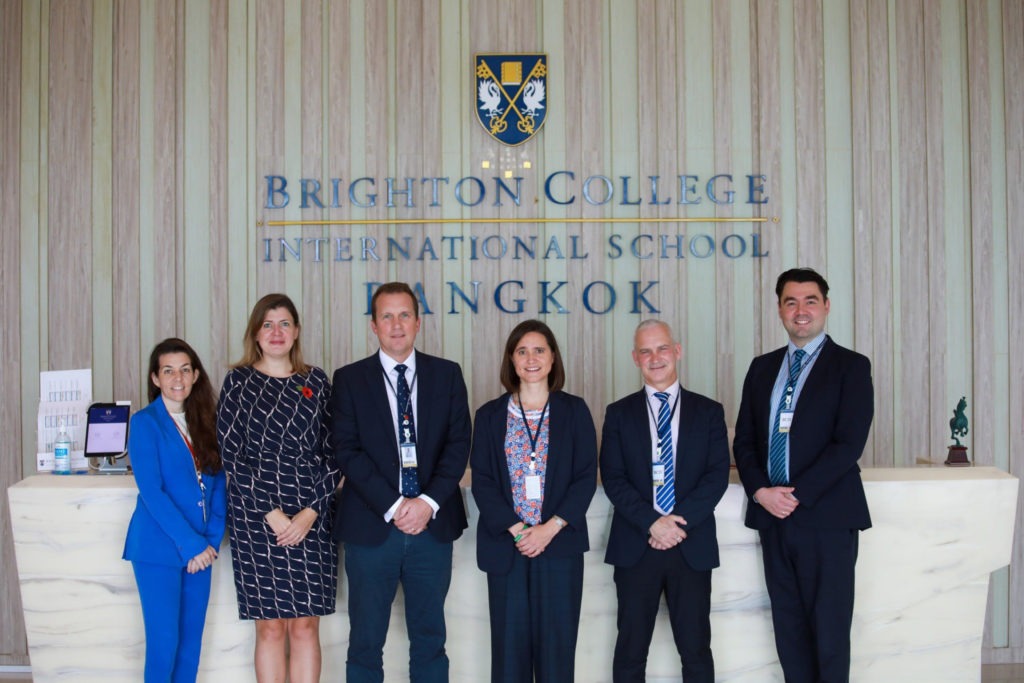 .
Senior staff from Brighton College in the United Kingdom visited in November to review all aspects of the educational provision at Brighton College Bangkok as part of the close and ongoing relationship between the two schools. 
Staff from the UK observed more than 70 lessons, saw over 30 different co-curricular activities, met groups of pupils, staff and parents, and visited assemblies, sports fixtures and other key events.  The trip was an overwhelming success and the UK staff left thoroughly impressed with the school, its ethos and provision, its staff and its pupils.
.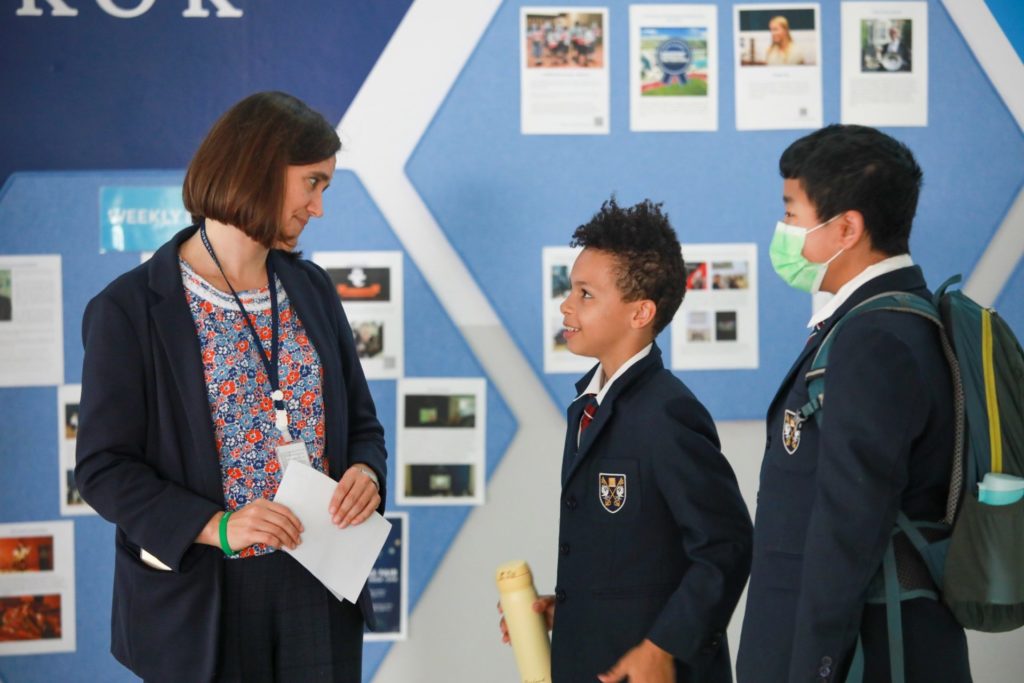 .
Many lessons observed were reported to be excellent: dynamic, interactive and highly effective in meeting the needs of all learners. The school's performing arts, extensive sports provision, and wide co-curricular activities were all evaluated and found to be very beneficial to the development and progress of all pupils.
.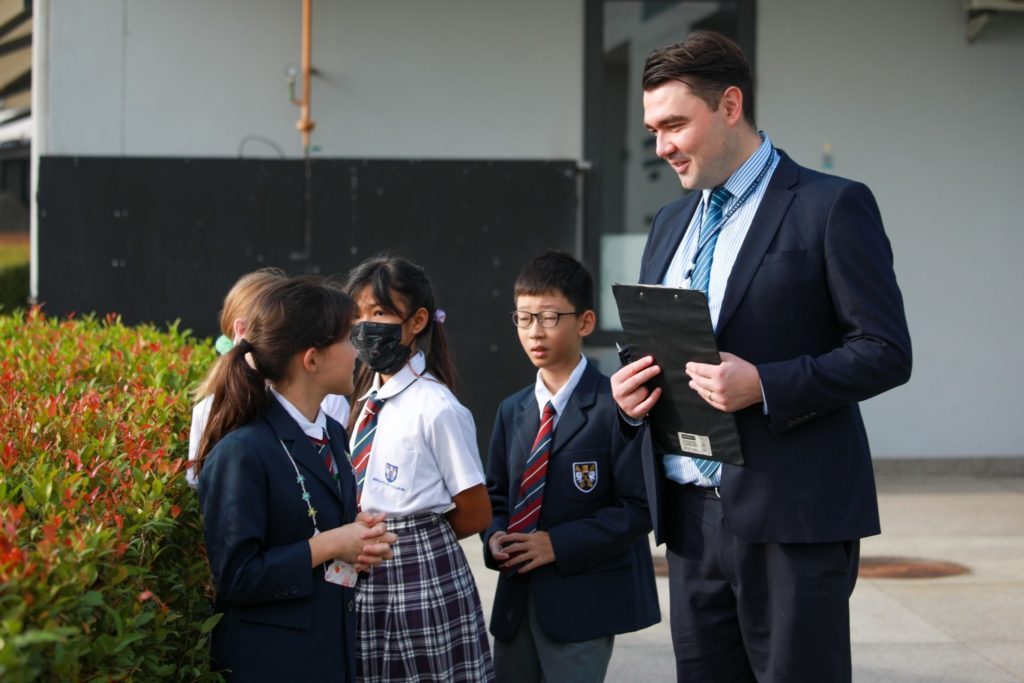 Head Master Nick Gallop said 'We are delighted to be so closely associated with the UK's leading school and to have such a strong relationship with them at every level of our organisation. Welcoming staff from Brighton College UK, and benefiting from their advice, expertise and wealth of experience, means that Brighton College Bangkok continues to be as great as it possibly can be.'
In addition, behind the school's outstanding examination results at A Level and GCSE lies extensive academic support, individualised teaching, and regular progress-tracking – all systems and processes that were subject to scrutiny from the Brighton College UK staff and found to be particularly advantageous to pupils achieving and surpassing their academic potential.
The visit coincided with a period in which senior school pupils are engaging in post-school university choices.  Brighton College Bangkok has hosted almost 50 universities in recent weeks – including some of the most selective universities in the world. With this advice at the forefront, current Year 13 students have made applications to Oxford, Cambridge and other notable universities in the UK, USA, Thailand and many other places.
.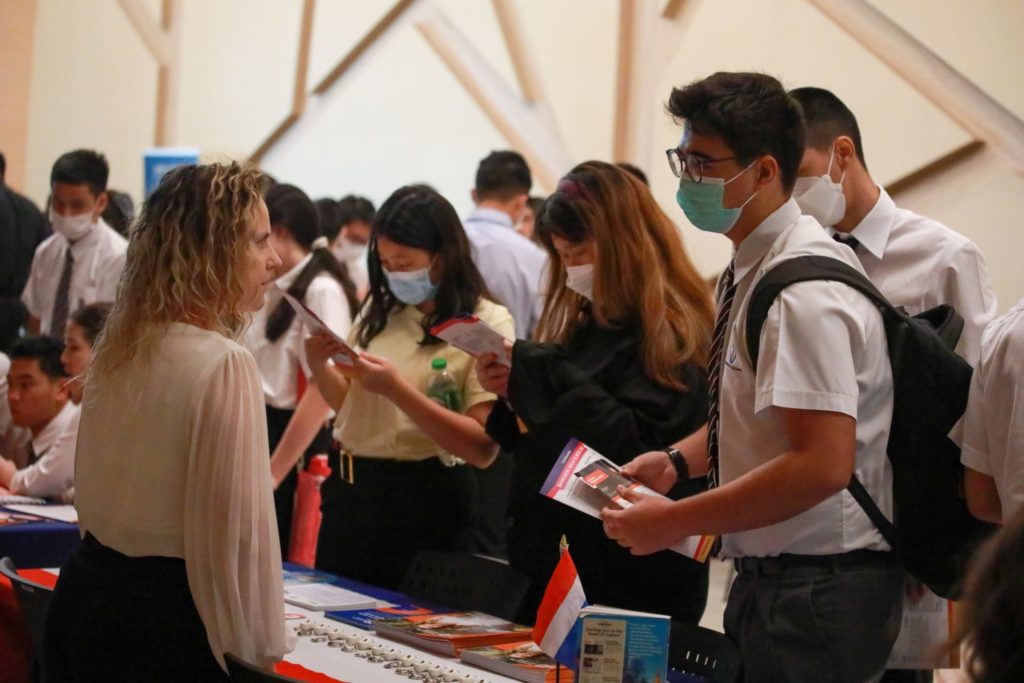 Brighton College Bangkok pupils and staff are also looking forward to returning the visit to the United Kingdom in January, when all Year 12 pupils will spend time at Brighton College UK and visit the universities of Oxford and Cambridge, and see sights in London and elsewhere.
Brighton College Bangkok remains one of the region's fast-growing and best-performing schools. Its next Open House event for prospective parents takes place on Saturday 26th November when visiting families can tour the school and hear from the school leadership about what makes the school's outstanding provision so special.  The school's website can be accessed at www.brightoncollege.ac.th.To register to attend Brighton College's Open House click: shorturl.at/AEP29