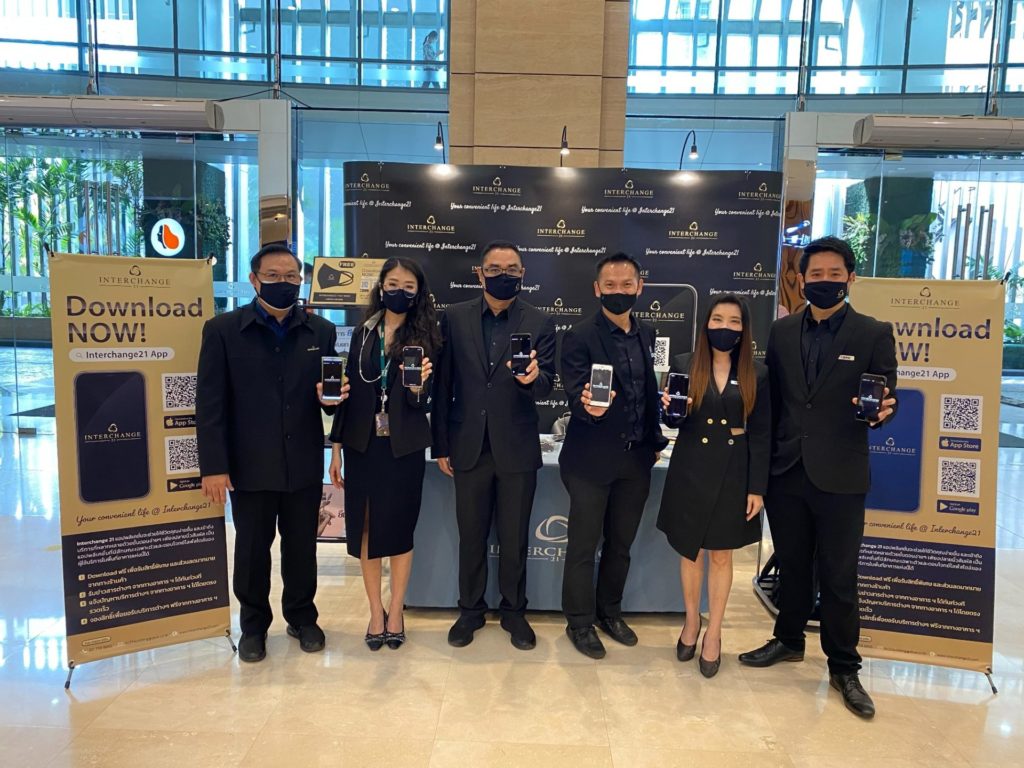 As Thailand's usual buzzing streets quiet down due to the current COVID-19 situation, CBRE, a leading international property consultant, announced the launch of Host, a property management application that supports employees and employers as well as landlords and tenants to stay connected and safe at the workplace.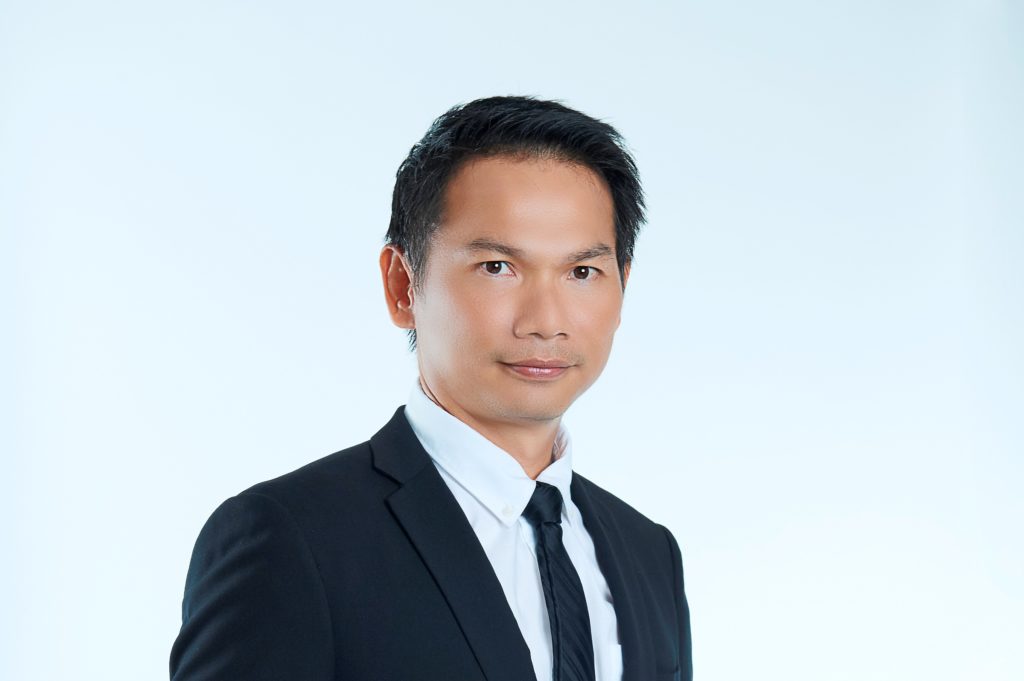 Mr. Wiroon So-in, Head of Property Management in Bangkok, CBRE Thailand said, "Host is an intuitive and user-friendly mobile application developed by CBRE to take property management or building management to the next level by digitally connecting all stakeholders on a single platform through intelligent, Artificial Intelligence (AI)-driven experiences."
"In the past, property management updates and retailers' promotions within an office building only reached certain groups of employees through conventional email announcements from the landlord while most building tenants did not receive the latest updates in real time. Likewise, property management had also never received direct feedback on likes, dislikes or preferences of the building users (tenants and visitors). By introducing Host, property management software, property management can now actively plan appropriate building improvement strategies which truly fit the end-users' needs and achieve the landlords' goal to increase the building users' participation and tenant engagement in the premise which can be tailored to specific client requirements." added Mr. Wiroon.
Host provides two-way communications between the building owner and the tenants to keep up with the latest news regarding the property. The app enables its users to order, pay and pick up food and beverages from all the retail shops inside a property without having to queue and it simplifies the booking process of the common area's utility and facility services such as co-working space or gym. The building's event planning, whether virtual or on-ground events, is also manageable through this app.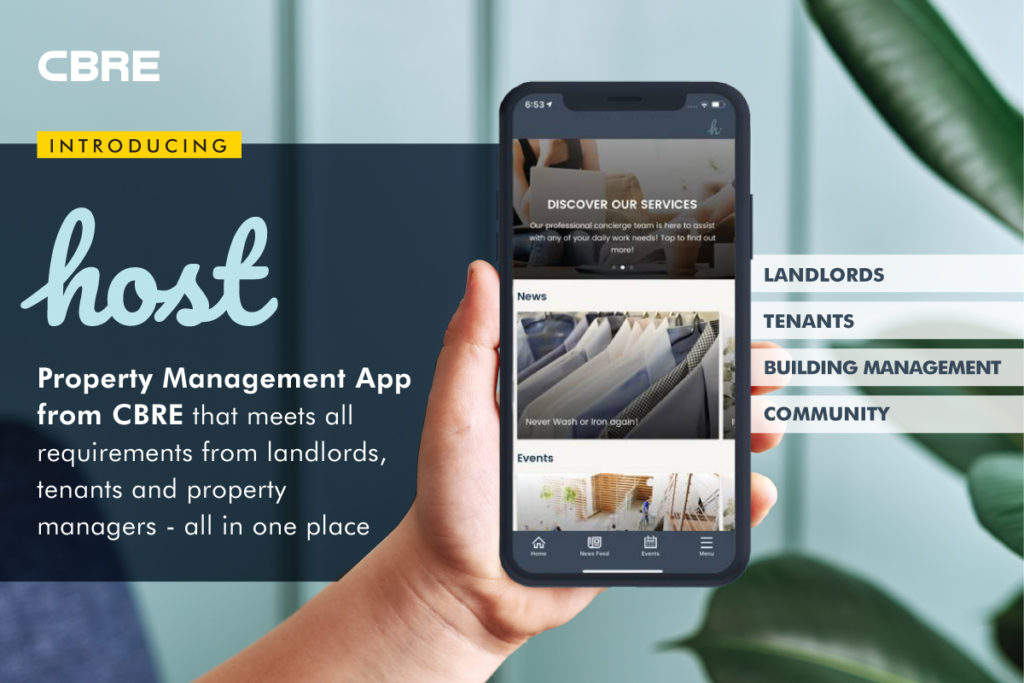 In addition, Host is connected to the operating systems of the building and gives building users easy access to their office or building using only their mobile phones which promotes touchless entry, supports social distancing and eliminates the need for a physical badge or key. CBRE's proprietary Host workplace platform went live for the first time in Thailand at Interchange 21, a grade A office development located at the Asoke intersection, in January 2021 with a bilingual feature in Thai and English.
The most important impact the Host workplace application has on property management is eliminating all the challenging issues property management used to face in the past by giving all active users of the property the opportunity to connect and interact across the same platform. It will transform an ordinary office building operation to become actively responsive to the needs of its occupants and utilise the common areas most effectively especially in terms of work safety and workplace convenience using real-time data. In the long run, Host will help reduce future turn-over of tenants for landlords through its optimisation of its occupiers' satisfaction. Based on our statistics on Host app users in Asia Pacific, CBRE found that over 97% of the current Host users are satisfied with the application as it helps increase user retention.
"The heart of CBRE's property management has always been on maintaining world-class standards focusing on hygiene, safety and security. Nonetheless, events in recent years have placed greater importance on fast and efficient communications directly with the building users rather than connecting through the occupiers' representatives, as was practiced in the past. Like other aspects of real estate, to deliver the most efficient outcome for managing a building, the service must evolve with the changes in technology, social responsibility, environment and end-user preferences," concluded Mr. Wiroon.
For more information on Host, please click here.