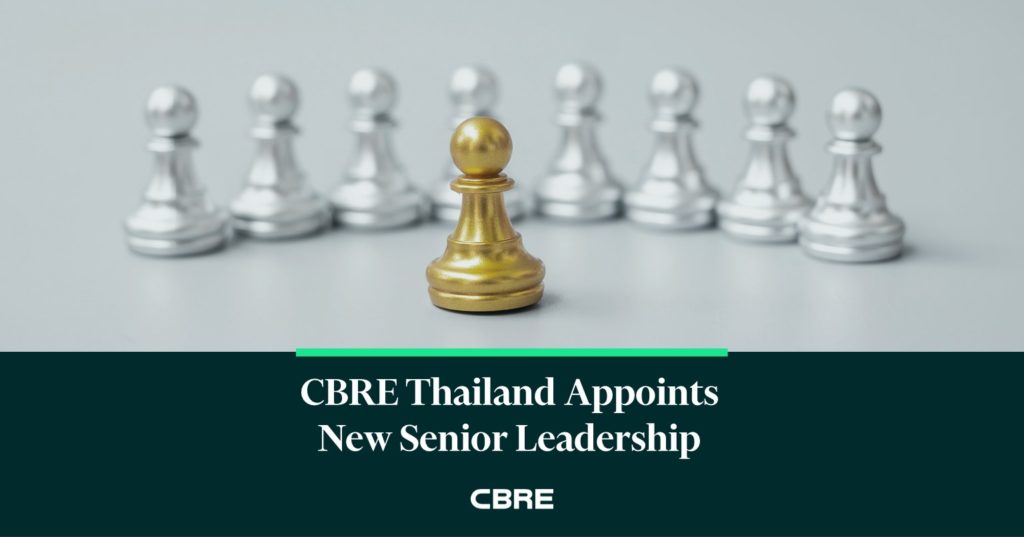 Bangkok – January 5, 2022 – CBRE Thailand, the leading international property consultant, has announced the appointment of Ms. Aliwassa Pathnadabutr as Chairman of its offices with Ms. Roongrat Veeraparkkaroon as her successor in the position of Managing Director and Mr. Barnaby Swainson as the new Head of Capital Markets – Investment and Land.
Since being established in Thailand over 33 years ago, CBRE has grown into the country's leading property consultant with over 1,300 employees serving both local and multinational clients. With detailed and unrivaled insight into real estate markets, as well as its peerless access to reliable data, CBRE's knowledge of tangible and sustainable end-to-end solutions is unmatched. This new appointment will drive the company's and our clients' continued growth and success.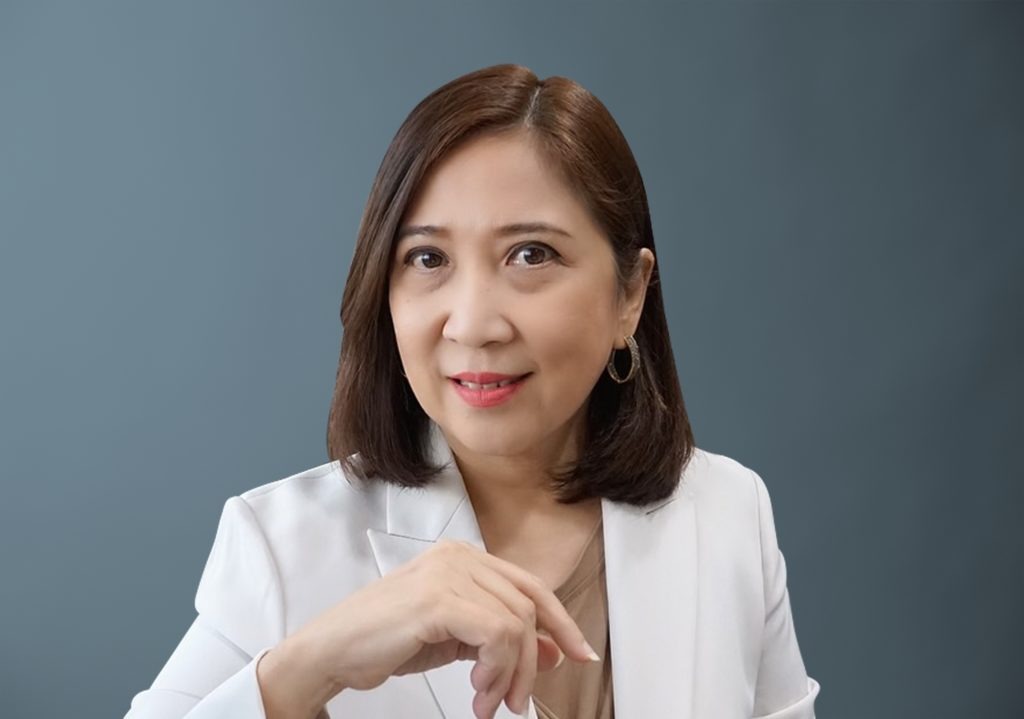 Ms. Aliwassa Pathnadabutr, the newly appointed Chairman of CBRE Thailand stated, "I'm taking on the Chairman role effective from January 1, 2022. My focus will be on company and client strategy to meet the expanding needs of our clients and the demands of an evolving real estate industry. After 17 years as Managing Director, I feel that our clients and the company will benefit from this change. Ms. Roongrat has been with the company for 29 years and has a highly successful track record in running both business and transaction services. In addition, we have appointed Mr. Barnaby Swainson as our Head of Capital Markets – Investment and Land."
As successor to Ms. Aliwassa, and in her new role as Managing Director, Ms. Roongrat brings to the position extensive experience in the commercial leasing industry with a number of important clients and corporations. After joining CBRE Thailand in 1992 as a leasing officer, she was promoted to Director, then Head of Office Services, and most recently to the Head of Commercial Transaction Services (Office-Retail-Industrial) in 2021. She has worked with leading developers including Raimon Land and Mitsubishi Estate's One City Centre; AIA's AIA East Gateway; Rasa Ventures's Rasa TWO; Singha Estate's Singha Complex and S Oasis; Nye Estate's Park Silom and Gaysorn Property's Gaysorn Tower amongst others.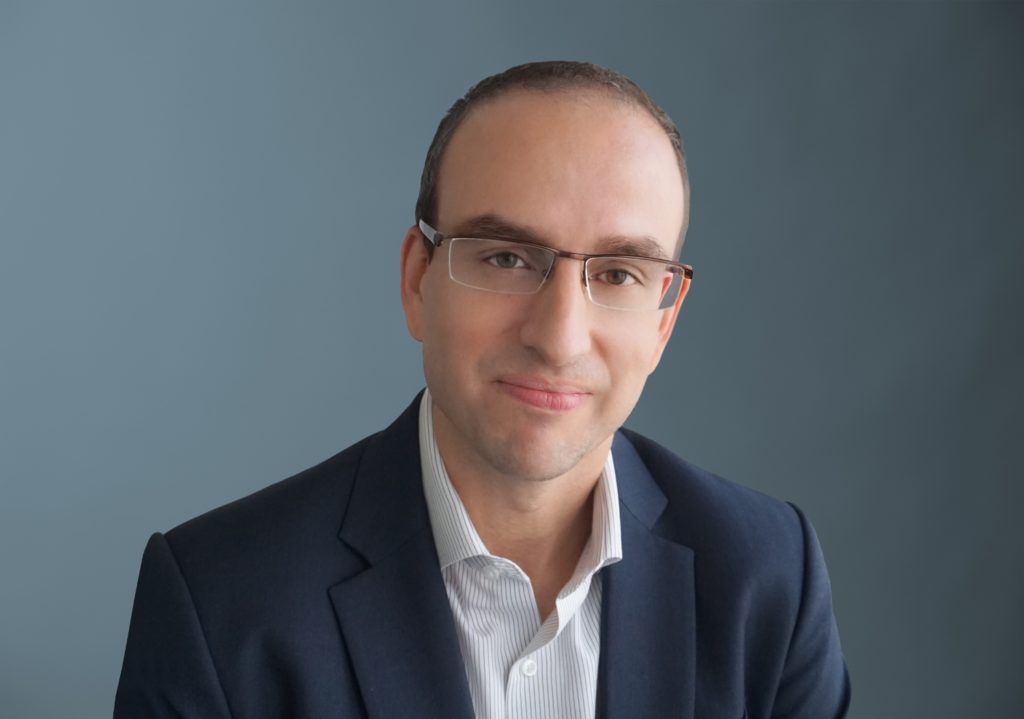 Mr. Barnaby Swainson takes on the role of Head of Capital Markets – Investment and Land, following the retirement of Ms. Kulwadee Sawangsri after 27 years of service with CBRE Thailand. Mr. Barnaby has operated in prime real estate investment for 16 years with extensive experience in Capital Markets and investment transactions, first in London and for the past five years in Thailand.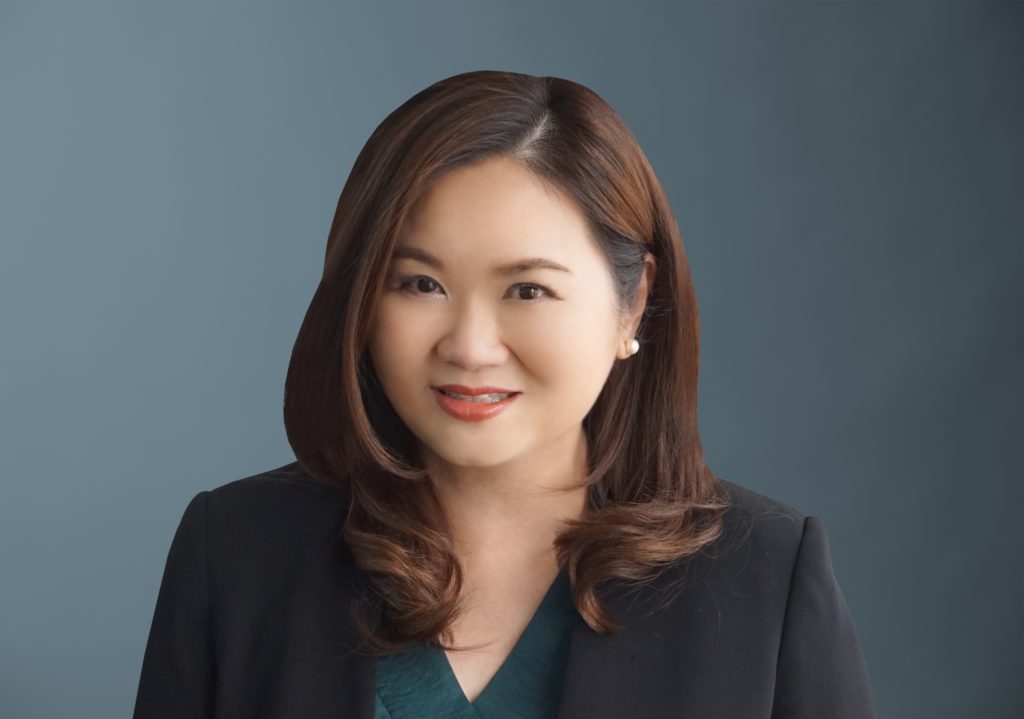 Ms. Roongrat Veeraparkkaroon, the new Managing Director of CBRE Thailand added, "As Thailand starts to emerge from the pandemic, there will be great opportunities and growth in the real estate market. With the strength of the CBRE team and ongoing support from our clients and business partners, I am driven with a greater sense of purpose than ever to ensure that CBRE remains in its rightful place as the global leader in real estate consultancy, offering unparalleled guidance and cutting-edge solutions to our clients, and making sure CBRE remains an attractive workplace for drawing in new talent. Over the past decade, we have been immensely proud to be part of our clients' successes and also to be a place known for developing world-class real estate talent with expertise and in-depth knowledge in every property sector," Ms. Roongrat added.
Follow us on
Facebook: CBRE Thailand LINE: @cbrethailand and @cbreland
LinkedIn: CBRE Thailand YouTube: CBRE Thailand
Twitter: CBRE Thailand Spotify: CBRE Thailand
Instagram: CBRE Residential Thailand