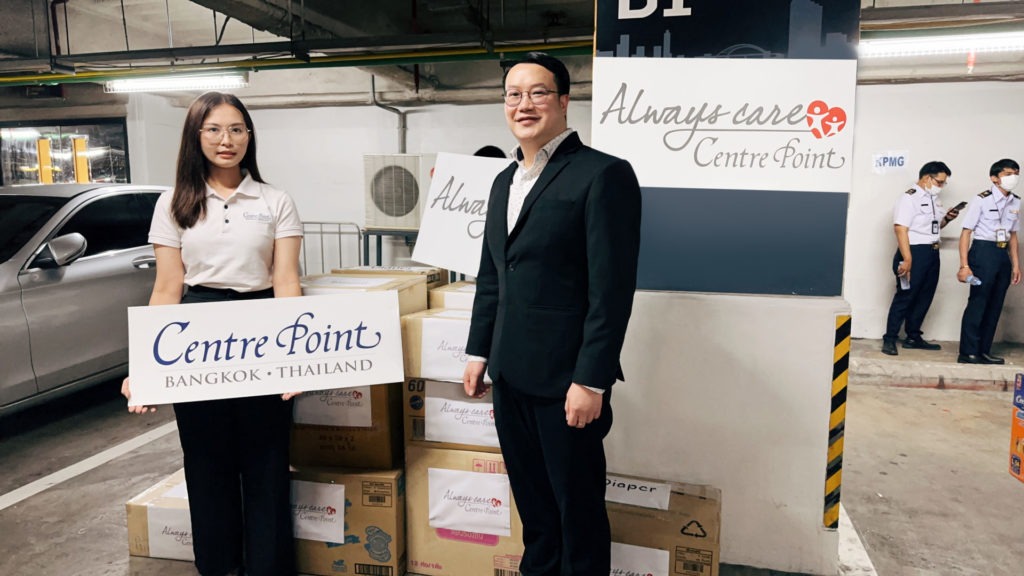 Centre Point Hotels Group led by Mr. Nuntakorn Chang, Corporate Director of Marketing and Communications sends necessary items for relief of victims of the recent Turkey-Syria Earthquake, demonstrating the hotel group's "Centre Point Always Care" CSR approach.
In response to the recent devastating earthquake in Turkey and Syria, Centre Point Hotels Group is contributing towards the assistance and rescue efforts with a "Centre Point Always Care" relief package of basic necessities that includes Blankets, Sanitary Pads, Baby Diapers, Raincoats, and numerous other useful items to help those individuals affected by the natural disaster.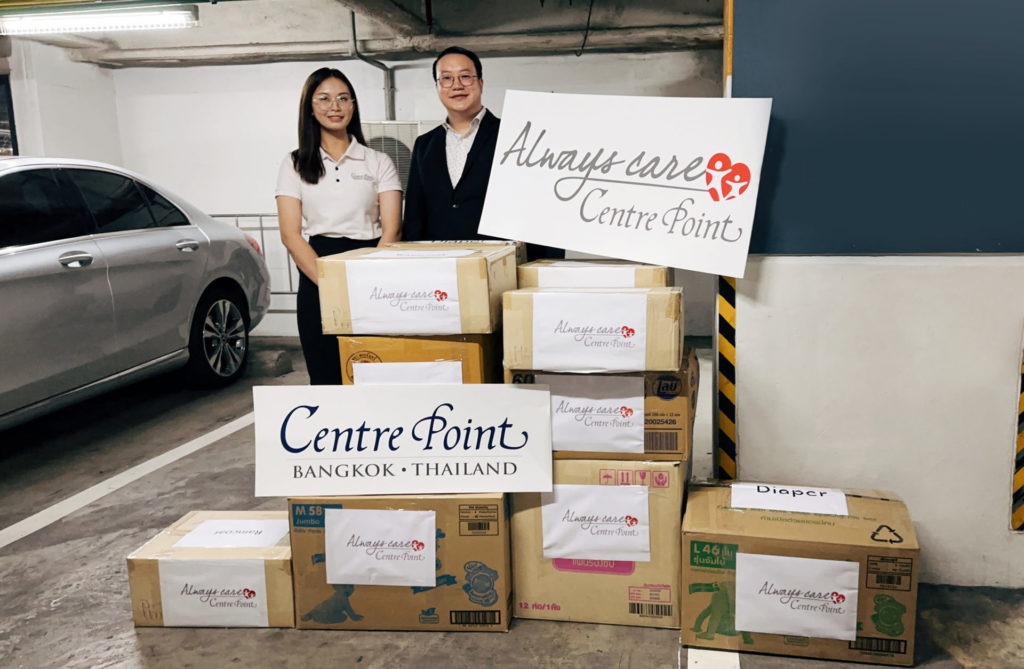 Centre Point Hotels' approach of "Centre Point Always Care" holds that no matter is to be ignored, however great or small, where the hotel group can make a difference to people and the earth. The hotel group is engaged in providing training and upskilling opportunities for people which can improve their quality of life and in taking a concerned and active role in activities to conserve our natural environment.
Centre Point Hotels Group wishes all families affected by the disaster a swift recovery.