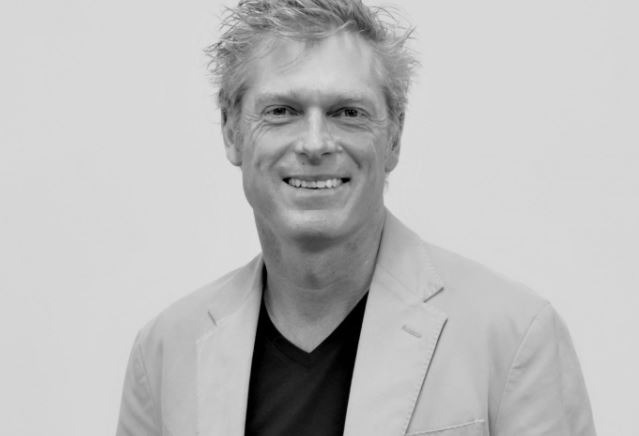 Exponential growth has seen dwp catapult, spurring the need for newly created roles
dwp | design worldwide partnership welcomes Dion Gosling to the newly created Design Director and Sector Leader role focused on Sports + Recreation facilities. This follows closely on the appointment of Leonard Lee to a similar role for the Hospitality design sector. Leading Melbourne architect and designer, Mel Malik also joins dwp to head up the Melbourne studio.
Dion, a leading architect for sports, community and recreation facilities and former NZ Hockey Black Stick Olympian and New Zealand Commonwealth Games silver medallist, has an innate knowledge of sports and community projects, from the high-performance elite environment to the grass-roots community level.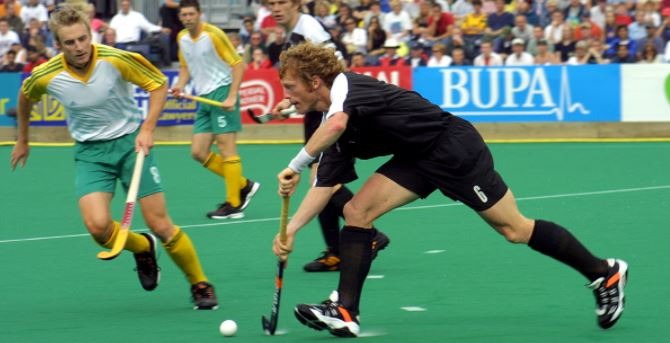 This has been shaped by years of personally interacting with local and international facilities.
Since retiring from international hockey in 2005, Dion has successfully combined his two foremost passions: sports and architecture, establishing 106 Architects in 2009, specialising in masterplanning, design, and delivery of sports and recreation facilities across Australia and NZ.
Dion has over 25-years' personal experience and empathy for recreation and leisure-based social structures, working with multiple stakeholder groups with varying levels of complexity.
"I'm thrilled to be joining dwp – it's a global design practice with a long and wonderful track record for quality sports and recreation projects in Australia. I have been incredibly impressed with the quality of their work; the people within the organisation; and their ambition to explore better outcomes for people and places in our communities."
"Successfully connecting our community sport with our high-performance environments is something that drives me along. It's perfect timing with the Brisbane Olympic Games focus and the challenges facing local-sport, returning post-COVID," said Dion.
"With dwp, I'm excited about working with a diverse range of clients – across multiple codes – and to immerse myself in learning about their needs and challenges. I can't wait to unlock new ways of tackling sport and recreation problems, and working in partnership on the basis of 'designing together' to help them achieve their objectives, their Third Place."
Group CEO of dwp, Michael Hegarty, said: "We are experiencing unprecedented opportunities against a challenging public health emergency and associated economic context. As a global business, we are investing in public wellbeing and our sport and wellness portfolio. So we are absolutely delighted that Dion Gosling is joining our team to lead our sports and wellness capability for dwp across the world. He is a hugely respected architect and sports campus masterplanning specialist.
Dion as an Olympic athlete and a top tier sports practitioner. and commonwealth games silver medalist, he has unique insight on how sports facilities are used and how we can make them better.
We are equally excited to be establishing a full time presence now in New Zealand with Dion joining dwp as his studio locations will remain in Auckland and Wanaka. Like many countries where dwp has design studios, Australia and New Zealand have weathered the storm of the pandemic to date, a new travel bubble is in place and dwp are stepping up to help rebuild our communities".